Patient Forms
At some point in your health journey at the Center, your provider or our Call Center may reference patient forms. Here is a list—organized by category—and subsequent contact information, just in case you need more help.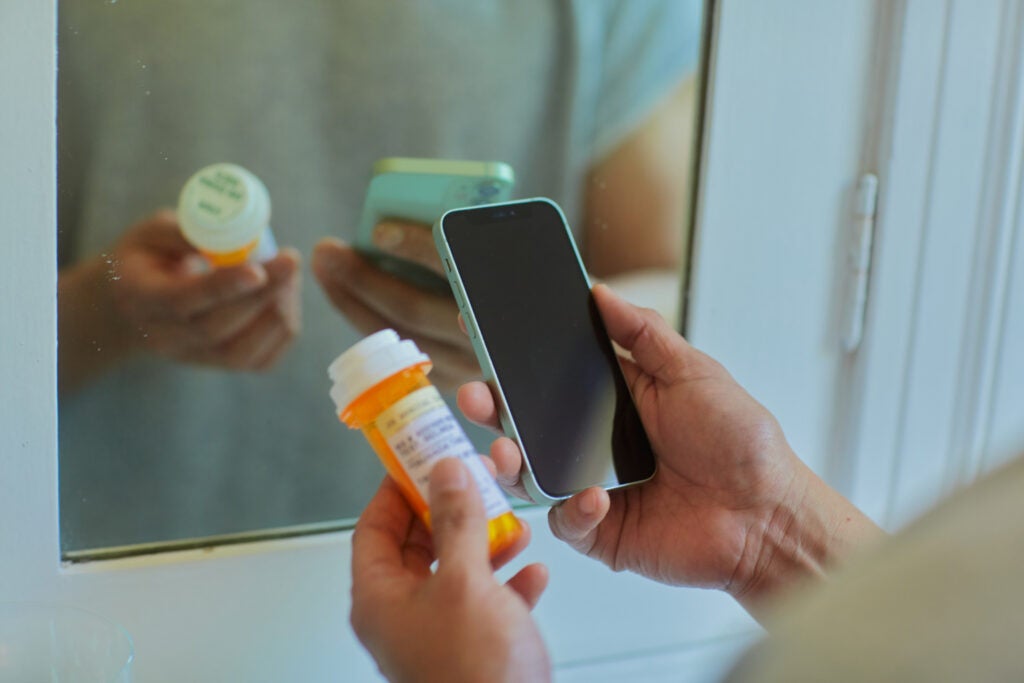 For Your Reference: Helpful Patient Forms
FTCA Coverage Notice: This health center receives HHS funding and has federal PHS deemed status with respect to certain health or health-related claims, including medical malpractice claims, for itself and its covered individuals. For more information, visit the Federal Tort Claims Act (FTCA) website.
Frequently Asked Questions About FollowMyHealth: Our Patient Portal
FollowMyHealth is your patient portal that allows you to access and manage your medical information online. With FollowMyHealth, you can get 24/7 access from any computer, smartphone, or tablet to:
Update your address, contact, emergency and insurance information
Send and receive secure messages to and from your provider
View your test and lab results
Request prescription refills
Schedule appointments
Receive email care reminders and clinic announcements
Receive appointment reminders
Set up accounts for your children or dependent adults
Online bill pay
Look up, download, and email selected vital signs, prescriptions, immunization history, and more!
Meet with your provider through phone or video visits (Telehealth)
How do I log into FollowMyHealth?
Having technical problems?
Can I review my test results on the portal?
How do I send images to my provider via the portal?
How do I set up video visits via the portal?