Employment Assistance
The Youth Employment Program is a safe, non-judgemental space for LGBTQ+ young people ages 18—24 to engage in career awareness, career exploration, and career preparation.
Message Us to Get Started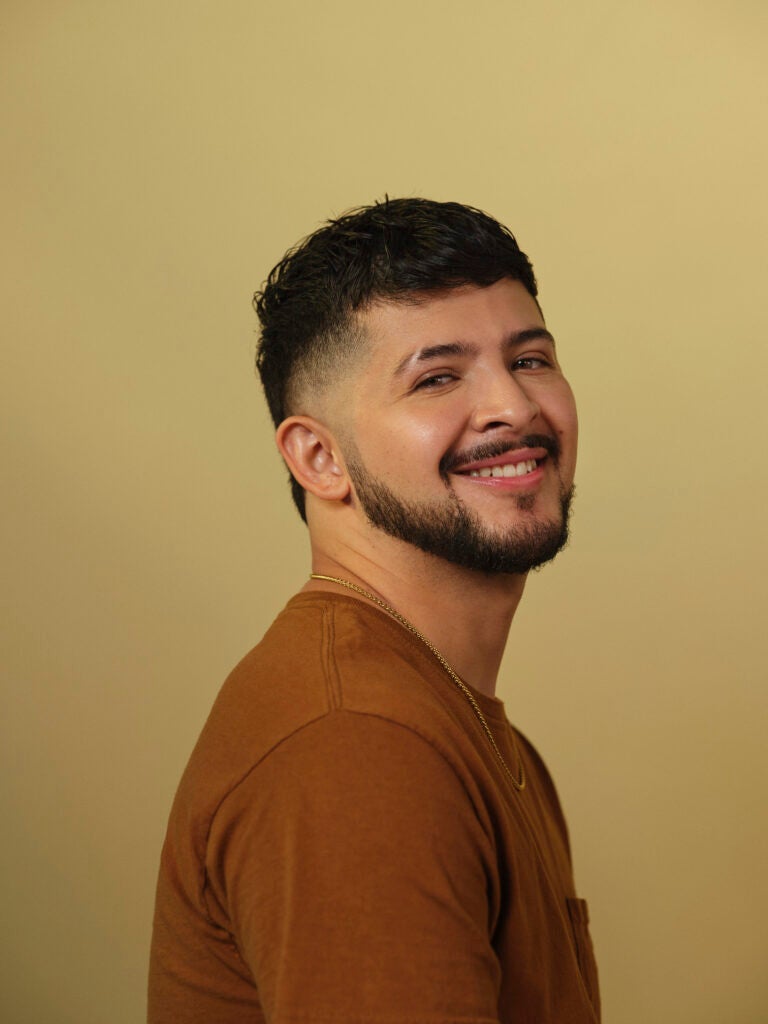 Our employment specialists offer support, training, and skill development designed to set our youth participants on the path to meaningful employment while helping to develop the soft and hard skills necessary to succeed in the workplace.
Our services include:
Career counseling

Guard Card training

Job search trips

Mock interviews

Paid internships

Transportation assistance
Professional clothing for loan or donation
One-on-one cover letter and resumé building
A speaker series where you can learn from and chat with professionals about their career experience

Vocational trainings: Culinary Arts, Social Services, Pet Grooming, Healthcare, Arts and Technology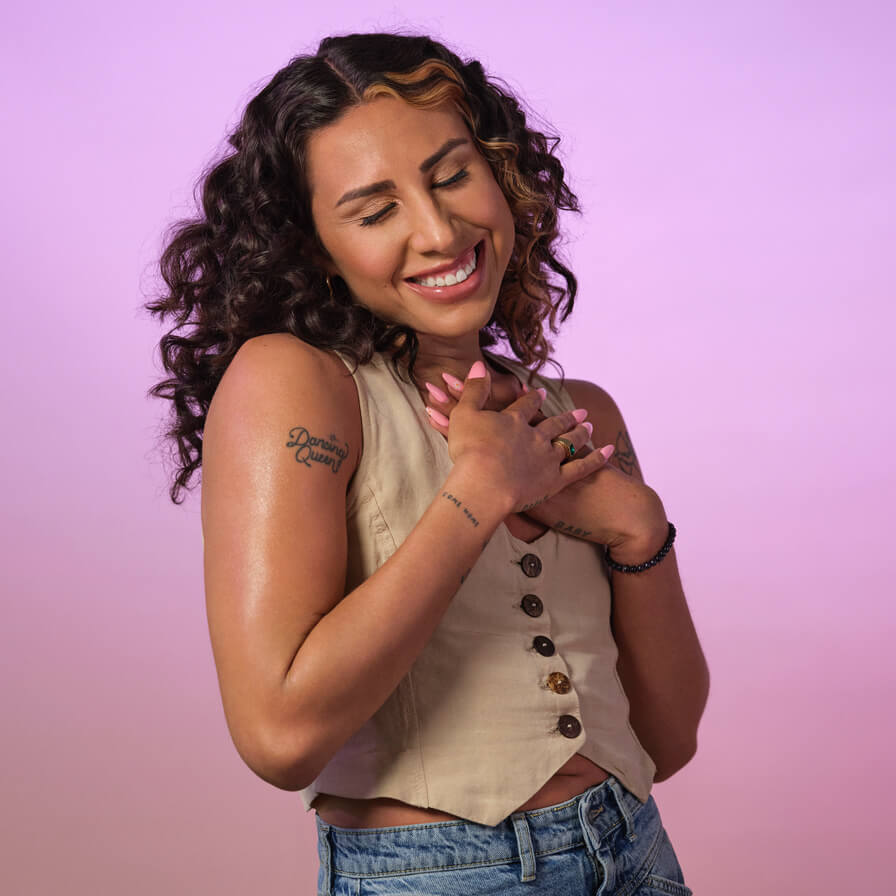 Support LGBTQ+ Youth Today
The Center's life-saving services for youth are only possible with generosity from supporters like you.
Give Now