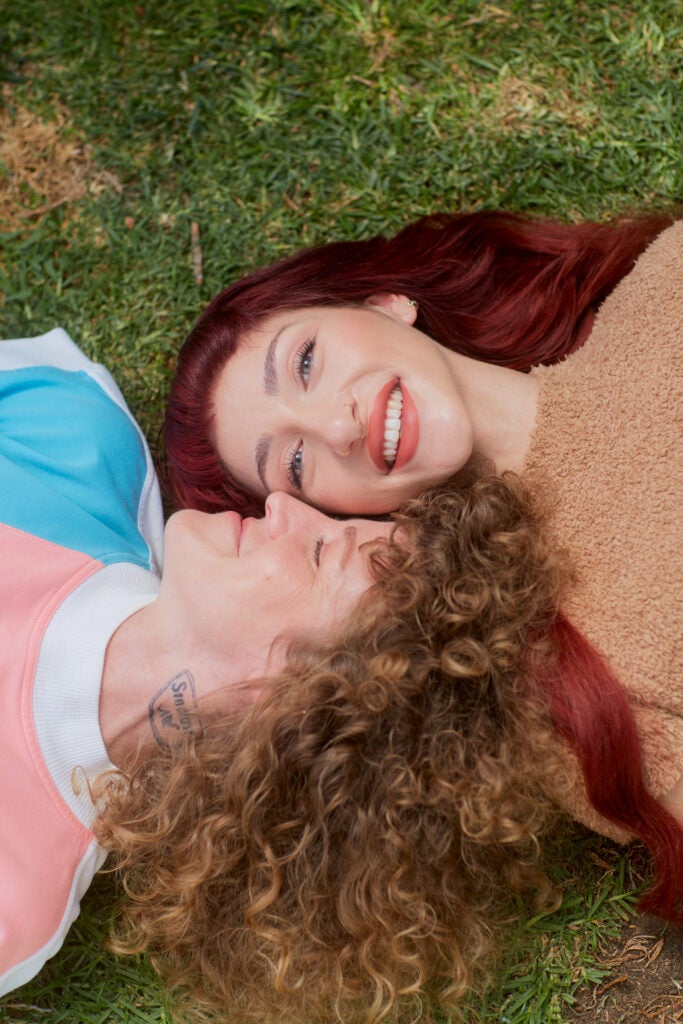 We're Better When We Heal Together
Group therapy provides benefits that individual therapy may not, including the support of others in your community. We offer a variety of free and low-cost group therapy sessions, including psychoeducation, process, and support groups. Some examples include: Substance Use, Anger Management, Coming Out, Trans/ENBY, Neurodiversity, Expressive Arts, Grief and Trauma Recovery. Treatment is provided on a sliding scale fee, based on your ability to pay. We accept many insurance plans and can bill many third-party payers.

Call Us at 323-993-7500 (Option 3)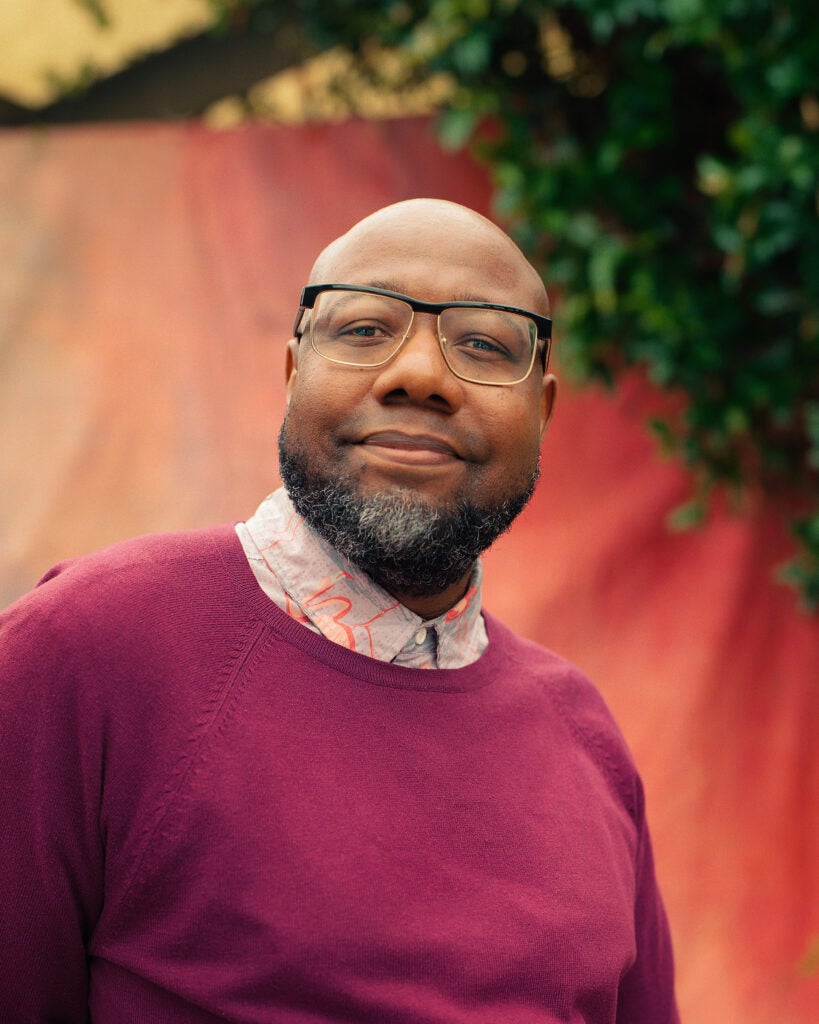 We Couldn't Do It Without You.
The Center's life-saving work is made possible by supporters like you.
Give Today