Immigrant Legal Services
The Los Angeles LGBT Center's Immigration Law Project provides legal consultations, court representation, including for asylum/refugee law, and holistic support to protect members of the LGBTQ+ community fleeing persecution and torture in their countries of origin. We also assist in applying for permanent residency, naturalization, family and marriage petitions, and other administrative relief.
Message Us to Get Started
Our Services Include:
Legal consultations and eligibility screenings for immigration relief
Assistance in preparing applications for asylum, withholding of removal, or protection under the Convention Against Torture
Representation before the Immigration Court (Executive Office of Immigration Review) and USCIS (US Citizenship and Immigration Services)
Removal defense for persons detained at immigration detention centers
Assistance in applying for and renewing employment authorization (work permit)
Assisting victims of crime in applying for VAWA and U-Visas
Externship and experiential learning opportunities for law students
Pro bono training and support for asylum cases and appeals
Training for attorneys and professionals working with LGBTQ+ immigrants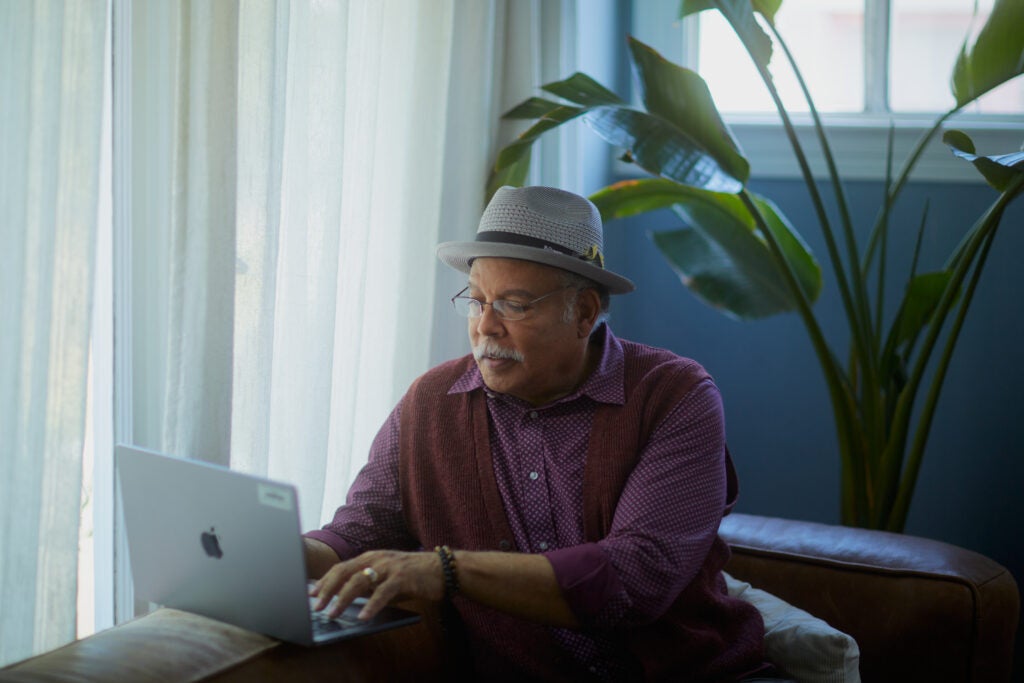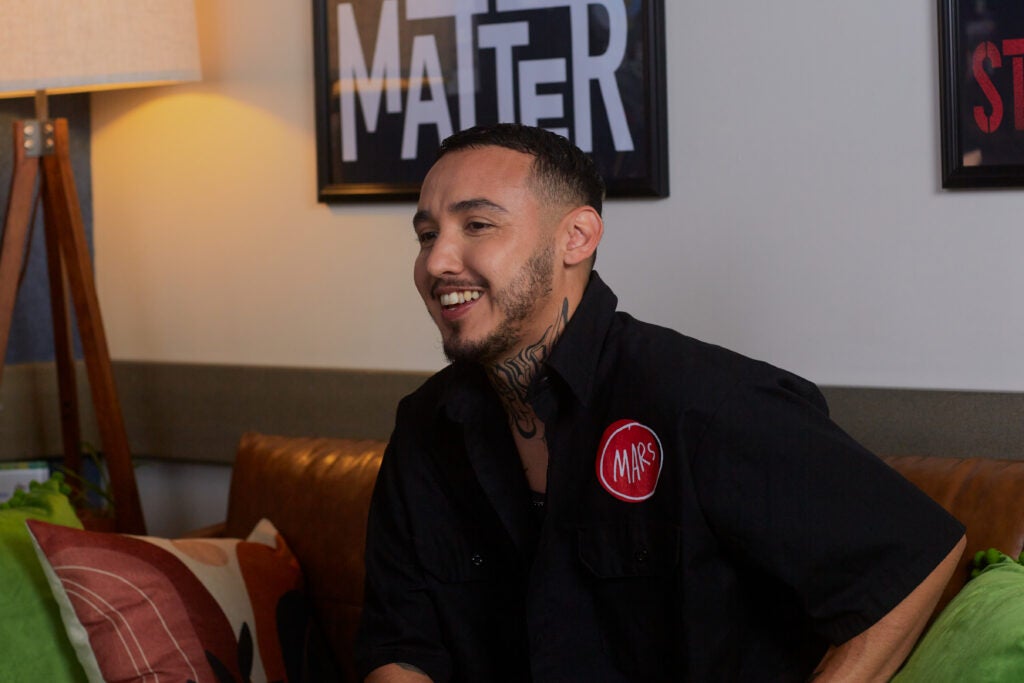 How Do I Get Started?
For all clients, we start our process with telephone intakes, and then proceed (if necessary) to telephone or video consultations. In-person appointments will be limited, but we prioritize these appointments for clients who do not have ongoing access to the phone/internet, and/or clients who need to receive legal documents.

If you'd like to make an appointment, please call us or send an email. Para comenzar, llame o envíe un correo electrónico. Please leave a message stating your full name, phone number, and a brief description of how we can help. When returning calls, please note our number may appear as blocked or private; all legal services are confidential.
Call Now
Legal Services Are Available At: