LGBTQ Competency Training (RISE)
LGBTQ Competency Training (RISE)
RISE is recognized as one of the leading LGBTQ+ programs addressing the disproportionate outcomes for youth in systems of care with a consistent connection between direct services, training and coaching, and advocacy to achieve systems-level change.
Learn More
RISE's Trainings & Technical Assistance
About RISE
RISE staff partner with the youth, caregiver(s), and professionals to develop strengths-based strategies to support the positive identity development of LGBTQ+ youth. Additionally, we provide LGBTQ+ education and support to families & caregivers and develop a network of supportive adults that demonstrate awareness, support, and affirmation of their youth's LGBTQ+ identity.
Consultation Services
We offer consultation and technical assistance to public and private agencies looking to implement best practices for serving LGBTQ+ youth in systems of care. Specifically, RISE offers expert local, state, and national assistance in agency assessment; policy development and implementation; the creation of affirming environments (using environmental cues and affirming behaviors); and the development of youth, family, and caregiver supports. RISE views each customized consultation as an opportunity for agencies to build their capacity to identify and integrate individual, institutional, and systemic changes that will improve protections and permanency outcomes for LGBTQ+ youth.
Coaching Services
RISE also provides in-house and off-site coaching to trained professionals seeking to enhance their practice behaviors and knowledge base. Coaching programming involves learning labs, field scenarios, group work, and experiential training, as well as individualized development. Through these spaces, participants increase their comfort coaching at their respective agency on LGBTQ+-related topics, fielding difficult questions, assessing individual and organizational needs, and responding to anti-LGBTQ+ bias.
Technical Assistance
Independently researched and evaluated, RISE is evidence-informed and has been shown to significantly improve participant knowledge and understanding of LGBTQ+ relevant concepts and best practices. Through our vast experience at the Los Angeles LGBT Center—the world's largest direct service provider to queer and trans people—we can help you with direct services and case management support and staff development.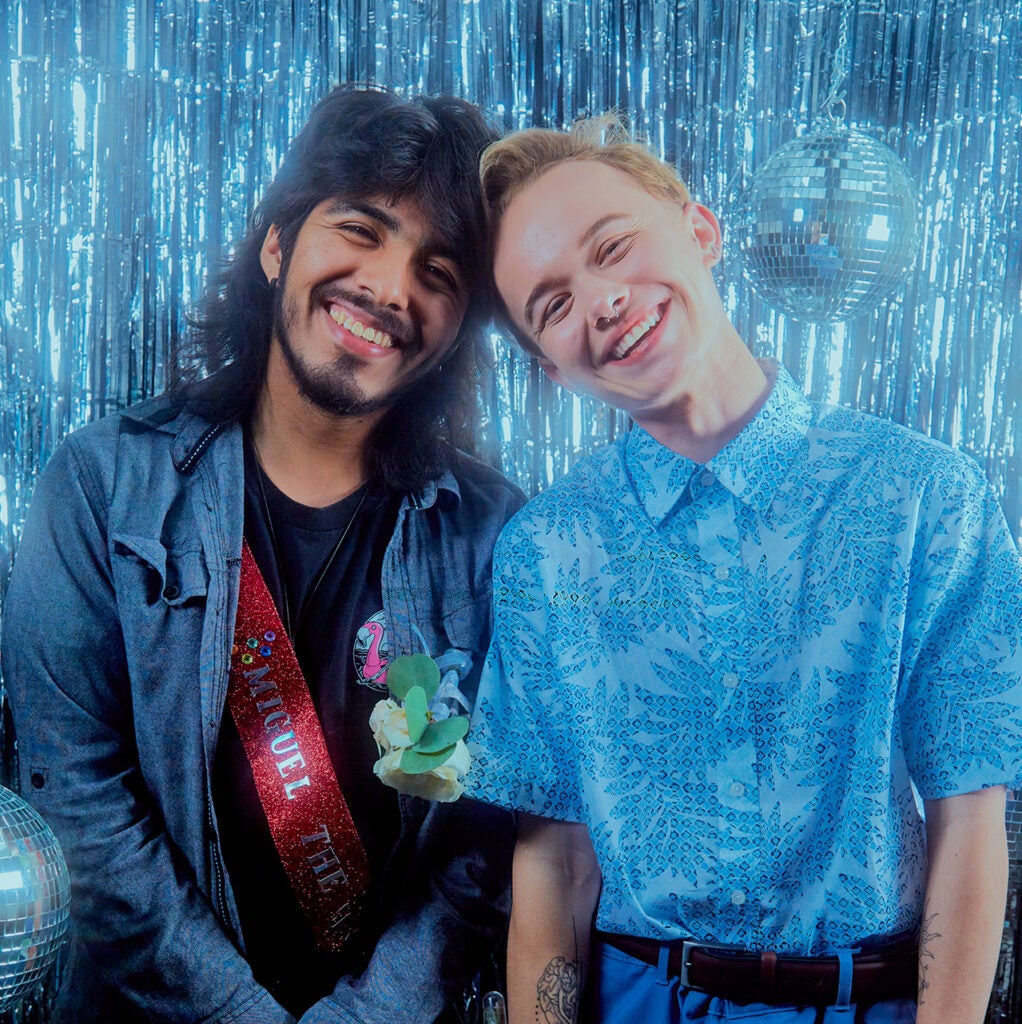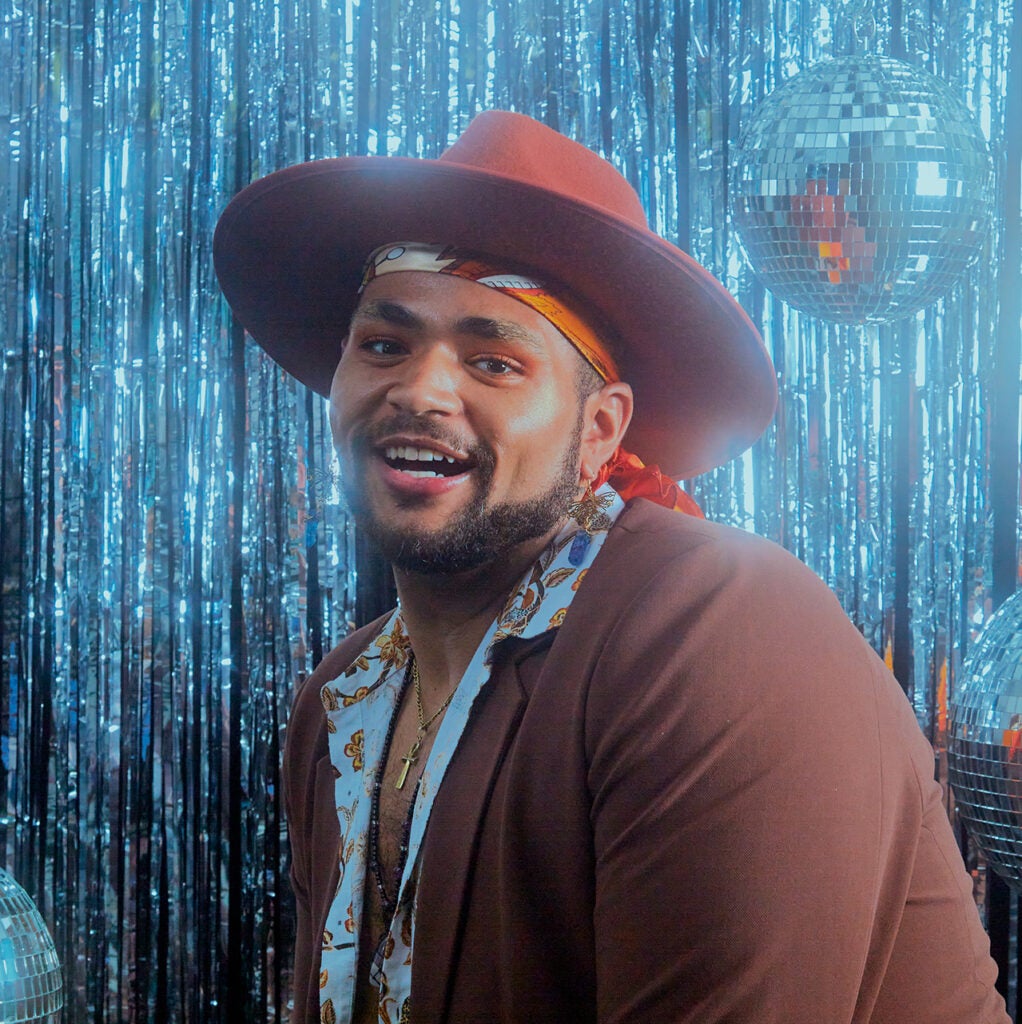 Ready to Learn More?
Visit RISE today for resources, direct contact information, and more!
RISE Up!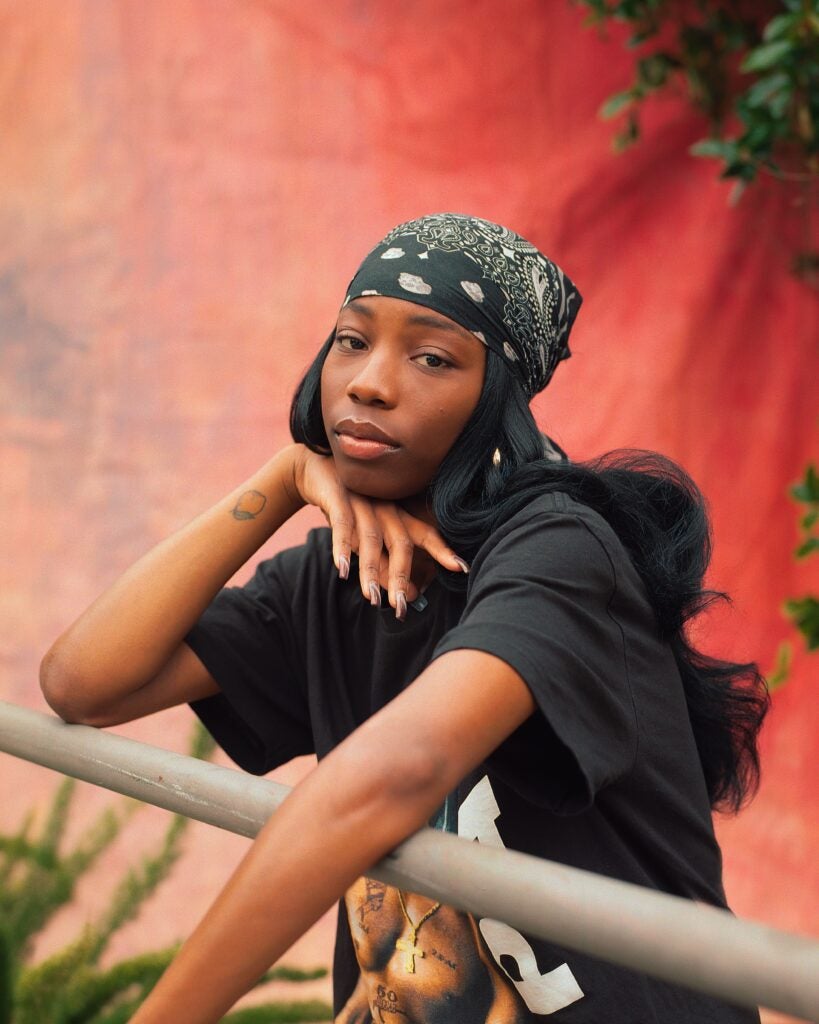 Support LGBTQ+ Youth Today
The Center's life-saving services for youth are only possible with generosity from supporters like you.
Give Now