Therapy
The Mental Health Services staff of the Los Angeles LGBT Center specialize in psychotherapy for LGBTQ+ people and their families/allies, and we welcome all cultures, ethnicities, sexual orientations, and gender identities.
New Patient? Call 323-993-7500 (Option 3)
Accessing Mental Health Treatment at the Center
Who We Are
Our counselors include masters and doctoral-level staff (both licensed and license-eligible) and pre- and post-graduate masters and doctoral-level trainees, interns, and practicum students.
What We Offer
One-on-one, couples, or family counseling offer the most privacy and personal time with a therapist and more scheduling flexibility—but group therapy and support groups are also available. Many of our sessions are conducted via telehealth. Psychiatric consultations are available, based on a referral by one of our staff counselors or medical providers. You can visit our Psychiatry page (linked below) for more information.
What We Treat
Our staff is able to help with: anxiety, depression, relationships, substance use and recovery, support with coming out, support related to living with HIV, intimate partner abuse and violence, and more.
Do You Accept Insurance?
We accept most insurance plans and offer our services on a sliding scale, based on ability to pay. Mental health services are free for people who live or work in West Hollywood, thanks to a grant from the city.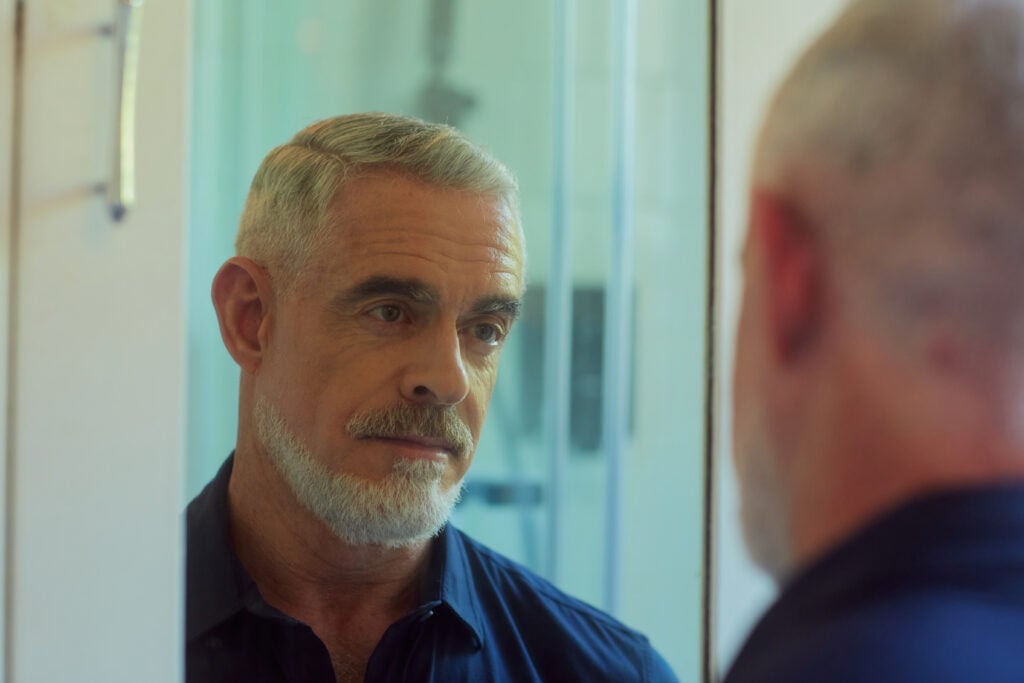 Get Started Today!
Our team is available to help with appointments, navigating insurance, and providing referrals after your visit. We offer both telehealth and in-person services at the Center.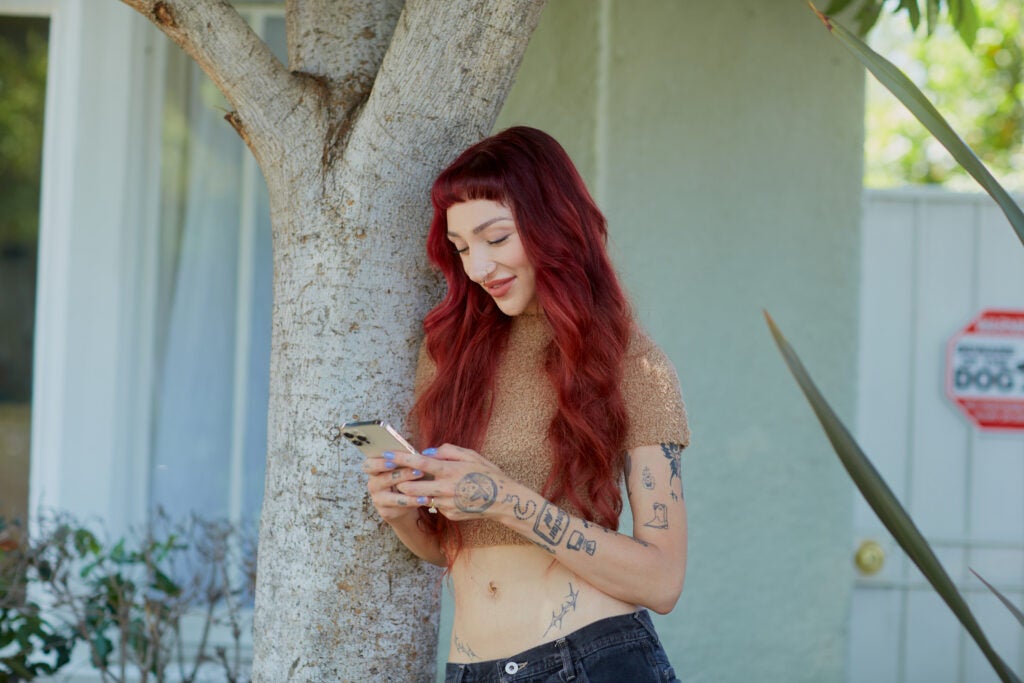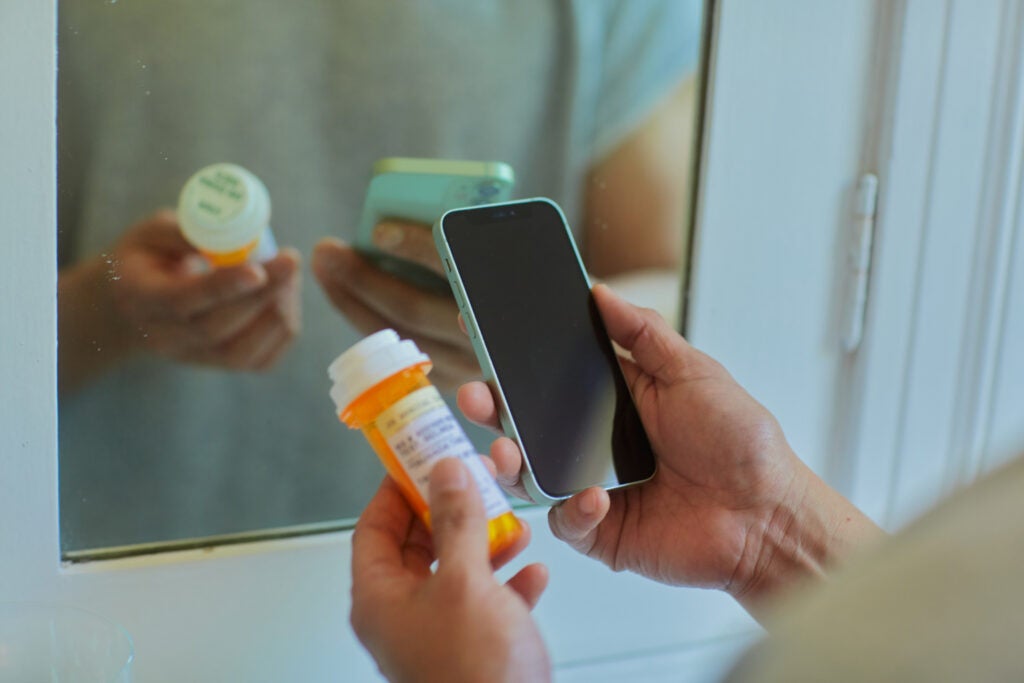 Looking for Patient or Registration Forms?
At some point in your health journey at the Center, your provider or our Call Center may reference patient forms. We've made a list—organized by category—and subsequent contact information, just in case you need more help.
Click Here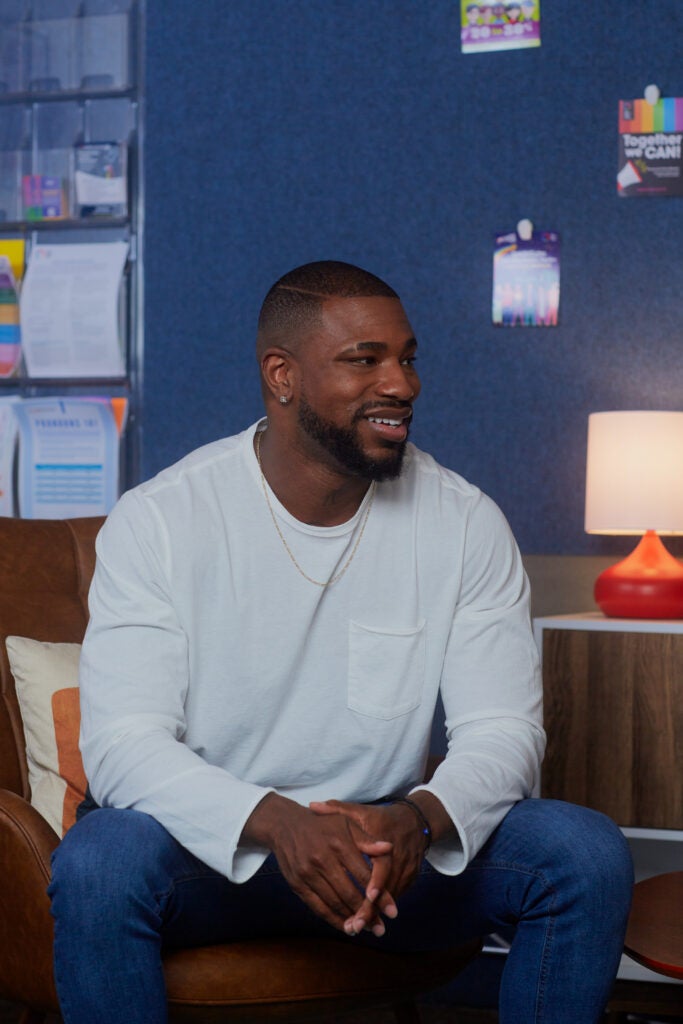 Mental Health Internship & Training
If you're an MFT, MSW, or PsyD graduate student or post-grad passionate about working with and developing expertise in treating LGBTQ+ people, we invite you to consider our Mental Health Services Trainee/Internship Program.
Learn More!