Services
Transgender Services
The Center's programs and services are open and accessible to everyone in the community. If you're transgender or someone who is transitioning or preparing to transition, we've got a number of programs, activities, and events specifically for you.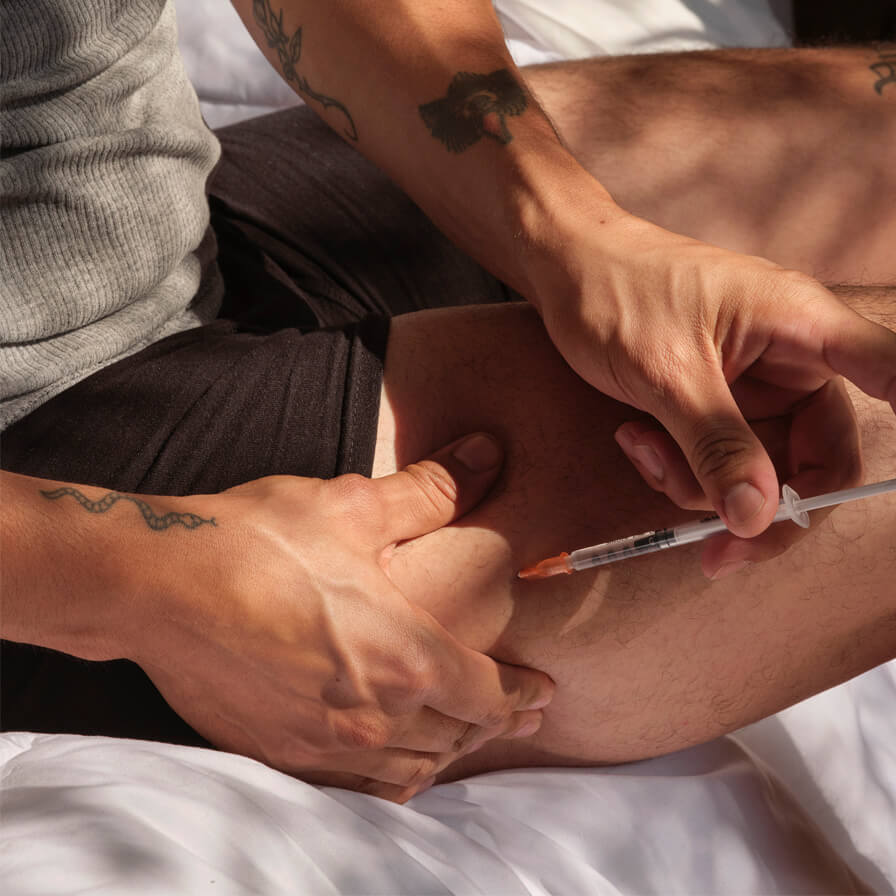 Need Help Transitioning?
Whether you're considering transitioning, are in the process of transitioning, or have already transitioned, the Los Angeles LGBT Center's medical providers specialize in the care of transgender people—and provide the expert treatment and consultation that you deserve.

In addition to a full range of primary care services, our Transgender Health Program offers: hormone therapy, including education and management; pre- and post-surgical care; trans-sensitive pap smears, pelvic exams, and prostate exams, and more.
Call for an Appointment