Housing
Since 1971, the Los Angeles LGBT Center has provided housing and direct services to LGBTQ+ people. Now, we operate multiple housing locations throughout Los Angeles that provide shelter and community to those who need it most: our youth and our seniors.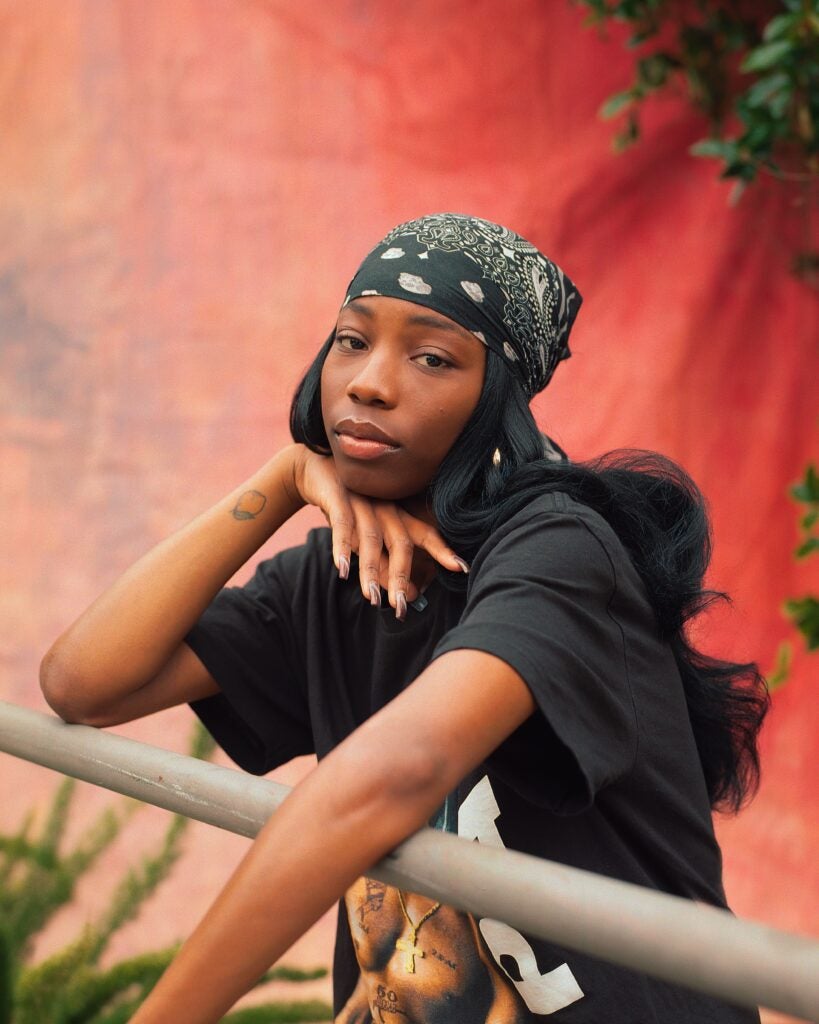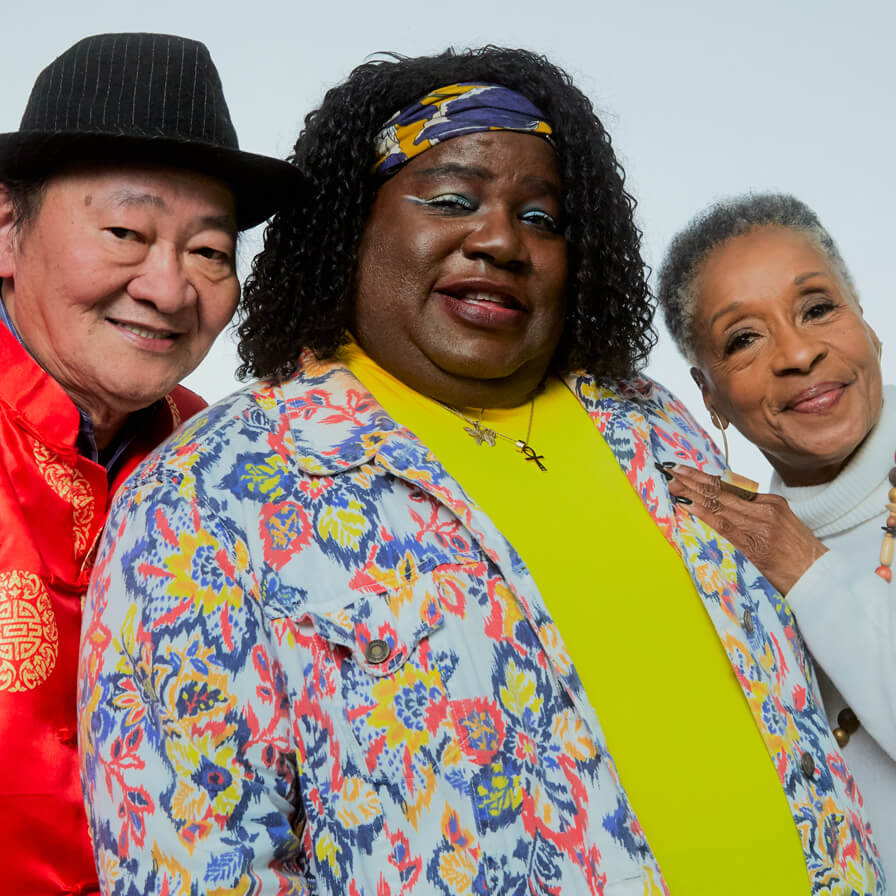 Senior Housing
Senior Services provides information to those seeking affordable housing in Los Angeles. Our primary housing service is our Pathways to Housing workshop, a presentation that provides an introduction to searching for affordable housing, including overview of housing availability and eligibility requirements, exploration of strategies, and sharing of helpful resources in an LGBTQ+ affirming environment. Following the workshop, participants who need additional assistance can meet with our Housing Navigation staff to create a personal housing plan to direct your search.

On top of our navigation services, the Center operates two LGBTQ+ affordable housing buildings for older adults ages 62+: Triangle Square and Ariadne Getty Senior Housing.
Learn More
We Provide a Safe Space at a Time When Our Community Needs It Most
24,839
Youth Overnight Bed Stays in 2022
39,566
Meals Served to Youth in 2022
6,743
Seniors Provided with Housing Navigation in 2022
32,287
Meals Served to Seniors in 2022
Historic!
Triangle Square, the Nation's First Affordable LGBTQ+ Housing for Seniors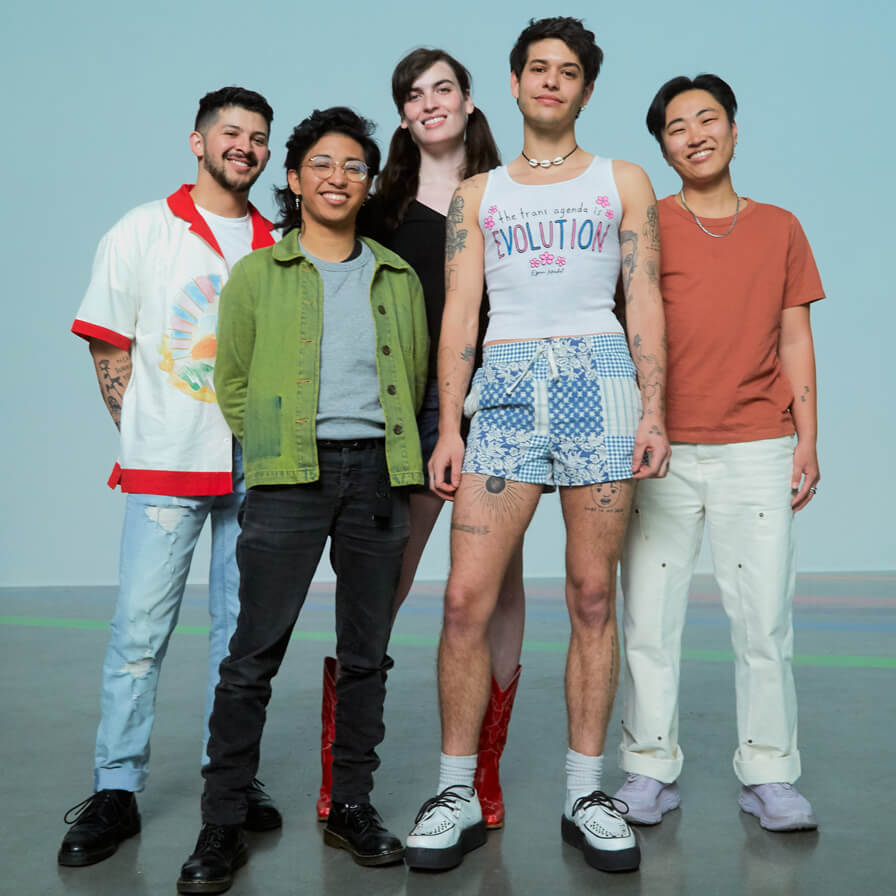 Youth Housing
The Center operates a variety of supportive housing programs for LGBTQ+ youth ages 18—24 who are experiencing homelessness, including: emergency shelter, a transitional living program, permanent supportive housing, host homes, and rental assistance. We serve youth who are currently experiencing homelessness for a variety of reasons, whether it's family conflict, poverty, or issues related to their gender identities and sexual orientation. By providing ongoing support like case management, counseling, education, employment assistance, and youth development—combined with the Center's wraparound, life-sustaining services—our youth are able to develop the skills necessary to live independently and achieve their full potential.
Learn More