Services
Survivor Services
The Los Angeles LGBT Center offers a holistic approach to survivors of intimate partner violence/abuse, crimes, harassment, police misconduct, and more—covering the whole person from their mental health to their legal advocacy.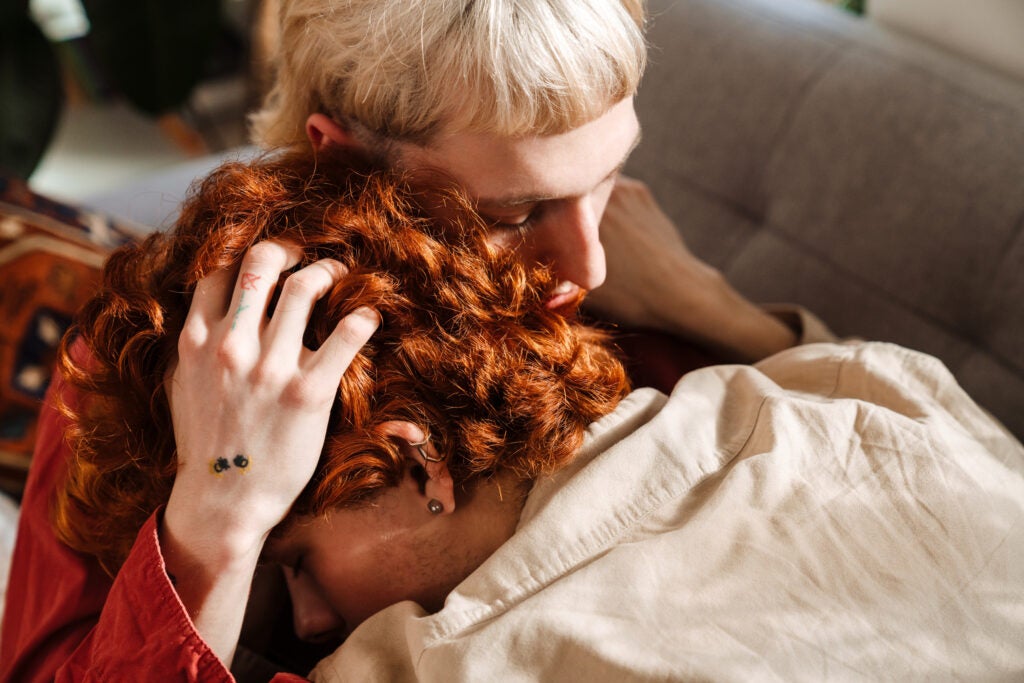 The National LGBTQ+ Institute on Intimate Partner Violence
The goal of the LGBTQ Intimate Partner Violence Institute is to significantly enhance the safety, well-being, support, and health of LGBTQ+ intimate partner and domestic violence survivors throughout the United States.
Connect with Us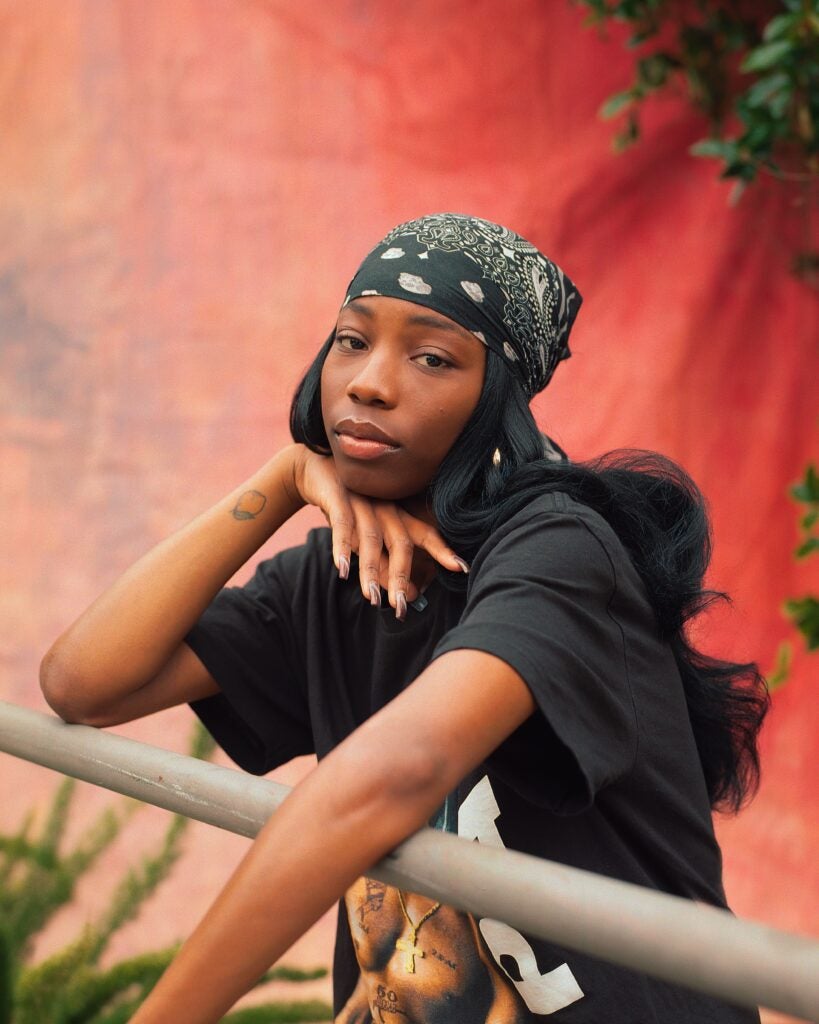 We Couldn't Do It Without You.
The Center's life-saving work is made possible by supporters like you.
Give Today