Case Management
Our Case Managers help seniors identify goals, needs, and resources to help in their daily lives.
Case Managers are available at the Center to help seniors navigate everything from housing to healthcare and beyond. After completing an initial assessment, the Case Manager and participant work together to formulate a care plan for a one-time need or over a period of time to address a variety of goals. Participation in case management is completely voluntary and confidential. In 2022, the Center facilitated 34,570 total case management visits, and engaged 1,981 older adults in case management.
How It Works
Drop-In Case Management
We offer drop-in hours Monday through Thursday from 10AM—5PM at our Senior Center. If you cannot meet in-person or need transportation, please contact us at 323-860-5830 or email seniors@lalgbtcenter.org for accommodations.
Laundry & Shower Services
We offer facilities for laundry and showers Monday through Friday from 9:30AM—12:30PM and 3—4:30PM at our Senior Center.
Bilingual Services
Our services are available in English and Spanish. We do have access to hundreds more languages through a translation service, and sign language is interpretation is available when requested in advance.
Health Navigation
During drop-in hours, you can receive information and assistance applying or recertifying for CalFresh, Medicaid, or Medicare. You can also connect with staff for support applying for health insurance, public benefits, and linkage to our medical and mental health services.
Next Steps!
Stop by our Senior Center during drop-in hours for more information and details, or message seniors@lalgbtcenter.org to request to be added to our case management waiting list if you'd like to work with a Case Manager on an ongoing basis.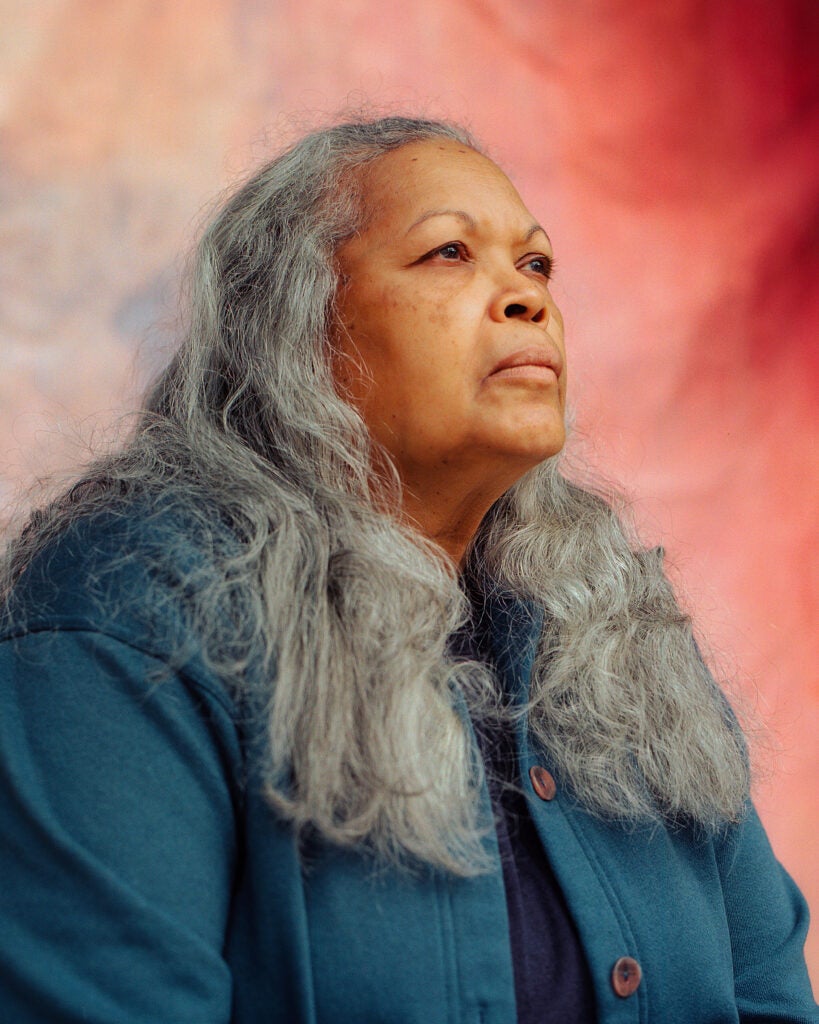 Resources Related to Case Management for Seniors