Programs
Community & Support Groups
We're better when we heal together. The Center hosts peer support and discussion groups for our community as part of our Cultural Arts Department, and we offer group therapy via Mental Health Services. This is a wonderful opportunity to connect with like-minded community members who can relate to, inform, and even help you along your journey.
Message Us for More Information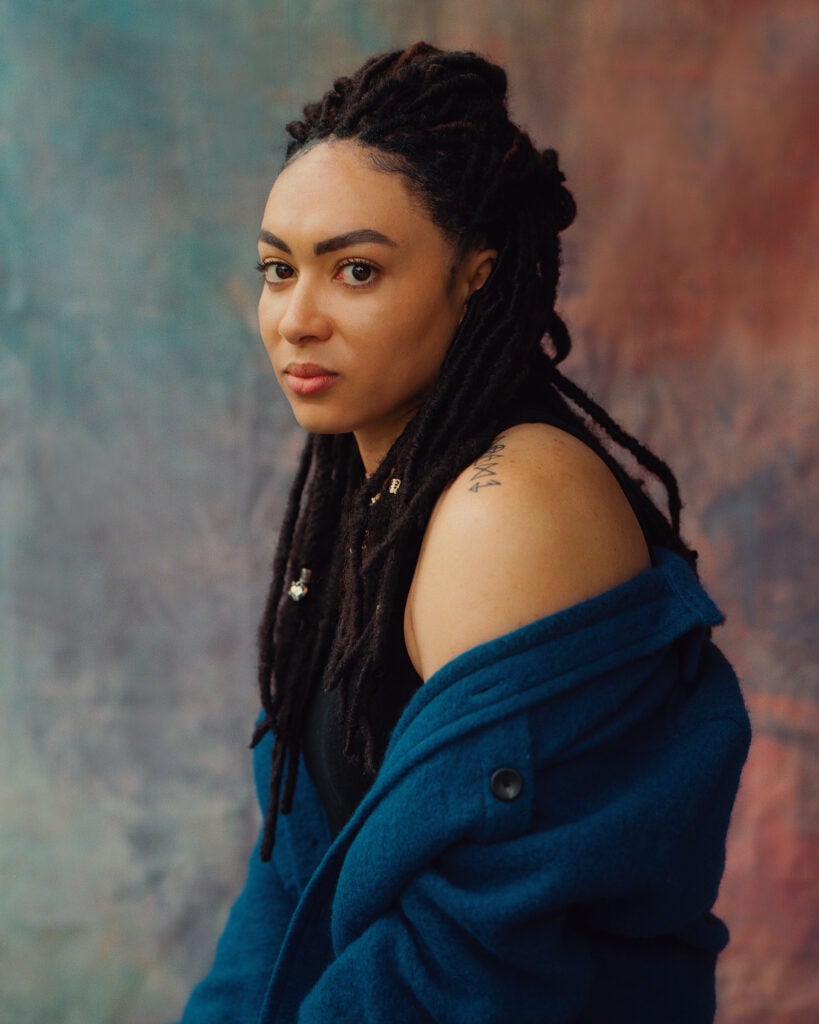 We Couldn't Do It Without You.
The Center's life-saving work is made possible by supporters like you.
Give Today