Join our team of 800 employees as we build a world where LGBTQ+ people can thrive as healthy, equal, and complete members of society.
See Job Openings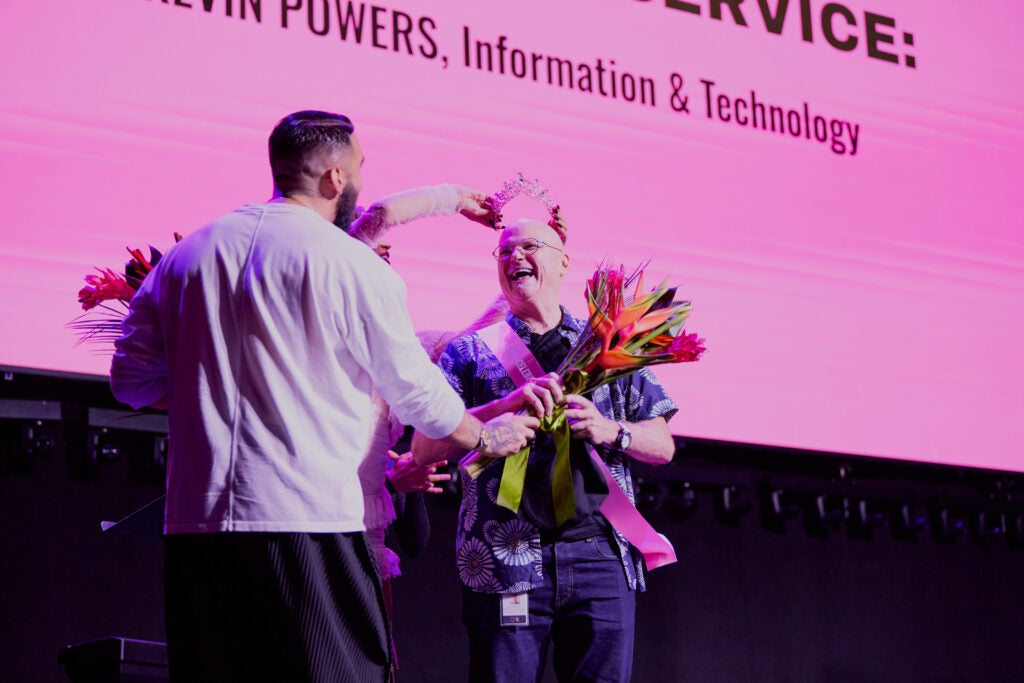 Find your people.
Join the Center.
Join Our Workforce — With Best-in-Class Benefits
Healthcare
Employer-paid health, vision, and dental with a domestic partner option
Support—When You Need It
Our Employee Assistance Program is available to help colleagues navigate both professional and personal moments.
Long-Term Planning
Supplemental term Life Insurance is available to our staff—plus employer-paid life and long-term Disability Insurance. We are also proud to offer an optional 403(b) Retirement Program.
Flexible Finances
We provide both a credit union and automatic deposit option for our staff.
Time Off
12 days paid vacation during your first year of employment—plus 10 paid holidays, with three floating holidays per year.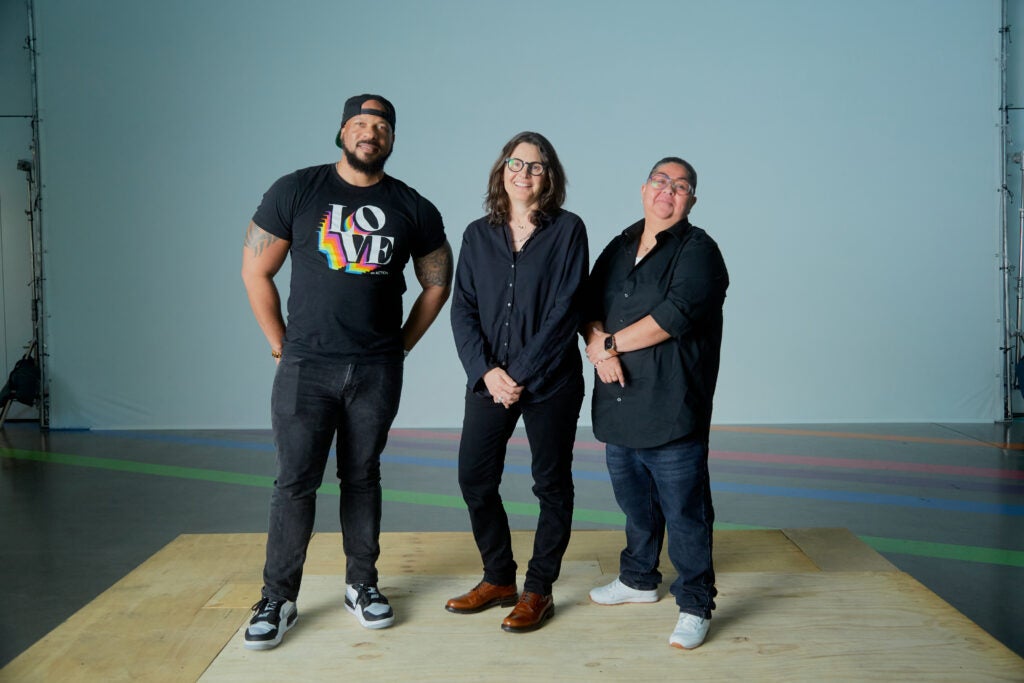 The Los Angeles LGBT Center is an equal opportunity employer. You are encouraged to apply regardless of your race, color, national origin, ancestry, sex, gender identity, marital status, religious creed, medical/physical/ mental condition, sexual orientation, Veteran status, or age.
You are also invited to self-identify if you believe you may be covered by the ADA (Americans With Disabilities Act) and wish to benefit from the protections it offers. Some positions may require enrollment in the Service Employees International Union (SEIU) Local 721.
The Center has implemented a policy requiring all staff to be fully vaccinated against COVID-19 as a condition of employment, subject to applicable federal, state and local laws. For more information about the Center's vaccination policy, please click here.