The Los Angeles LGBT Center specializes in a number of youth-focused programs—from one-on-one mentorship to in-school programs, to working with school districts and education agencies to eliminate the social, emotional, and mental health inequities of LGBTQ+ students.
Register for Models of Pride 2023 Now!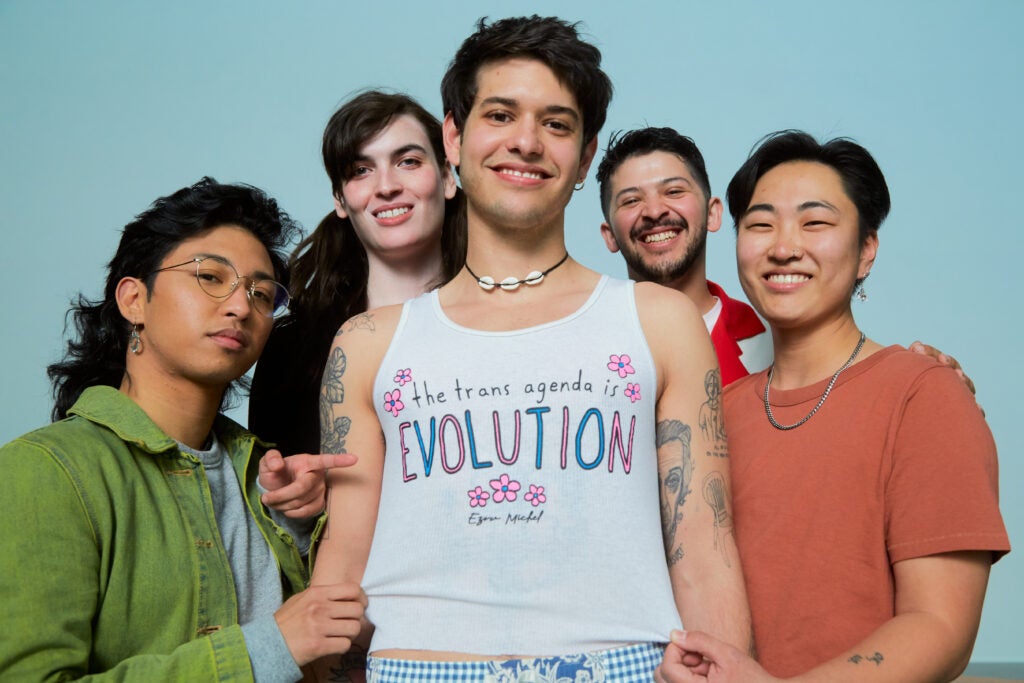 Models of Pride 2023 Is Near
Models of Pride is back for its 31st year with a completely refreshed event! We are transforming what has been an incredible and in its inception, a much needed LGBTQ+ youth conference, into a celebratory festival of love, acceptance and joy! Celebrating 31 years of success, the new Models of Pride Festival will bring us into a new world of fun with an all new venue, exciting and interactive activities, dancing and music from awesome DJ's and heart stopping performances! This festival will also include all new Chill Lounges, Resource, College, and Job Fair, carnival games, delicious food trucks, and more – all FOR FREE! All youth ages 24 and younger and their friends and families are invited to attend.
Register Now
Scenes from Models of Pride 2022: The World's Largest Free Conference for LGBTQ+ Youth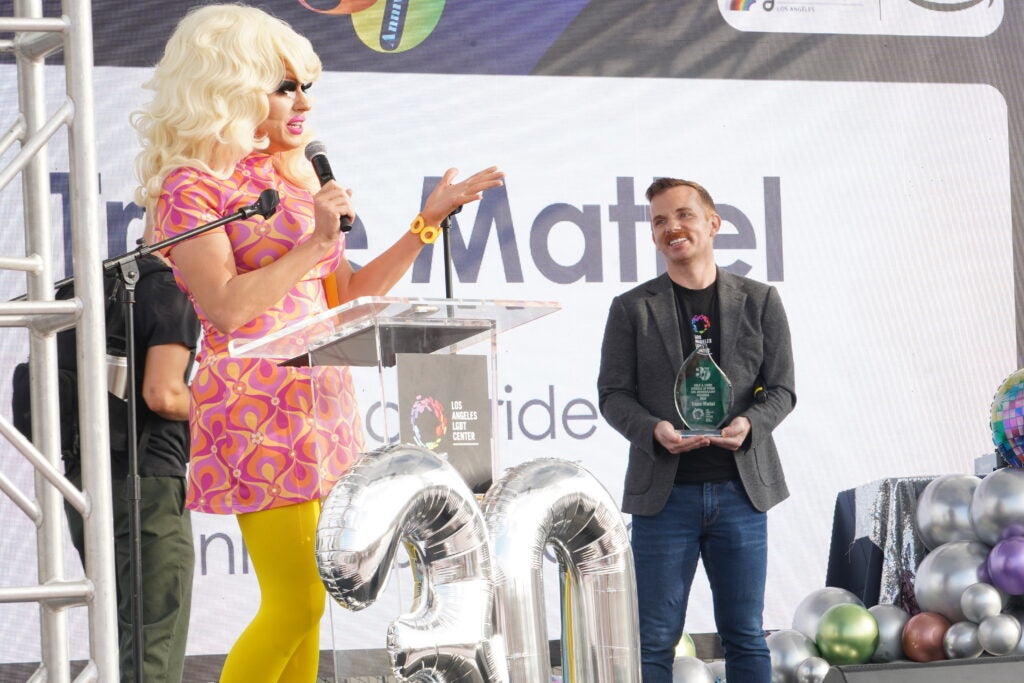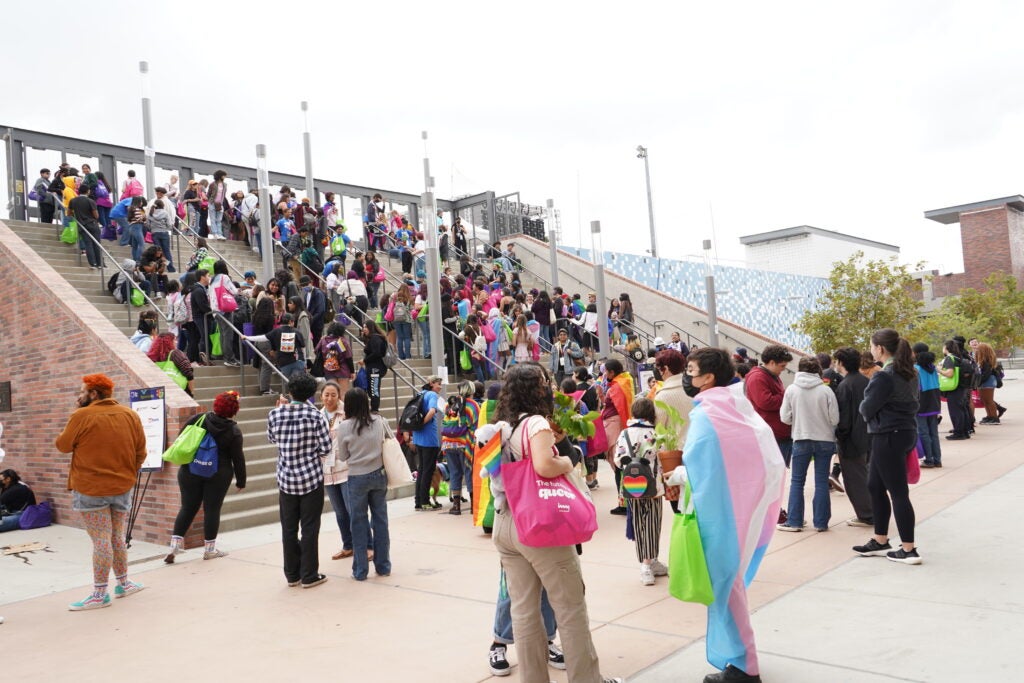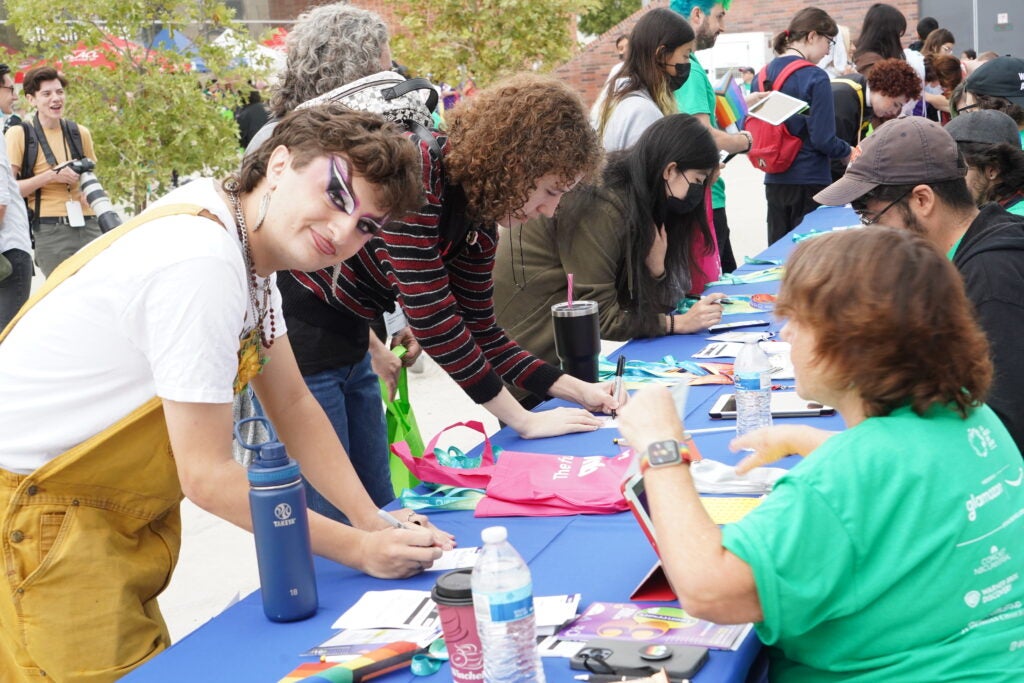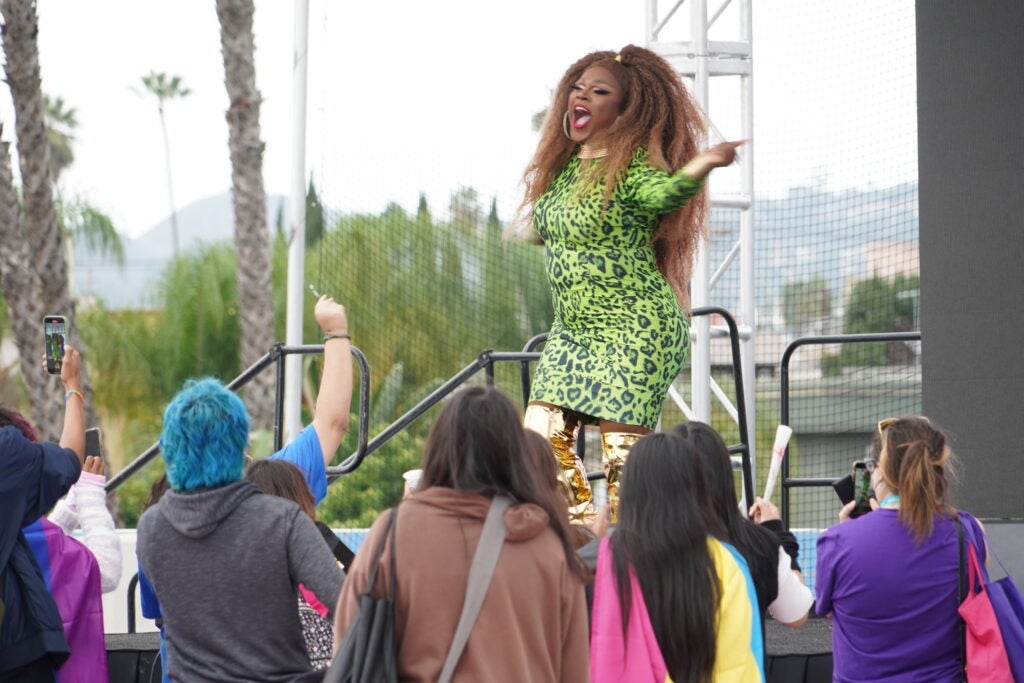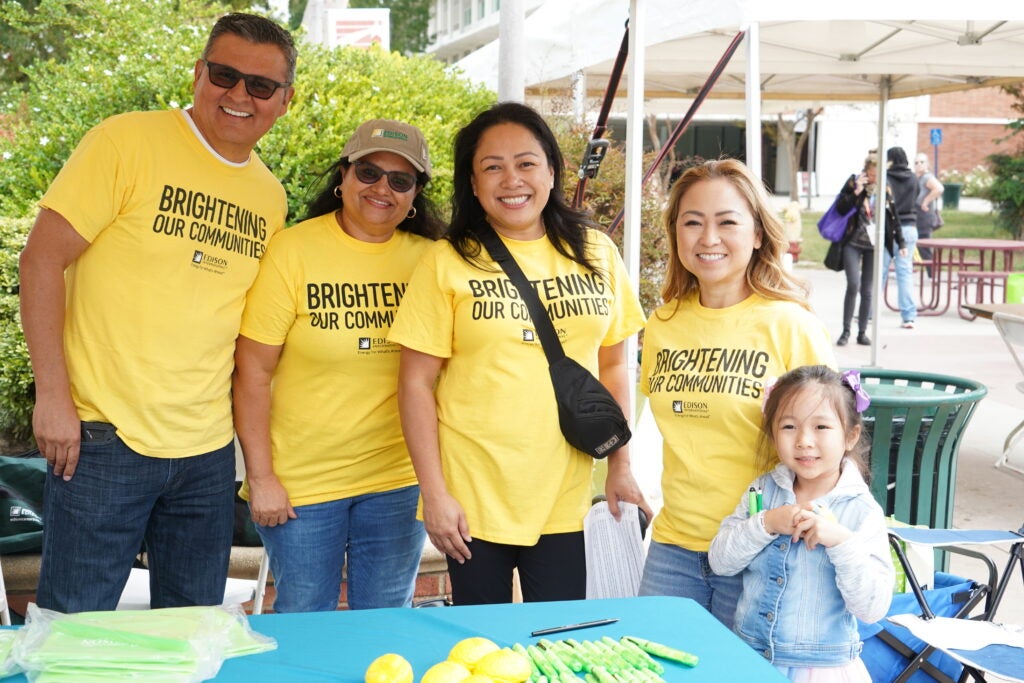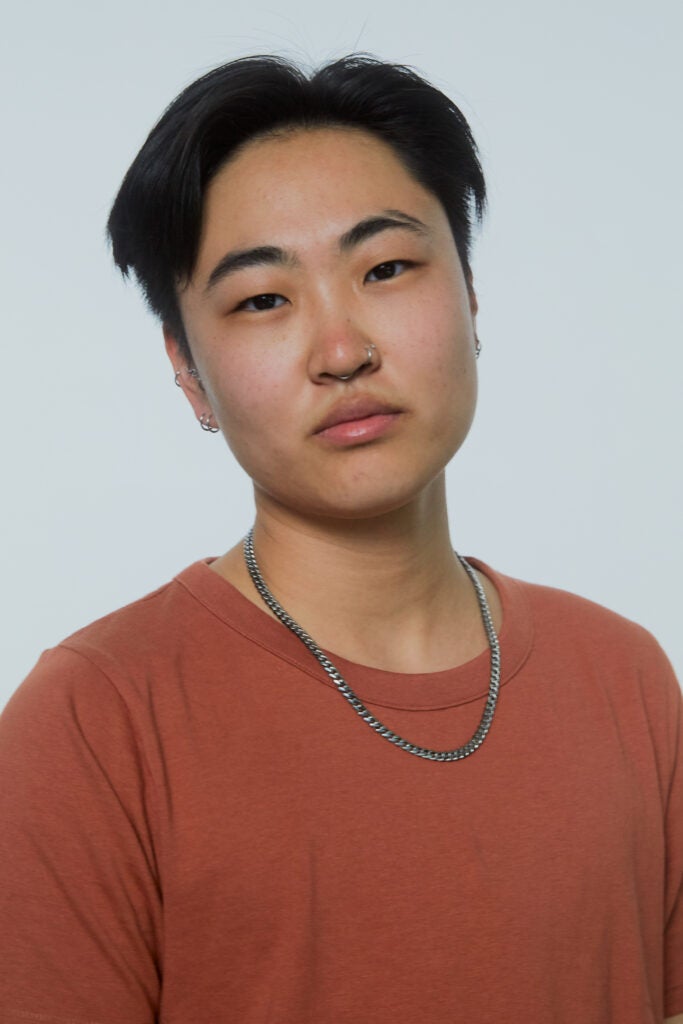 Our Schools Are Under Attack
As we speak, far-right groups are attempting to erase LGBTQ+ curriculum from schools, force the outing of queer and trans students to their parents, and limit access to sports and other activities for trans youth. We're fighting back—but we need your help.
Give Today