Mi Centro is a collaboration between community partners Latino Equality Alliance and The Los Angeles LGBT Center. This community center was established to address the needs of the Latine/LGBTQ communities in Boyle Heights and surrounding communities. Mi Centro provides essential social services and community building events. For more information contact: micentro@lalgbtcenter.org or call us.
Call Us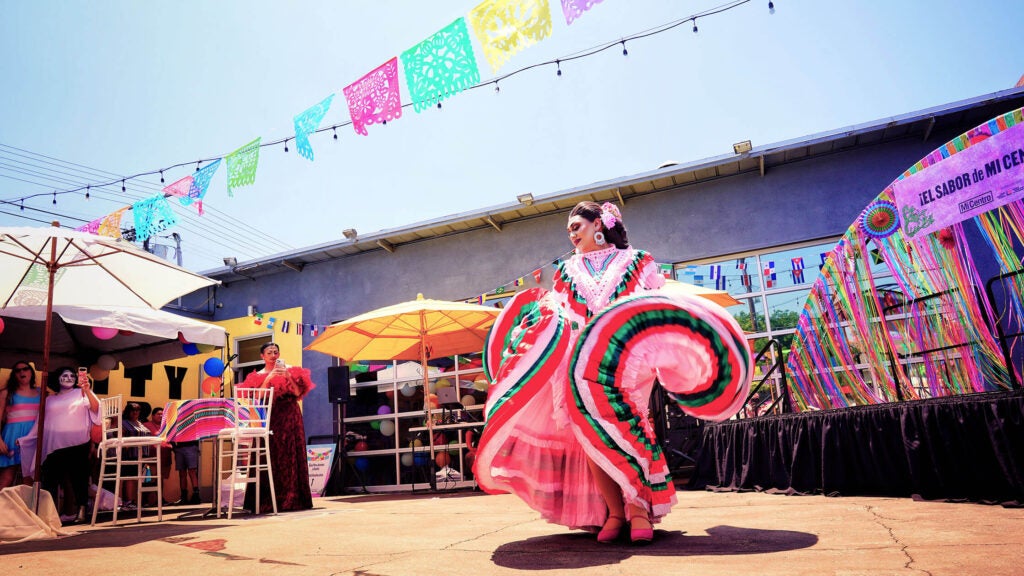 Services Offered Include
Conexión a Salud Mental
Mental Health Connection
Conexión a Servicios Legales
Connection to Legal Services
Servicios de VIH
HIV Services
Pride Pantry / Despensa de Alimentos
Fridays from 12—3PM; Viernes de 12—3PM) Starting January 12, 2024, we will host Mi Mercado every 2nd Friday of every month from 11am-2pm or until supplies last. In partnership with Seeds of Hope, Mi Centro provides community members a Farmers Market. Participants can access fresh produce, receive cooking demonstrations and tasting, and other health and wellness resources.
Eventos para Elevar Comunidad
Community Building Events
Grupos de Apoyo (En Español)
Support Group: Familias Entrelazadas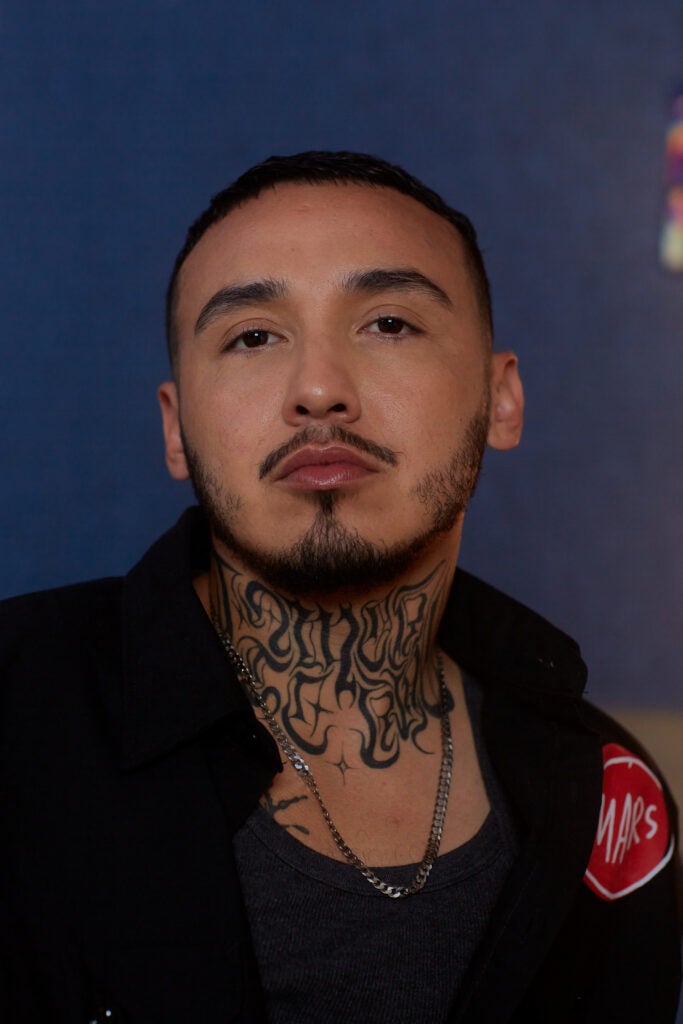 Images from Sabor de Mi Centro: Our Pride Party