Services
The Los Angeles LGBT Center pioneered a holistic model of care that's unparalleled in size and scope by any other LGBTQ+ organization in the world. From housing to legal aid, healthcare to mental health, and even youth aged 18 to seniors aged 98—we offer comprehensive care that's designed specifically for the queer and trans community.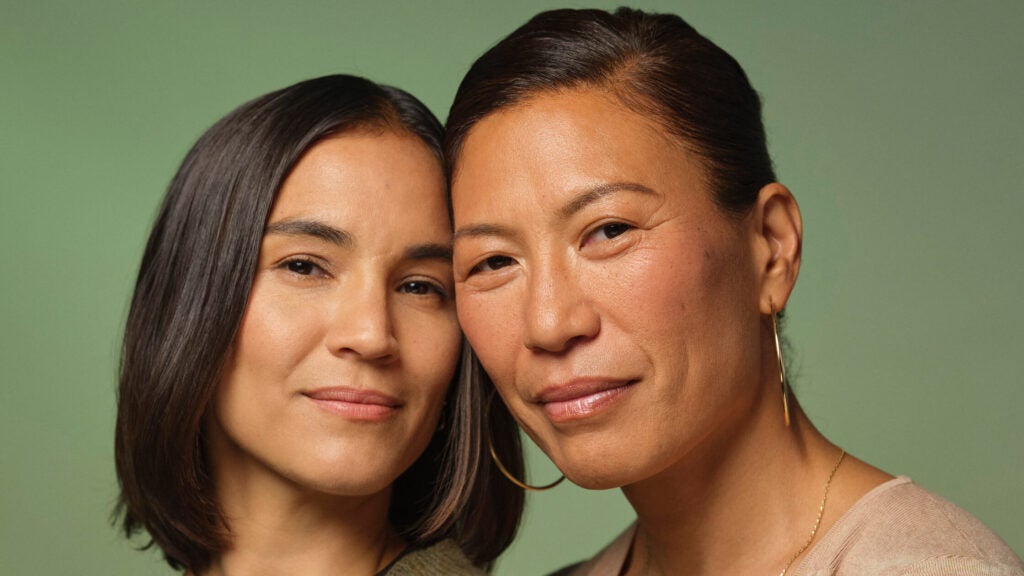 Since 1969, your Center has been—and will always be—here for you.
Our Services
Mental Health & Psychiatry Services
View All
Substance Use and Recovery Services
View All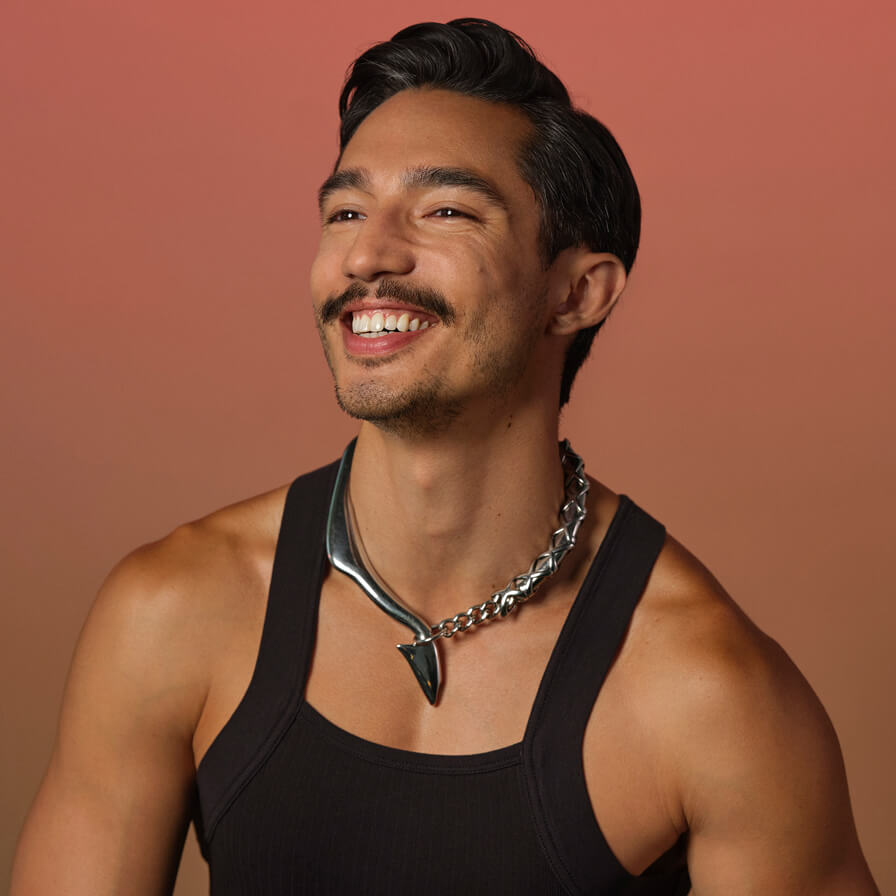 Unparalleled Impact. Unmatched Service.
500,000
Visits to the Center in 2022
27,453
Mental Health Visits in 2022
35,607
Youth Drop-In Visits in 2022
18,434
Seniors Provided Case Management in 2022
14,930
Treatment Visits to Our Sexual Health Program