STI Testing and Treatment
STI Testing and Treatment
No Fear. No Judgment. Just Care.
Testing & Treatment — Without the Nonsense
The Center is proud to provide comprehensive STI testing and treatment to our community. We offer these services without stigma, and with all the LGBTQ+ knowledge needed to give you the care you deserve. Our doctors recommend that sexually active individuals get tested every three months. Across multiple Center locations, you can find:
STI Testing
Our testing includes chlamydia, gonorrhea, and syphilis by collecting the following samples: urine, rectal/vaginal swabs, throat swabs, and venipuncture (IV blood).
STI Treatment
Our treatment options include a full panel of STI testing and a provider visit. The patient is responsible for providing a payer source. Those who are uninsured can work with our team to identify options and navigation, or can be put on a sliding scale depending on their estimated annual income.
DoxyPEP
The Center also offers DoxyPEP prescriptions as a treatment option! For additional information, visit our FAQ below.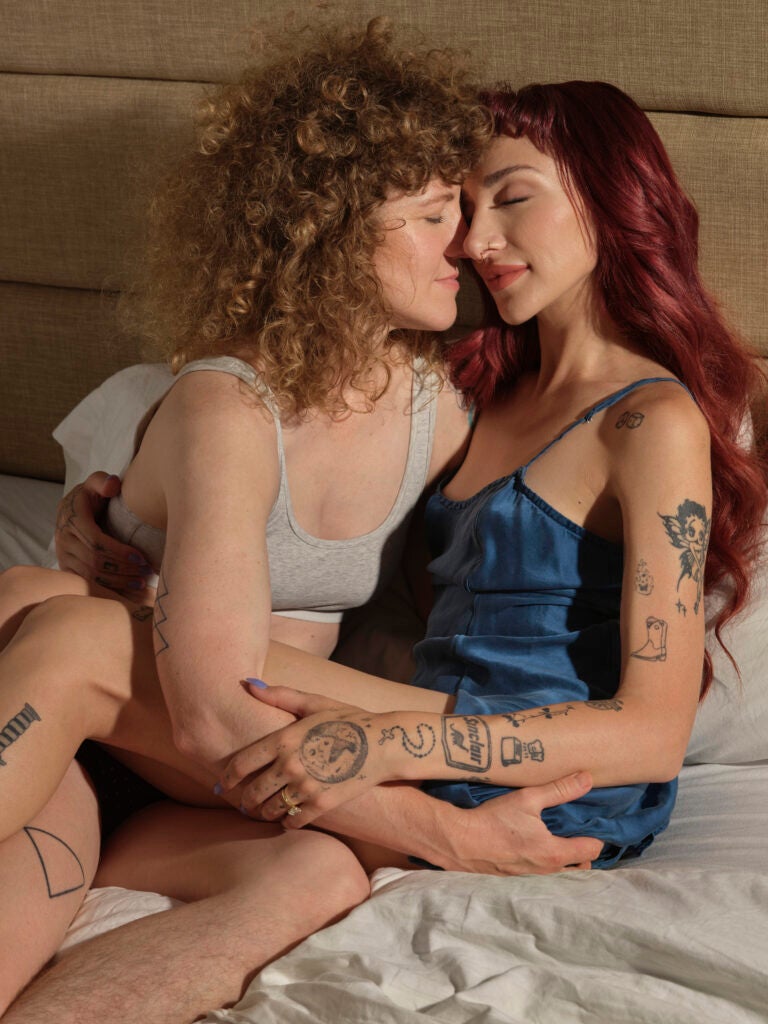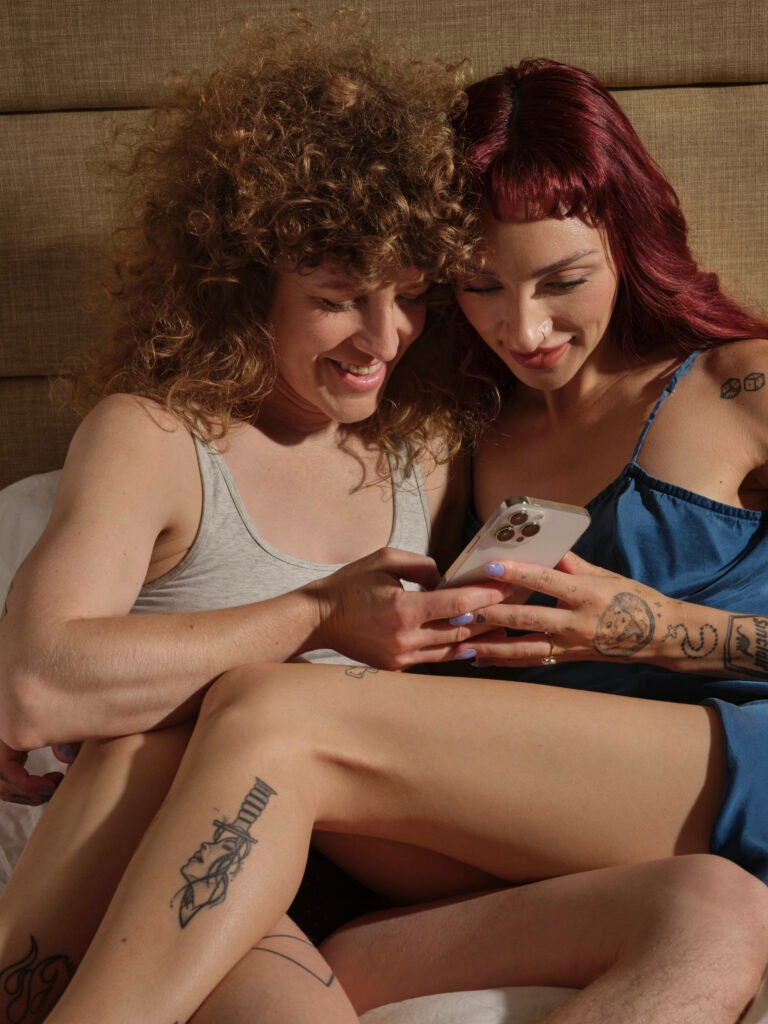 Need a Test or Treatment?
Call us to schedule an appointment. Walk-in testing is not guaranteed and will be based on availability, so scheduling an appointment is highly recommended! If you are seeking STI treatment, you must have an appointment scheduled.
Call Now
DoxyPEP 101
Doxycycline is an antibiotic used to treat a variety of bacterial infections. DoxyPEP (doxycycline post-exposure prophylaxis) is the use of doxycycline as a preventative for gonorrhea, chlamydia, and syphilis following a possible STI exposure.
Is DoxyPEP effective in preventing STIs?
Who qualifies for DoxyPEP?
Can I use DoxyPEP in place of condoms or other safer sex practices?
Is there any medical concern about using DoxyPEP repeatedly?
Should I still get tested for STIs after a DoxyPEP protocol?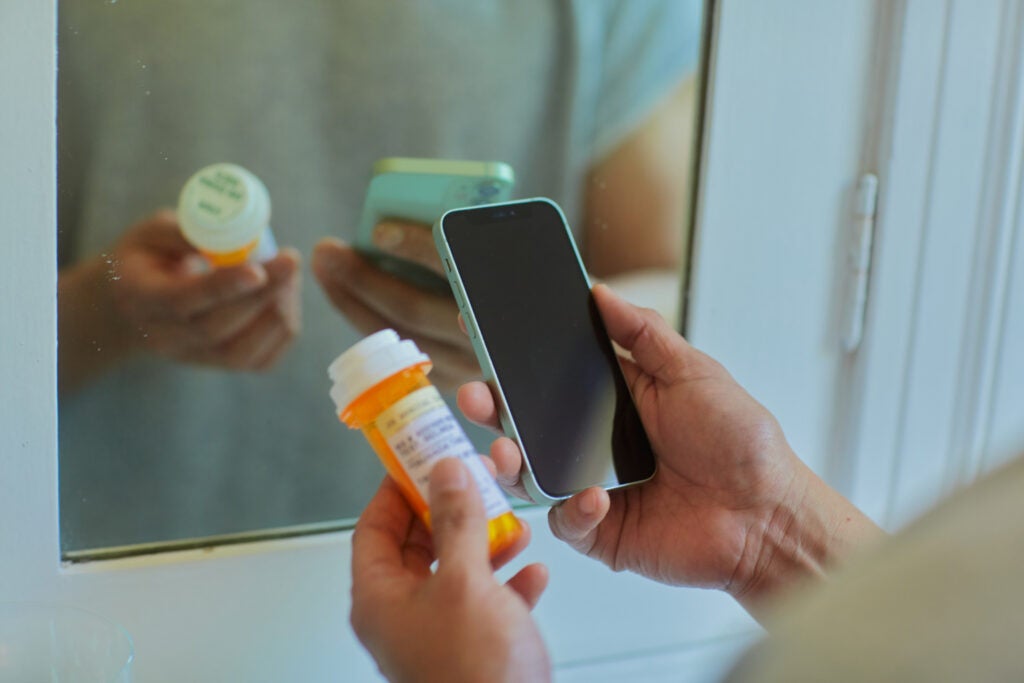 Looking for Patient or Registration Forms?
At some point in your health journey at the Center, your provider or our Call Center may reference patient forms. We've made a list—organized by category—and subsequent contact information, just in case you need more help.
Click Here