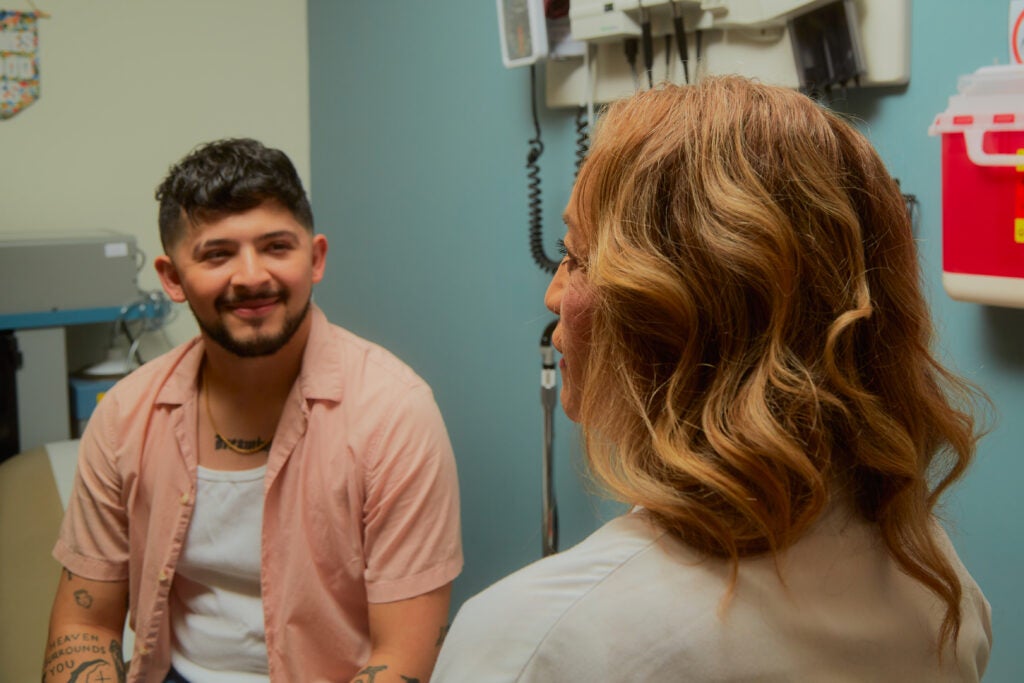 Everyone is welcome at the
Los Angeles LGBT Center regardless of
their ability to pay
— the way healthcare should be.
Frequently Asked Questions About Insurance:
Am I eligible for care if I have insurance?
We accept most marketplace PPO products and we are "in-network" with Blue Shield and Anthem Blue Cross. Knowing where to start and what to do when seeking care can be intimidating and confusing—which is why we're here to make it as easy and straightforward as possible.
What HMO or health plans does the Center accept?
Does the Center accept Medicare?
How can I book an appointment?
Want to Get Started?
Get connected to our benefits team if you need help reviewing your insurance plan, or need to enroll in coverage.
You Can Find Medical Providers At: