Research
We conduct transformational, community-centered research that improves healthcare equity and access—all while expanding the medical understanding of LGBTQ+ health and wellness.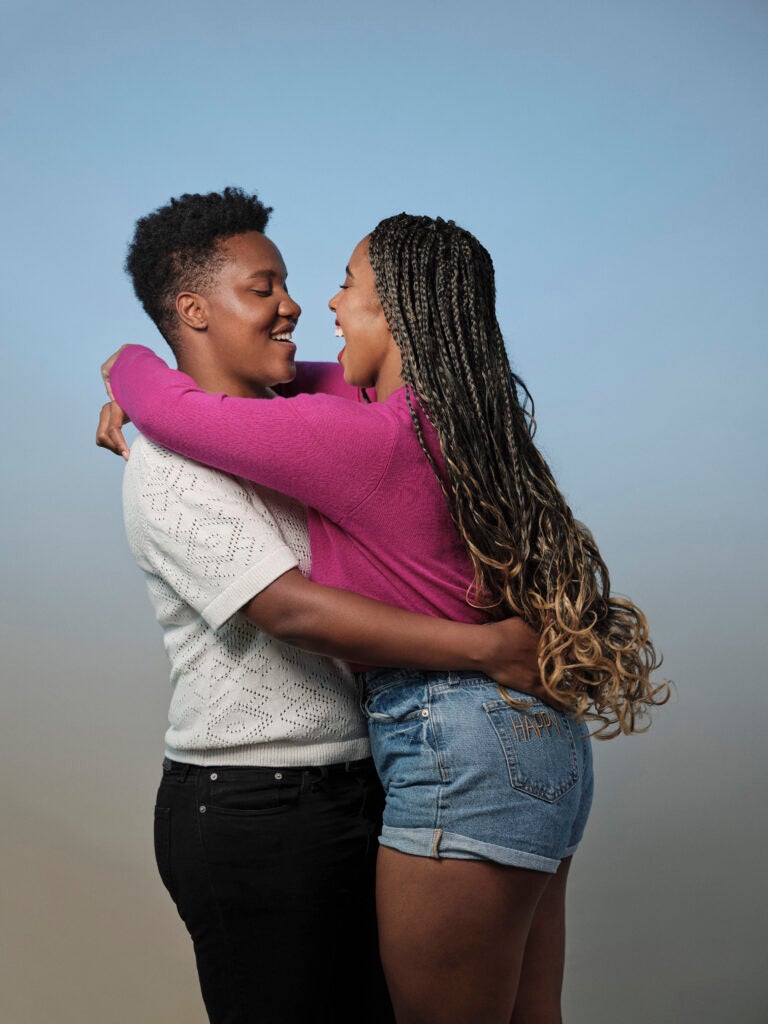 Giving Our Community a Seat at the Table Since 1990
For more than 30 years, our Research Program has led studies that have: helped develop life-saving HIV medications; demonstrated the efficacy of PrEP and PEP to prevent HIV transmissions; develop innovative interventions to to reduce HIV and STI rates; and so much more. Our Program has always prioritized queer, trans, and BIPOC communities—bringing much-needed perspective to scientific research that, in turn, increases the equity of care for our people.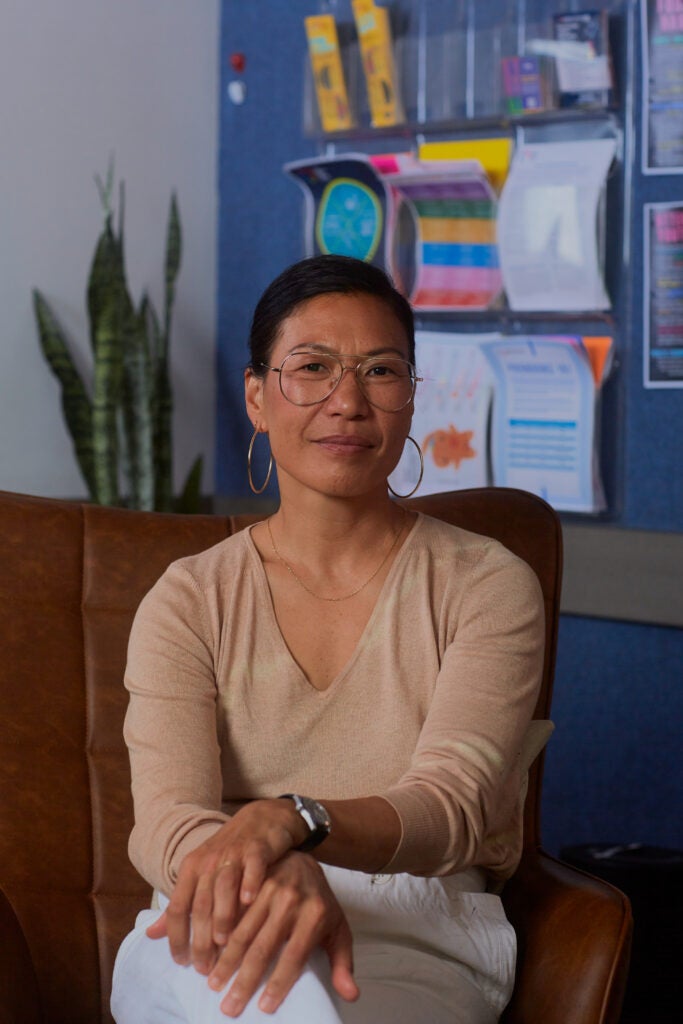 Our Point of Difference
It's About Community
We adhere to the fundamental principles of community-centered and community-engaged research. That means we build our research strategy around a foundational commitment to anti-racism, diversity, equity, and inclusion.
We Expand the Possibilities of Care
Through our methodological rigor and community-focused approach, we design research that has proven to lead to feasible, sustainable improvements in the health and wellbeing of our people.
We Bring You to the Center
Expanding the Center's holistic model of care, we prioritize research access for underserved, vulnerable, and understudied populations.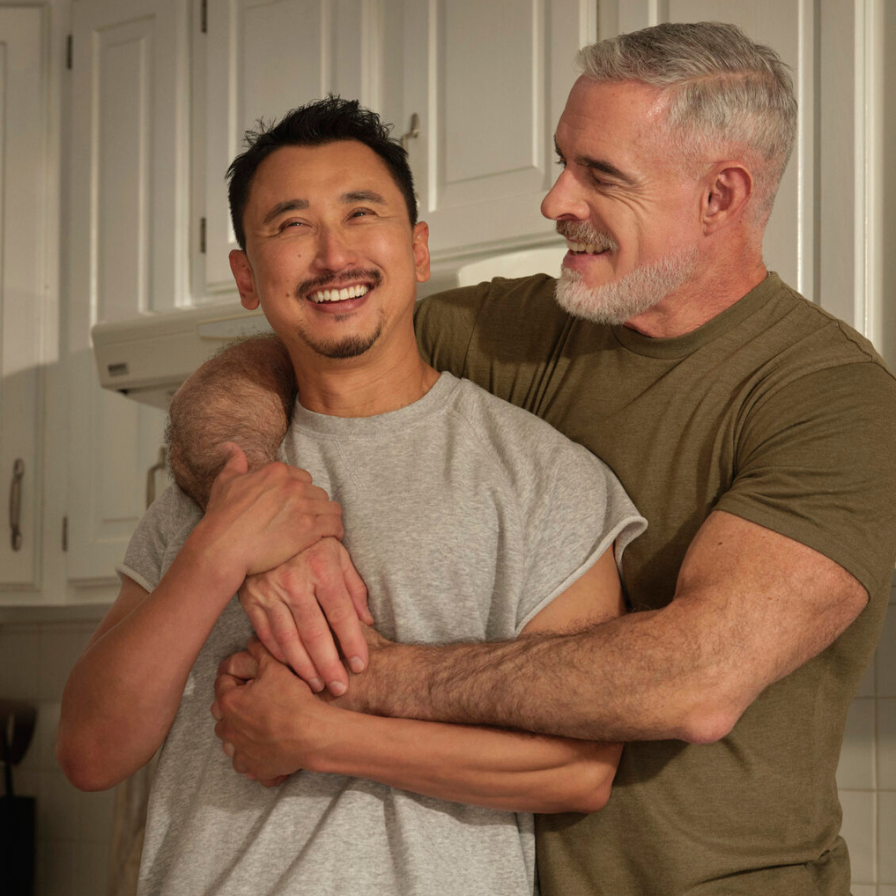 2022 Annual Stats:
1,000
People Currently Enrolled in Research Studies
30+
Years of Cutting-Edge HIV & STI Research
Top Performing
MPOX Study in the United States
50+
Gold-Standard Clinical Studies