Services
Substance Use and Recovery Services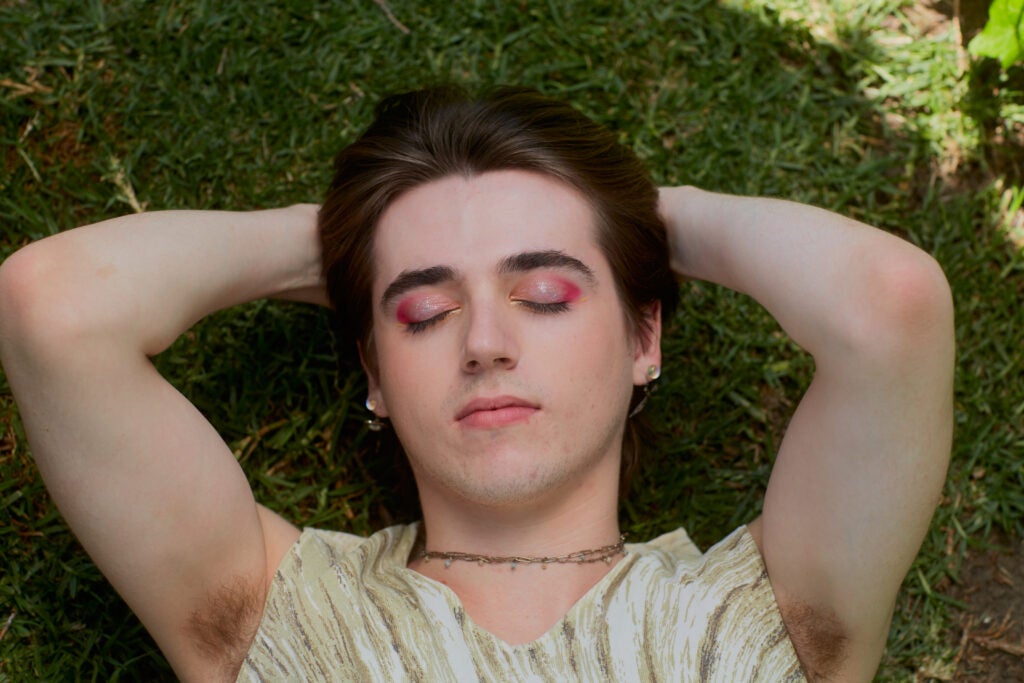 You're Not Alone.
Struggling with substance abuse? We have a variety of options to help—from one-on-one counseling, to medication-assisted treatment, to support groups specially created for female-identified individuals. Whether you're ready to manage your usage safely or stop altogether, we're here to provide stigma-free, competent care to help you achieve your goals. Our wide range of expertise spans harm reduction, therapy, entering recovery, managing recovery, and medication-assisted treatment. Learn more about our offerings below, or schedule an appointment.
Call Us to Get Started
How We Can Help
Methology
We'll help you develop strategies and goals to reduce—or stop—your use of crystal meth and the harm it causes. This free program is a mix of five group and individual sessions. Participants meet in a safe, non-judgmental space and all sessions are confidential. 
Individual Therapy
One-on-one counseling focusing on substance use, costs/benefits of use, harm reduction vs. abstinence, safety planning, relapse prevention, and more.
Intensive Day Outpatient Program
An intensive 90-day program that meets five days a week from 10AM—1PM that helps patients reach ongoing abstinence from all substances. Facilitated by professional counselors, this program helps clients with mental health challenges and any substance use issues including but not limited to alcohol, cannabis, crystal meth, and crack. Clients are also matched with a one-on-one counselor throughout participation in IOP (currently virtual). 
Evening Outpatient Program
An ongoing evening-based program that meets twice a week on Monday (7—8:30PM, in-person) and Wednesday (7—8:30PM, virtual). This program welcomes patients who are working on either harm-reduction or abstinence-based goals through the use of group processing, psychoeducation, and developing coping skills. 
Breaking Free from Substances
Focused on early recovery with an emphasis on harm reduction from all substances except for crystal meth. Clients will examine the role substances play in their lives and learn basic steps to decrease use and minimize risk.
Women in Recovery
A processing group for female-identified clients interested in maintaining sobriety with the support of others, but without a formal 12-step program. This group is ideal for any LGBTQ+ person attempting to reduce substance use as a primary or secondary coping response.
Medication-Assisted Treatment
The use of medications, in combination with counseling and behavioral therapies, to provide a "whole-patient" approach to the treatment of opiate use.
Syringe Service Program
SURS partners with Community Health Project LA (CHPLA) to provide participants with comprehensive syringe access and harm reduction services. It is available Thursdays and Sundays, 7—10PM in the parking lot behind McDonald/Wright (1625 N. Schrader Blvd).
Fentanyl Test Strips and Narcan
The Center offers patients fentanyl test strips (to test for use of fentanyl as an adulterant in other recreational substances) and Narcan (naloxone): a life-saving overdose reversal agent, free of charge. To learn more, check out our FAQ below.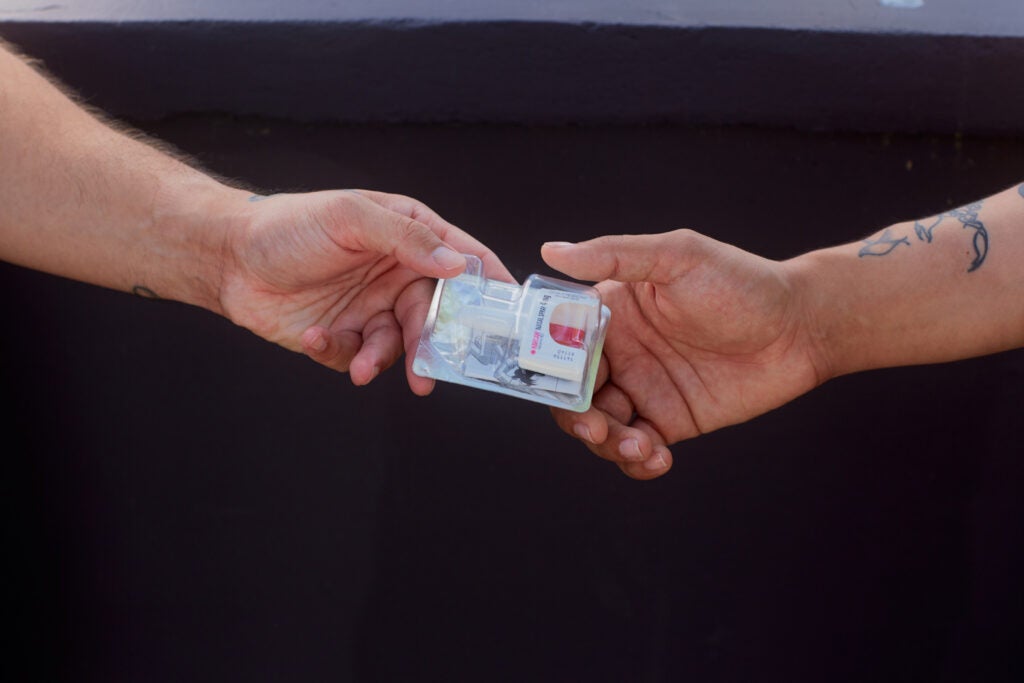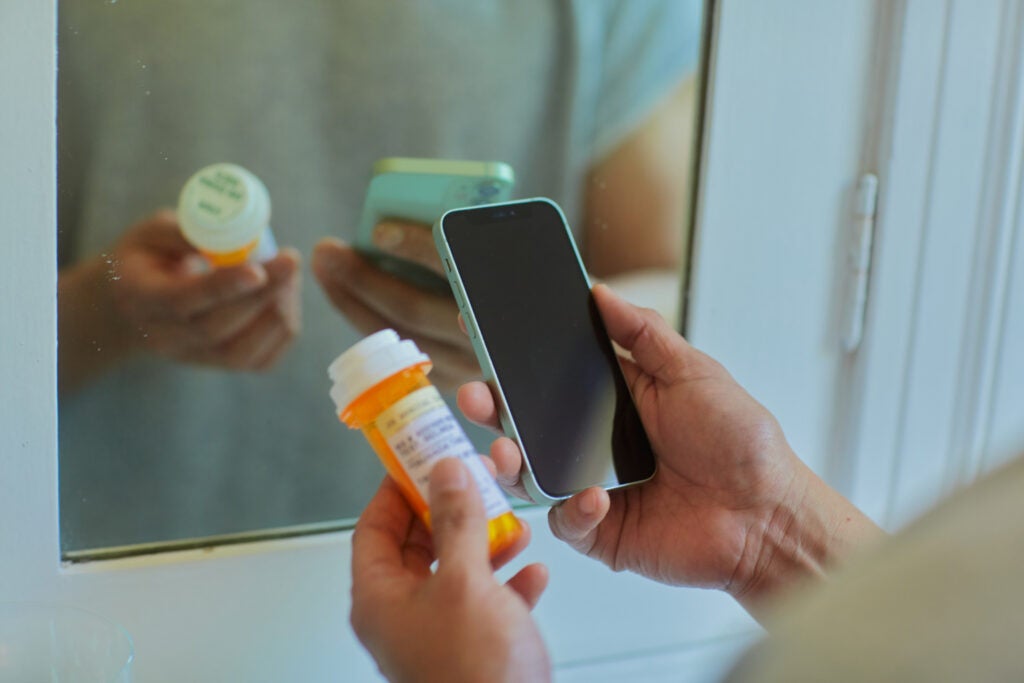 Looking for Patient or Registration Forms?
At some point in your health journey at the Center, your provider or our Call Center may reference patient forms. We've made a list—organized by category—and subsequent contact information, just in case you need more help.
Click Here
FAQs on Narcan & Fentanyl Testing Strips
Fentanyl is a part of a class of medications known as opioids. Opioids are very effective in reducing pain but they are highly addictive and can have serious side effects. Fentanyl is a powerful opioid and has been found to be 50–100 times more potent than morphine. It was first developed in 1959 to treat cases of severe pain, including after surgery, painful symptoms related to cancer, and end of life care. It is still prescribed by doctors in some cases of chronic pain.
Why does it seem like fentanyl is suddenly everywhere?
Why is fentanyl causing so many overdose deaths?
How do I know if drugs have been laced or contaminated with fentanyl?
Can a fentanyl overdose be reversed?
How can I access fentanyl testing strips or Narcan? Do I have to pay for them? Where can I get them at the Center?
Are there any other resources for safe substance use at the Center?
What else should I know about substance use and recovery?