The Los Angeles LGBT Center has been providing housing to our community since 1971. Since the beginning, our founders knew: It takes more than housing to end homelessness.
Our Philosophy of Care
With a focus on being inclusive and supportive of LGBTQ+ youth, our program serves as an intervention for young adults who are currently experiencing homelessness for a variety of reasons, including but not limited to: family conflict, poverty, and detrimental issues related to their gender identities and sexual orientation.  By providing ongoing supportive services such as case management, counseling, education and employment assistance, youth development and leadership programs, combined with basic life sustaining services, youth are able to develop the skills necessary to live independently and achieve their full potential.
Wraparound Services
We are a low-barrier program using trauma-informed, harm reduction, and housing-first principles across our programs. The Center's wraparound care—including health, legal, mental health, and culinary services—are available to our residents to ensure they're receiving quality, competent attention to their needs.
How We Provide Housing
The Center has multiple housing programs for youth ages 18—24 experiencing homelessness (more details below). This includes 92 beds on the Anita May Rosenstein Campus and 25 permanent supportive apartments. If we do not have housing available, our team will work with youth to provide housing navigation services, referrals, and more.
We're Way More Than an Apartment
The Center's Youth Academy is located on the 2nd floor of the Youth Center, which is home to comprehensive employment, vocational, education, and youth development programs. Our residents have full access to these services, the community built by our programs staff, and basic needs—including laundry, showers, and three meals a day.
Building Life Skills Along the Way
Our employment programs include 120-hour and 300-hour paid internships through our vocational programs, which provide youth (who often have little or no work experience) to be compensated while receiving support services and developing the skills necessary to succeed in the workplace.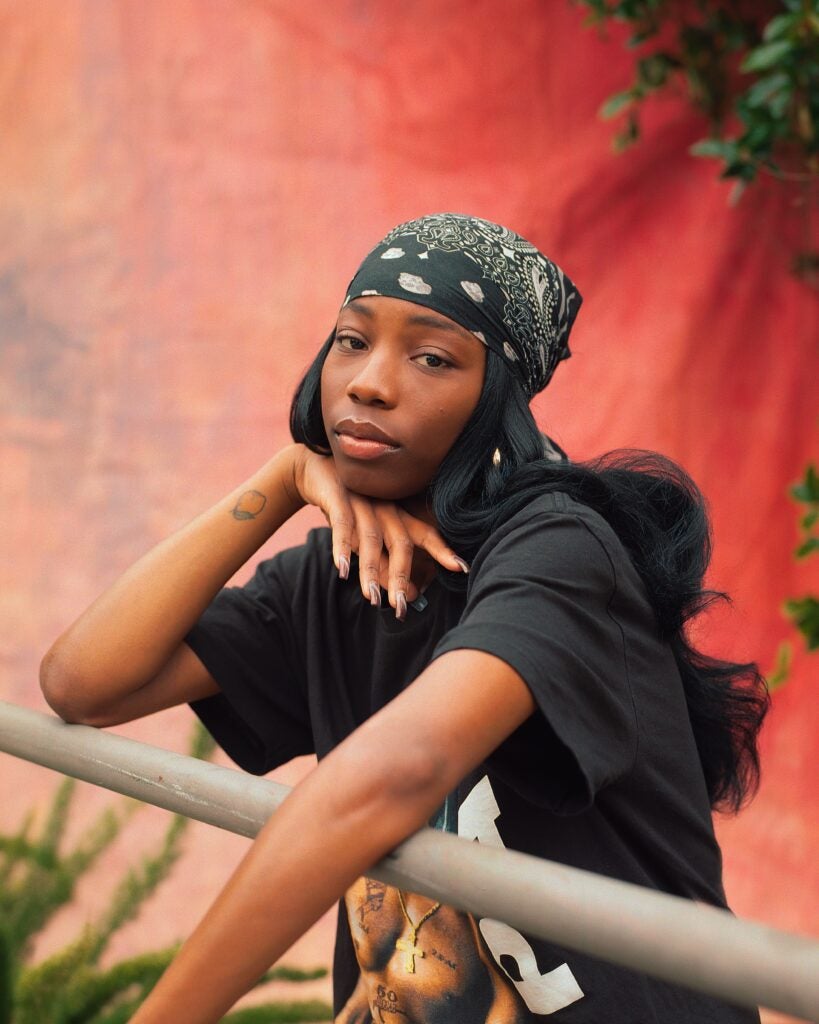 We Operate a Continuum of Supportive Housing Programs, Including:
Emergency Housing
Our emergency offerings include a 20-bed crisis shelter and a 20-bed enhanced emergency shelter, for youth who may need a temporary place to stay. Youth who access emergency housing can access any number of our case management services for wraparound care, including health and mental healthcare, warm meals, and housing referrals.
Transitional Living Program
Our Transitional Living Program (TLP) has 52 beds, and youth can stay up to 24 months. Youth receive supportive services in a safe, supportive environment while working with our staff to develop the skills they need to live independently.
Permanent Supportive Housing
The Center also offers 25 permanent supportive apartment units, for which eligibility criteria is limited. For more information, you can contact the Youth Center at the number listed on this page.
Host Homes
This program matches youth ages 18—24 with community members who have extra space in their homes. Youth obtain access to short-term shelter (3—6 months) while building meaningful connections to caring adults.
Rental Assistance with Supportive Services
Youth who qualify can receive up to 24 months of rental assistance paired with supportive services, including case management and mental health support.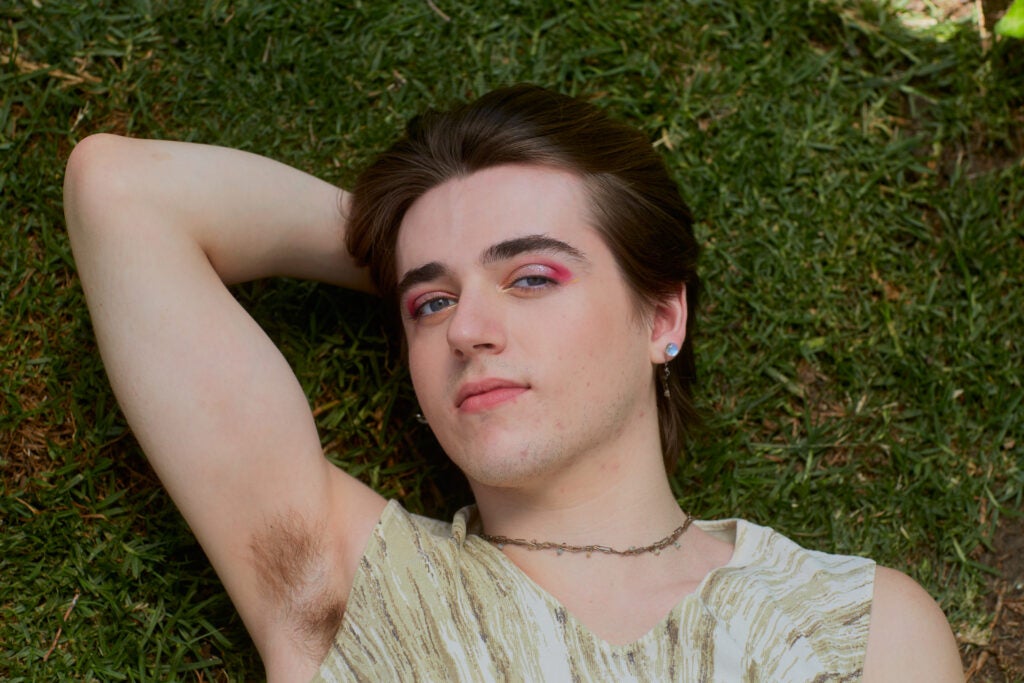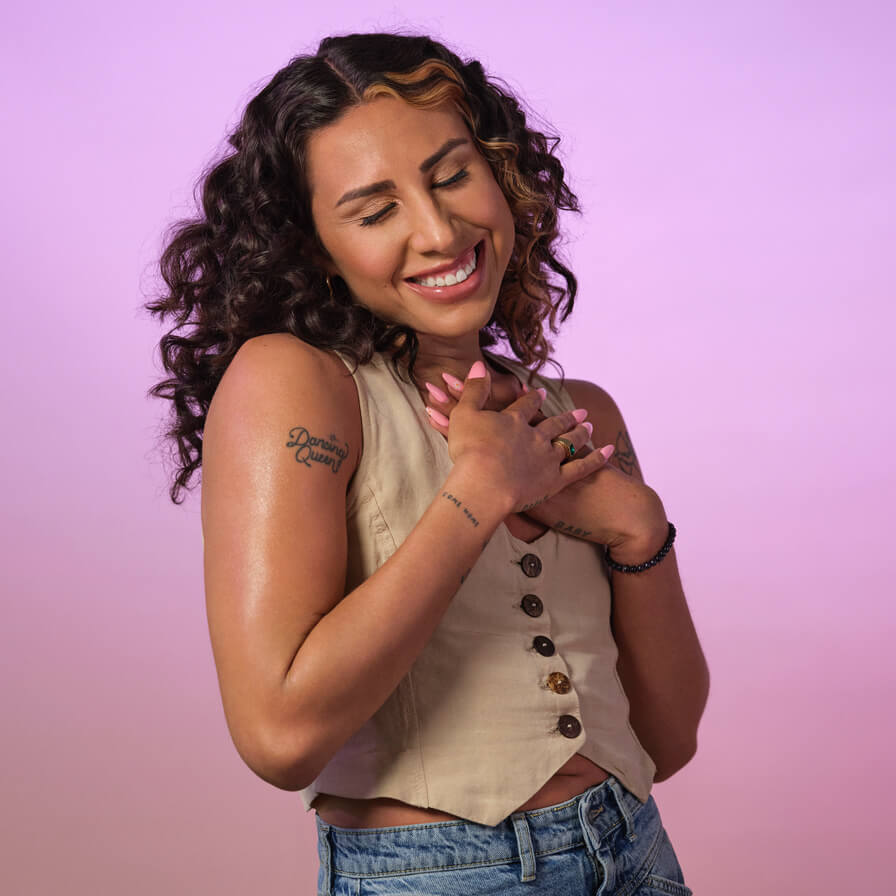 Support LGBTQ+ Youth Today
The Center's life-saving services for youth are only possible with generosity from supporters like you.
Give Now