You Deserve the Best.
Whether you're considering transitioning, are in the process of transitioning, or have already transitioned, the Los Angeles LGBT Center's medical providers specialize in the care of transgender people—and provide the expert treatment and consultation that you deserve.

In addition to a full range of primary care services, our Transgender Health Program offers: hormone therapy, including education and management; pre- and post-surgical care; trans-sensitive pap smears, pelvic exams, prostate exams, and more.

At the Center, you'll have access to a wide range of providers who work as one team under one roof, meaning we've got you covered—from mental health counseling, to pharmacists, nutritionists, and beyond.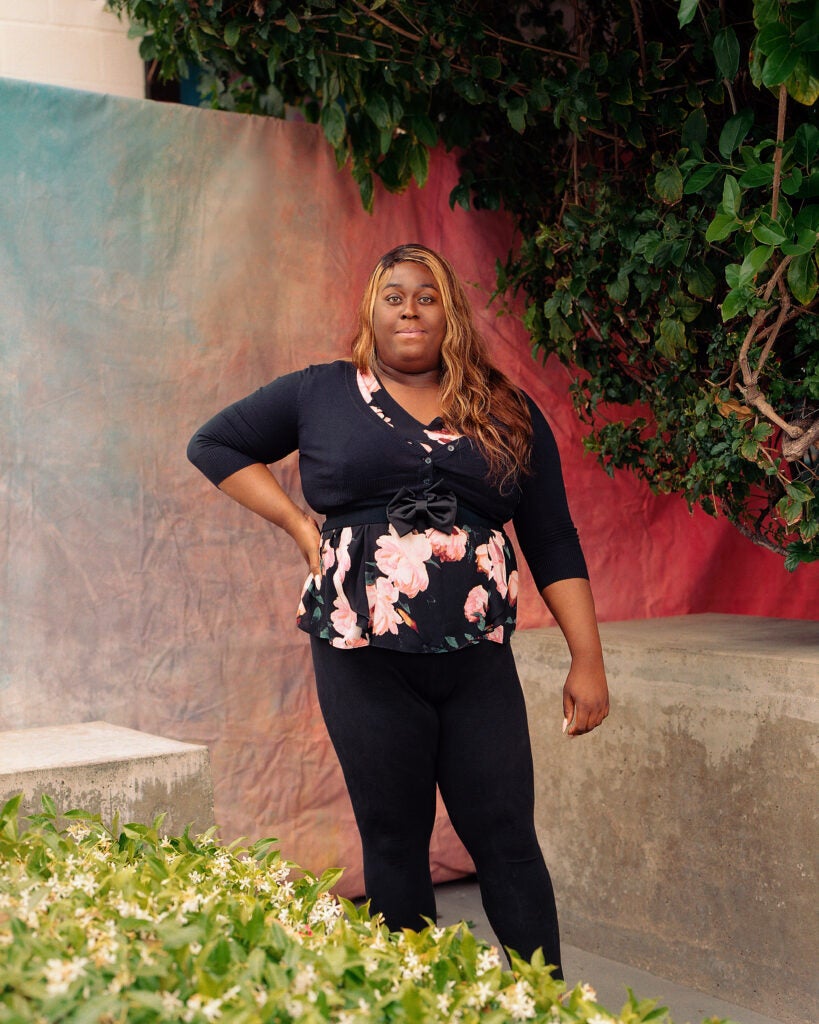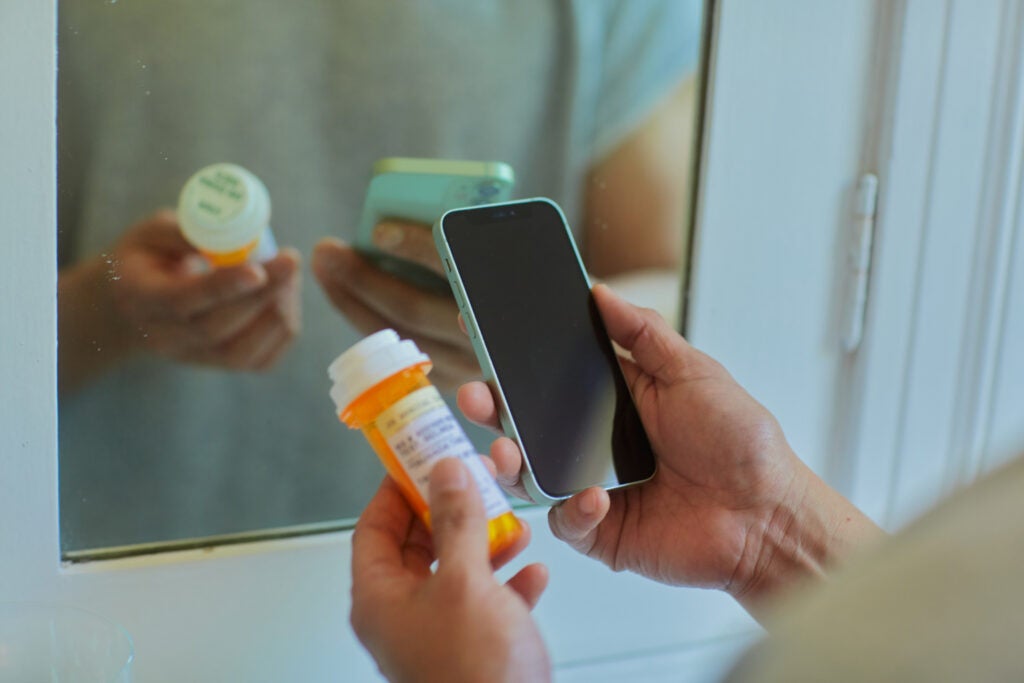 Looking for Patient or Registration Forms?
At some point in your health journey at the Center, your provider or our Call Center may reference patient forms. We've made a list—organized by category—and subsequent contact information, just in case you need more help.
Click Here
You Can Find Gender Affirming Care At:
Gender Affirming Care, Legal Services, Primary Care, Transgender Services, Employment Assistance, Therapy, Support Groups
The Trans Wellness Center (TWC) provides comprehensive resources and services for transgender and nonbinary people under one roof.
3055 Wilshire Blvd., Suite 360, Los Angeles, CA 90010
323-993-2900
Medical Services, Pharmacy, Mental Health & Psychiatry Services, Audre Lorde Health Program, Survivor Services, Transgender Services, Substance Use and Recovery Services
The McDonald/Wright Building on Schrader is our destination for health and mental health services, as well as our pharmacy.
1625 N. Schrader Blvd., Los Angeles, CA 90028-6213
323-993-7500