PrEP and PEP Prescriptions
PrEP and PEP Prescriptions
The Center offers free or low-cost wraparound PrEP care for BOTH insured and uninsured patients in the form of a daily pill or bi-monthly injection, as well as PEP treatment for those exposed to HIV.
Call Our Dedicated PrEP Hotline!
Lower Your Chances of HIV Transmission with PrEP
PrEP 101
PrEP (pre-exposure prophylaxis) is medicine taken to prevent getting HIV and can greatly reduce your chance of getting HIV from sex or injection drug use. PrEP is highly effective when used as prescribed. 
Options for Your Experience
Currently, PrEP can be administered daily in pill form (Truvada or Descovy) or a bi-monthly injection (Apretude). A generic version of Truvada is also available.
At Low or No Cost
We're here to offer free or low-cost wraparound PrEP care for both insured and uninsured patients. (Please note that we are currently unable to accept any Kaiser, TriCare, or VA patients at this time.)
Comprehensive, Holistic Care
Anyone who comes to see us for PrEP can access the Center's robust services and programs, including: quarterly PrEP visits with one of our medical providers, onsite STI/HIV testing and PrEP-specific labs, onsite treatment for any positive STI results, and an onsite pharmacy team who are very well-versed in helping you access your medication when you need it. Call us at the number below today, and our PrEP navigators will help you get started.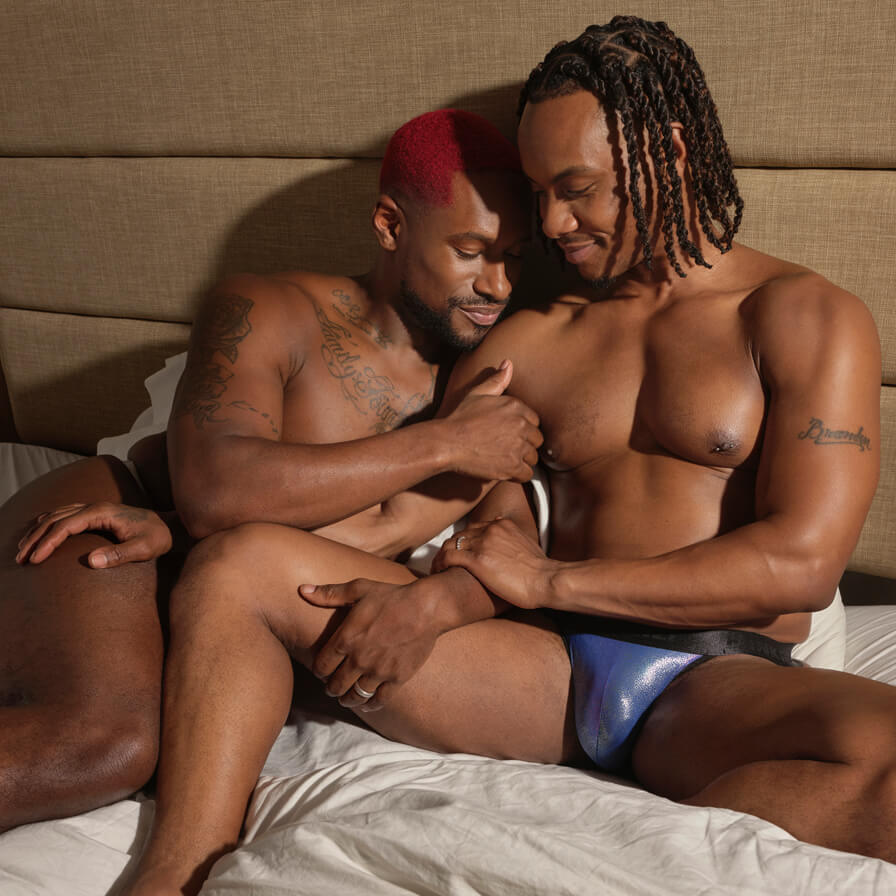 Recently Exposed to HIV? PEP Can Help.
PEP (post-exposure prophylaxis) is the protocol of taking an antiviral medication for 28 days to prevent HIV transmission after an exposure. The Center offers low-cost PEP services to anyone exposed to HIV, and a specialized navigator will walk you through the process, help you get tested, and connect you with a visit to a medical provider. Plus, our onsite pharmacy can give you immediate access to this time-sensitive medication.

Per CDC guidelines, PEP needs to be started within 72 hours of the potential exposure. If the exposure happens outside of clinic hours, please contact your nearest urgent care or emergency room.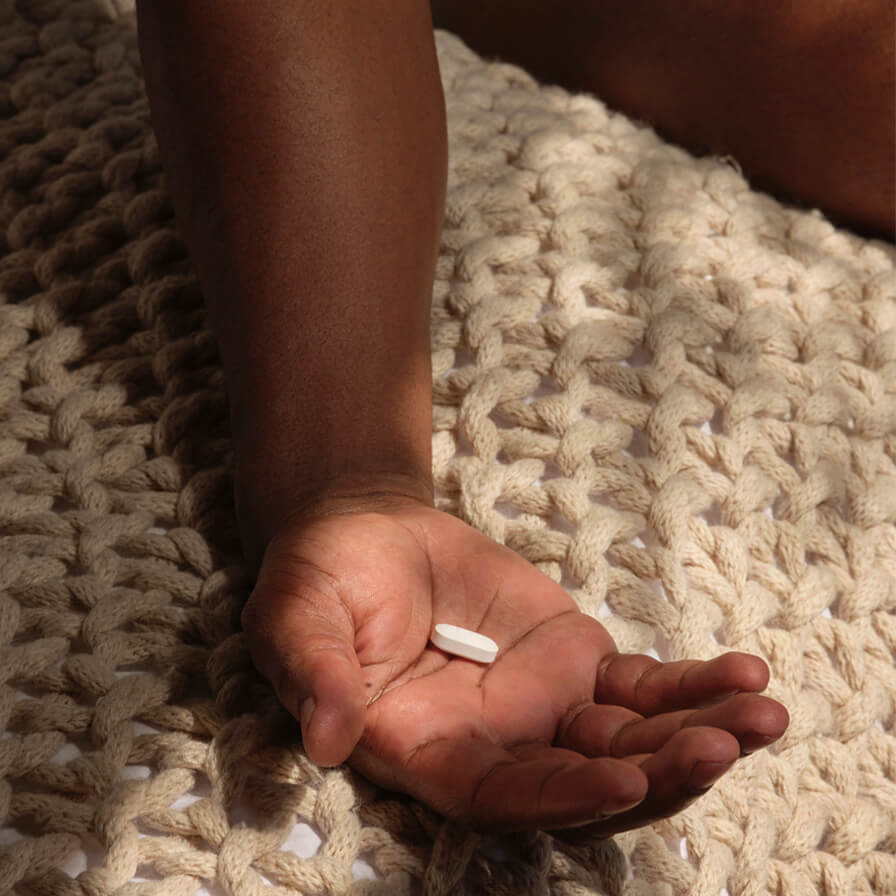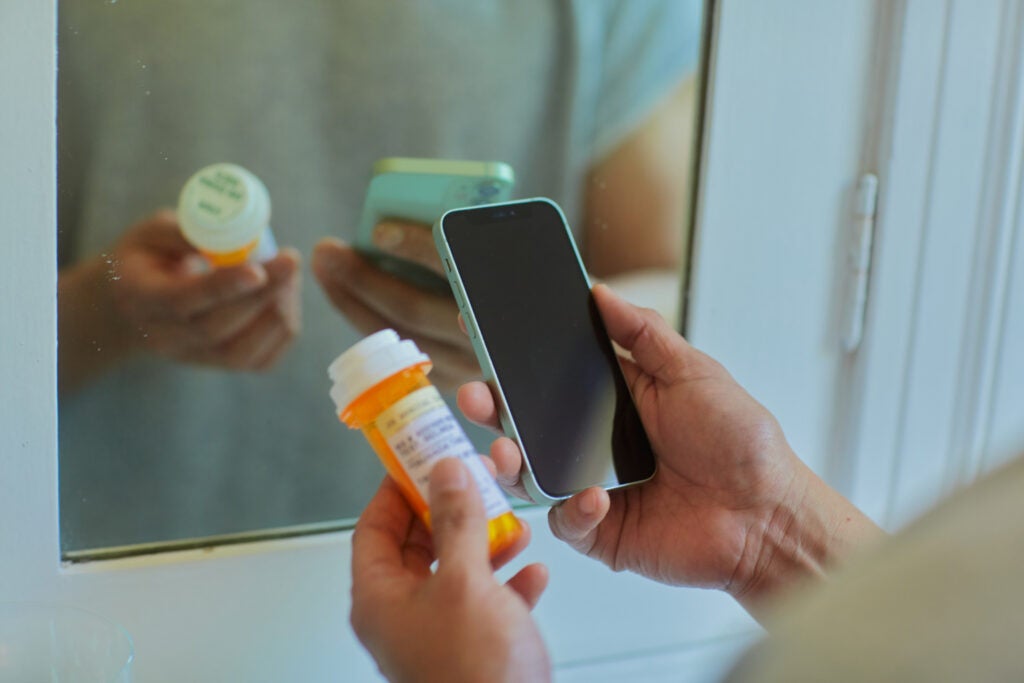 Looking for Patient or Registration Forms?
At some point in your health journey at the Center, your provider or our Call Center may reference patient forms. We've made a list—organized by category—and subsequent contact information, just in case you need more help.
Click Here
FAQs About HIV
HIV ("human immunodeficiency virus") is the virus that causes AIDS ("acquired immunodeficiency syndrome). If left untreated, HIV may lead to a diagnosis of AIDS, which generally means a higher risk for more serious medical conditions. It's important to note that you can't get AIDS without first being infected with HIV—and in many instances, those who are infected with HIV end up never developing AIDS. However, once someone tests positive for HIV, the virus (like many other kinds of viruses) stays in the body for life.
What does HIV do to the body?
What should I do if I think I've been exposed to HIV?
How often should I be tested for HIV?
What's the best way to prevent HIV?
I was diagnosed with HIV. Now what?
You May Be Interested In: