HIV Care
The Center offers a comprehensive range of services related to HIV and AIDS—from testing, treatment, prevention, education, and beyond—at the Jeffrey Goodman Special Care Clinic.
Already a Patient? Click Here
A Legacy of Radical Care
Since the 1980s, the Center has been on the frontlines of both caring and advocating for people living with HIV and AIDS. Our team of medical experts are sought after all across the country for their expertise on treating HIV with compassion and dignity—and without needless stigma. If you are accessing the Center's services for testing or treatment, please know that you are in excellent hands, and our providers will offer you the safe space and guidance you need to live a healthy, complete life.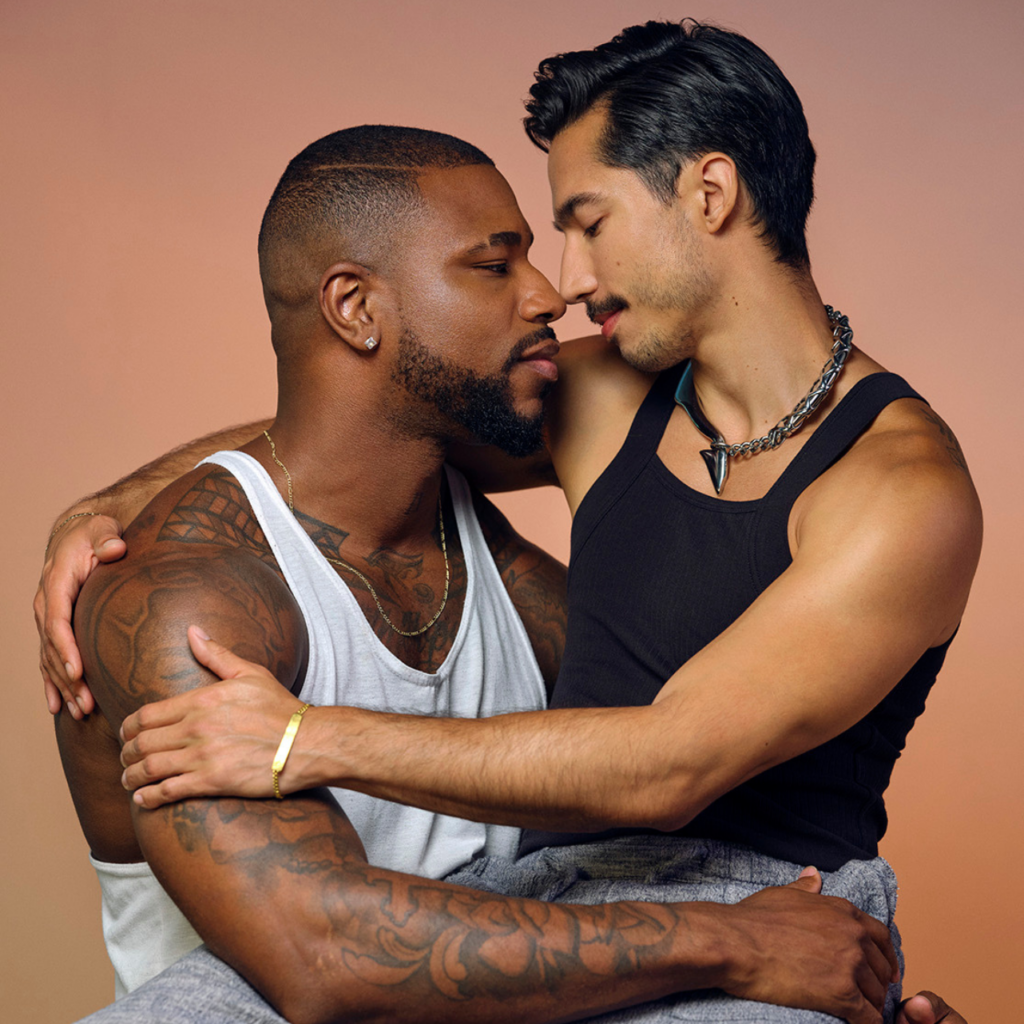 How We Can Help
The Center offers comprehensive and holistic care for individuals living with HIV. Beyond treatment plans and access to our pharmacy for those living with HIV, some of our services available include:
HIV Rapid
Rapid tests only look for the HIV antibody, which is your immune response to the virus. Antibody tests can usually detect HIV three weeks to three months after exposure. Samples are collected by a finger prick or venipuncture.
HIV NAT (Nucleic Acid Test)
NATs look for the actual virus in the blood. This test should be considered for people who have had a recent exposure or a possible exposure with early symptoms of HIV and have tested negative with an antibody or antigen/antibody test. A NAT can usually detect HIV 10 to 33 days after exposure. Samples are collected by venipuncture.
Prevention
There are many ways to prevent the transmission of HIV during sexual exposure, from condoms to PrEP. You can learn more about how to access our pharmacy for prescriptions or acquire free condoms here.
Please call 323-993-7500, option 2 to schedule an appointment. Walk-in testing is not guaranteed and will be based on availability. Scheduling an appointment is highly recommended. Condoms are available at all listed locations below.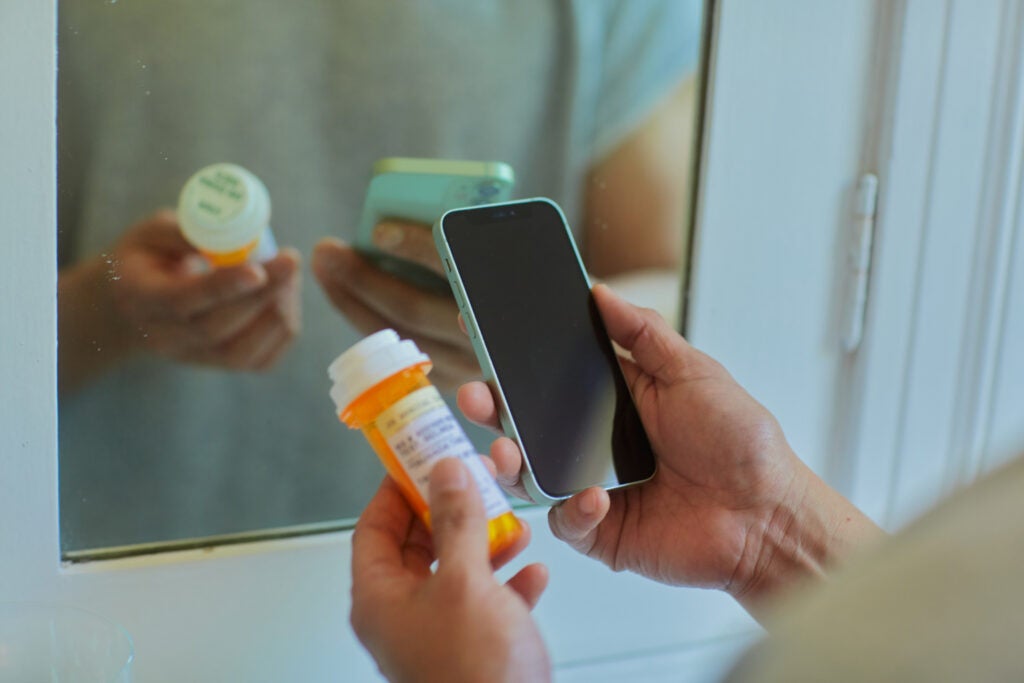 Looking for Patient or Registration Forms?
At some point in your health journey at the Center, your provider or our Call Center may reference patient forms. We've made a list—organized by category—and subsequent contact information, just in case you need more help.
Click Here
FAQs about HIV
HIV ("human immunodeficiency virus") is the virus that causes AIDS ("acquired immunodeficiency syndrome). If left untreated, HIV may lead to a diagnosis of AIDS, which generally means a higher risk for more serious medical conditions. It's important to note that you can't get AIDS without first being infected with HIV—and in many instances, those who are infected with HIV end up never developing AIDS. However, once someone tests positive for HIV, the virus (like many other kinds of viruses) stays in the body for life.
What does HIV do to the body?
What should I do if I think I've been exposed to HIV?
How often should I be tested for HIV?
What's the best way to prevent HIV?
I was diagnosed with HIV. Now what?