Trans* Lounge
Trans* Lounge is the Los Angeles LGBT Center's empowerment program serving our gender-expansive community with social connection, support, and access to resources.
Register Now
You Belong Here!
Trans* Lounge is the Los Angeles LGBT Center's groundbreaking empowerment and community-building program for social connection and support, serving the TGI/ENBY+ (trans, gender nonconforming, intersex, nonbinary, gender expansive) communities. With 20—25 virtual and in-person groups and classes each month, there is always something fun and engaging happening at Trans* Lounge. 

We offer a little something for everyone, including: cooking classes, spirituality workshops, support for navigating gender-affirming healthcare or exploring healthier relationships to masculinity, weekly support and social groups, access to free resources (like chest binders), and connections for navigating gender affirming care. Plus, you can join our Discord server for more constant connection.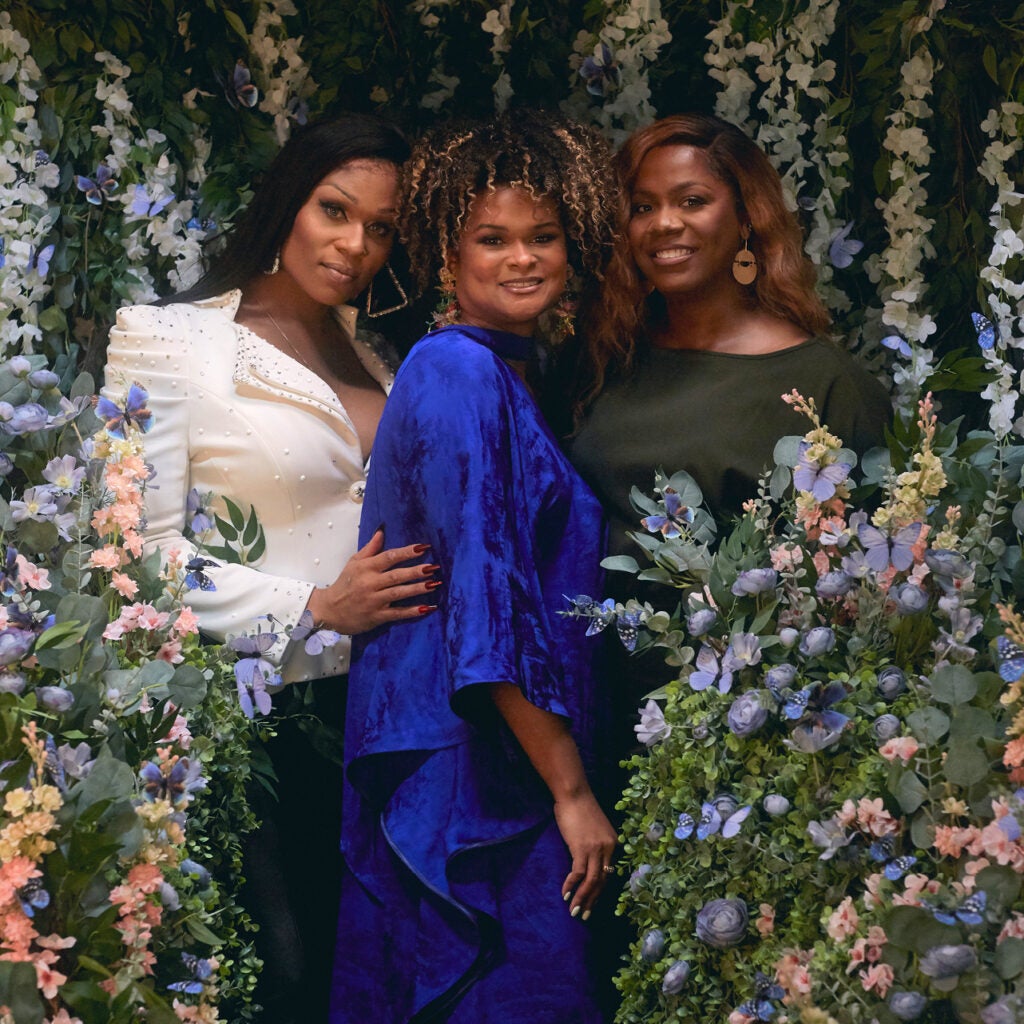 Scenes from Trans Pride 2023: A Proud Event of Trans* Lounge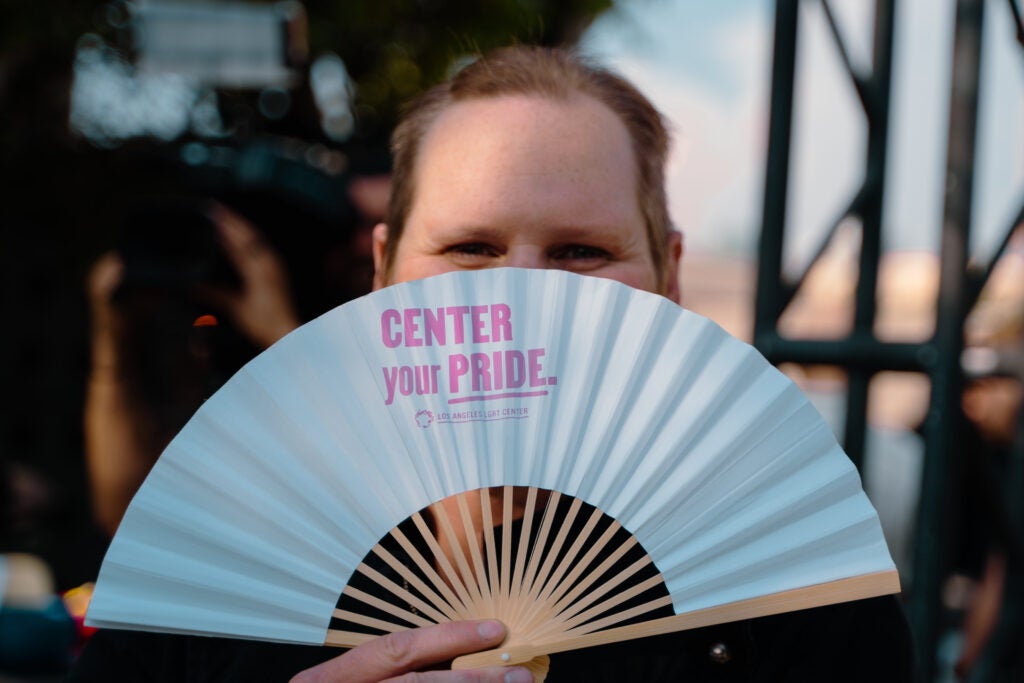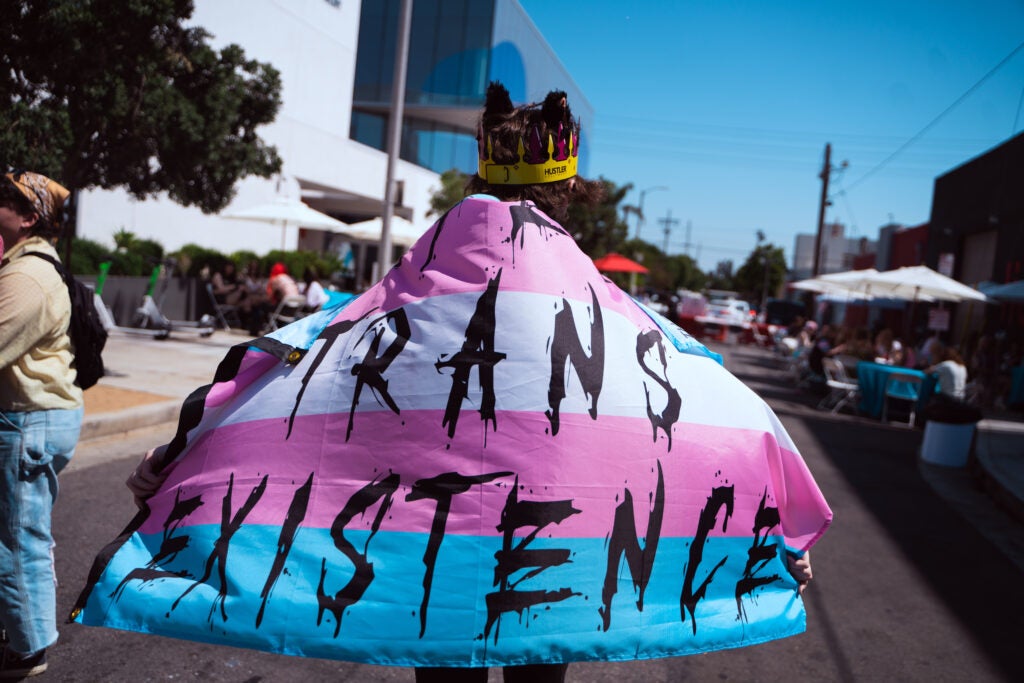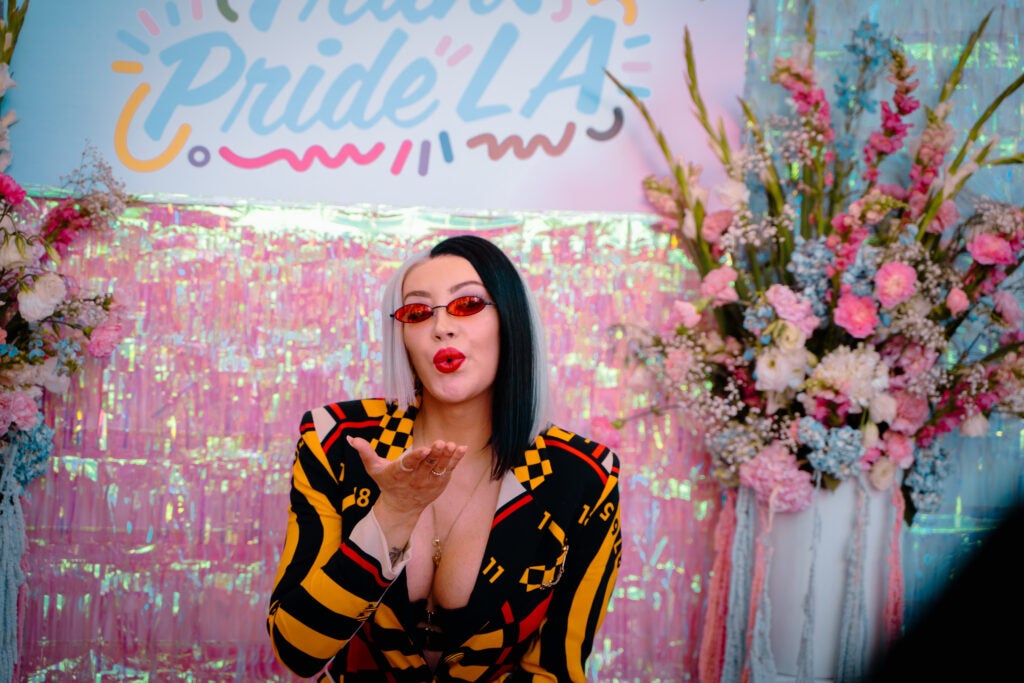 Kylie Sonique Love, of RuPaul's Drag Race.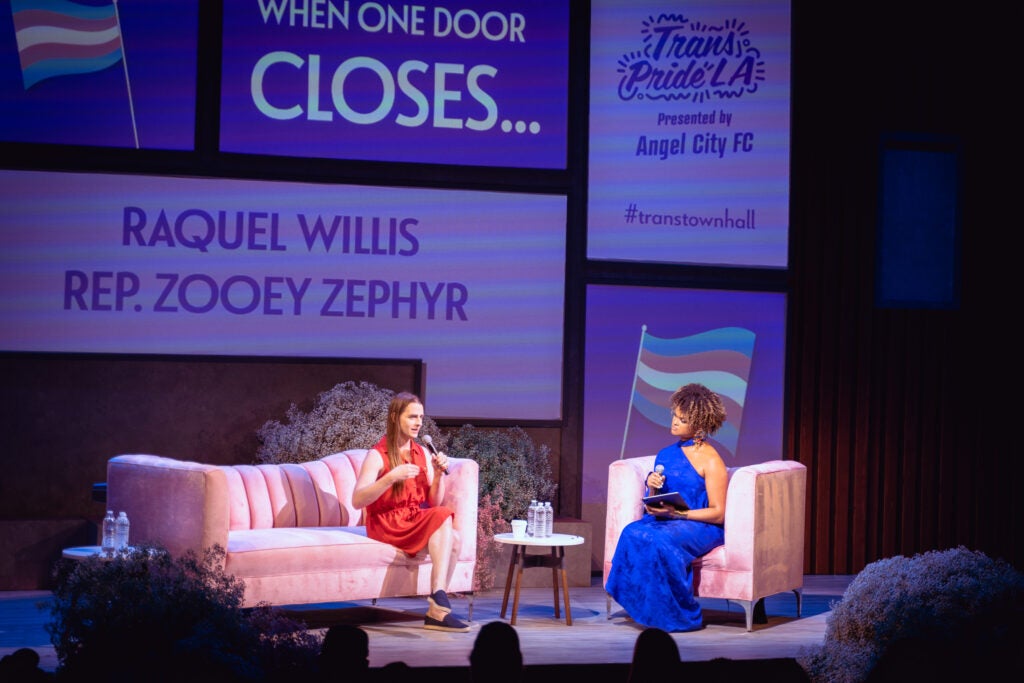 Raquel Willis and Rep. Zooey Zephyr in conversation at the Trans Town Hall, day one of Trans Pride LA.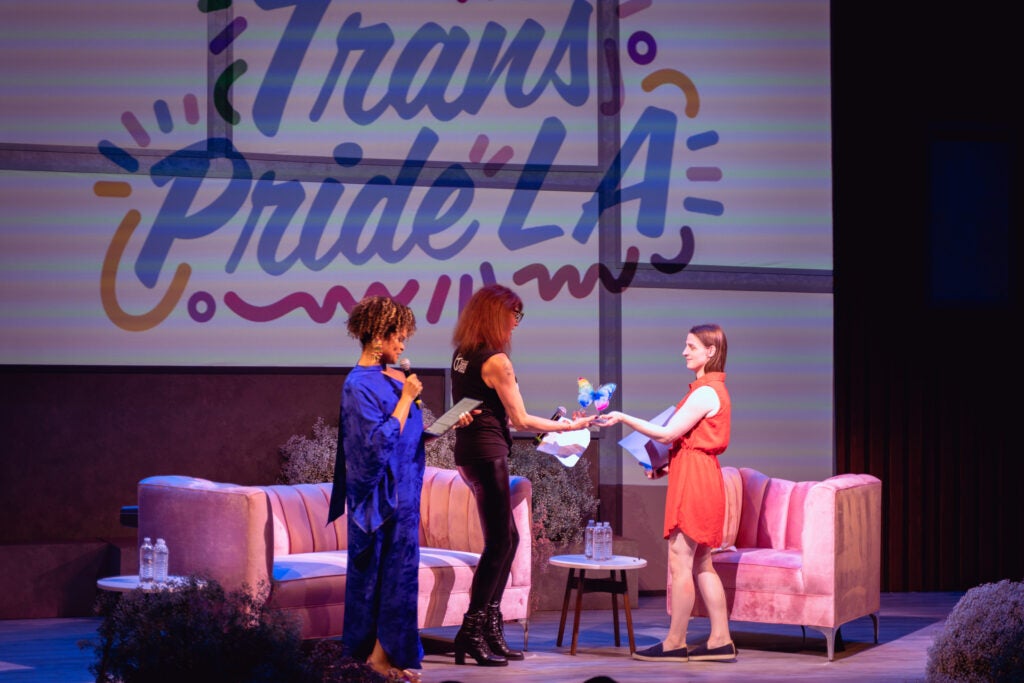 Gina Bigham, program manager for Trans* Lounge, receives the Community Hero Award from Rep. Zooey Zephyr.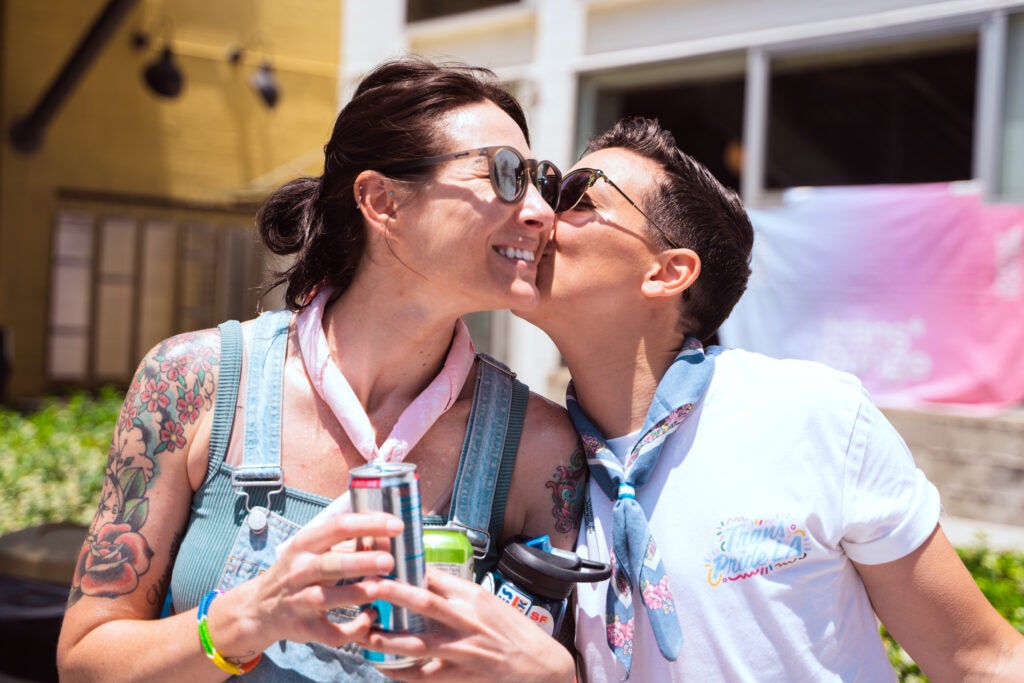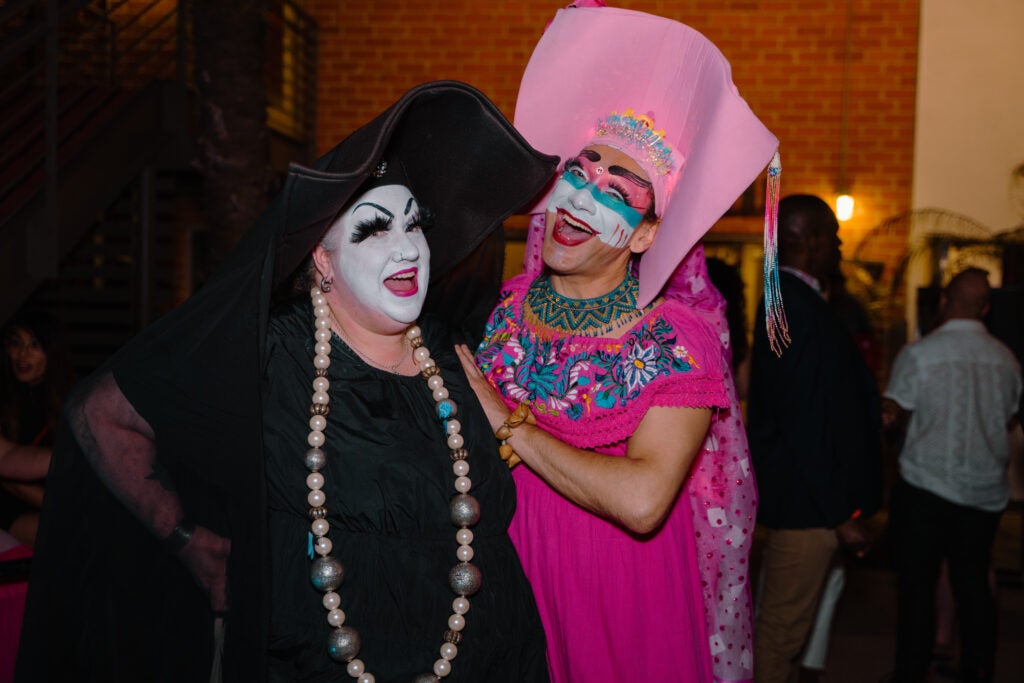 The Sisters of Perpetual Indulgence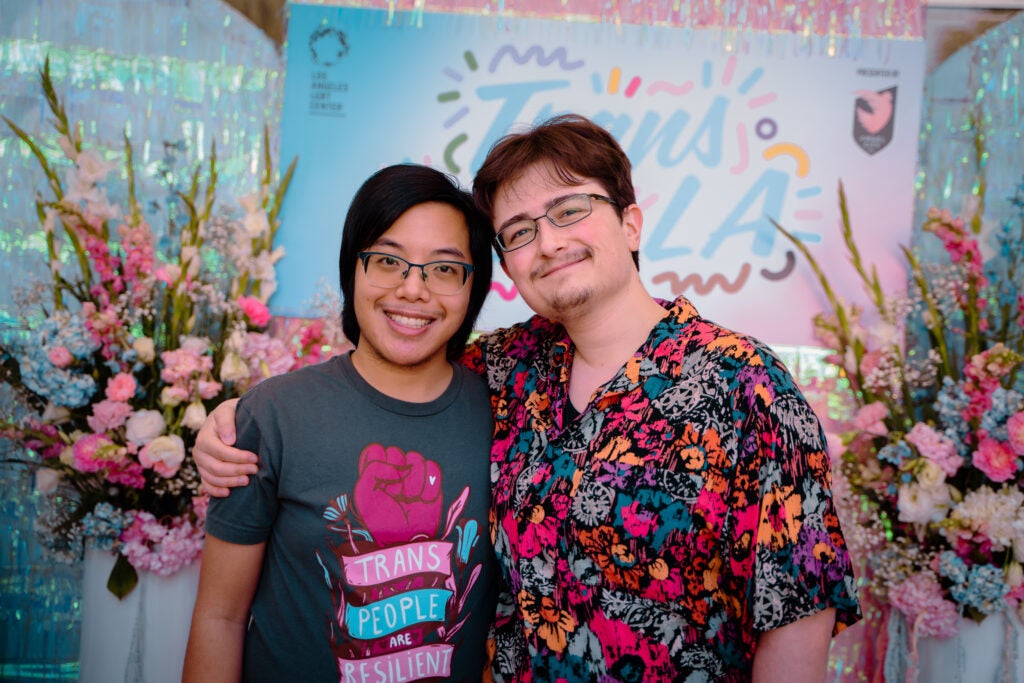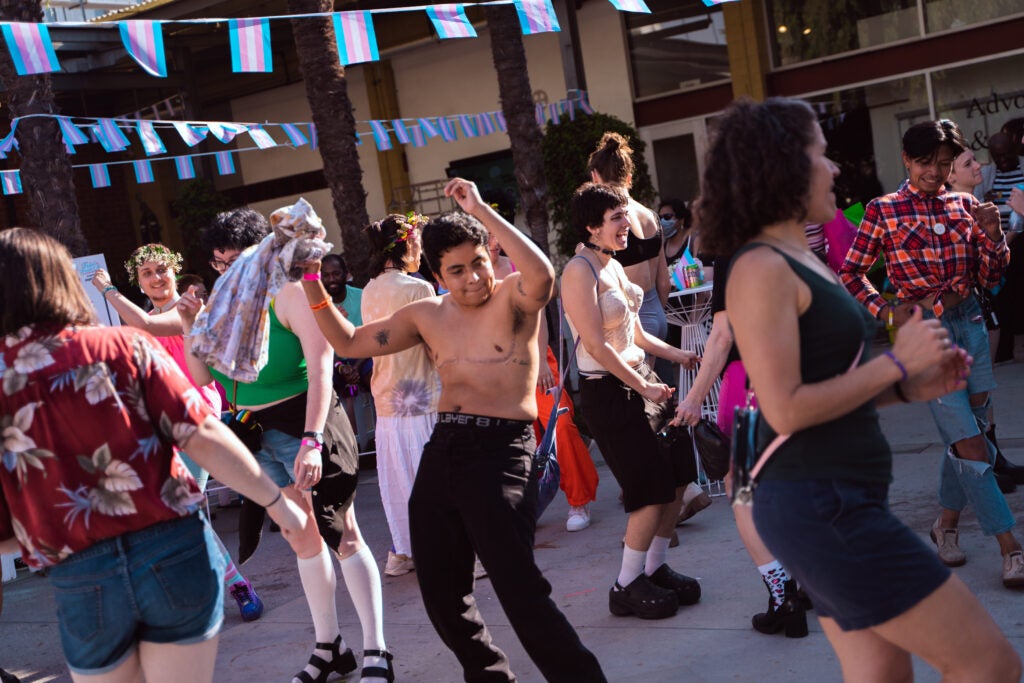 Our Trans Pride Photobooth: A Garden of Love