The STOP Violence Program
The STOP Violence Program (Support, Treatment/Intervention, Outreach/Education, & Prevention) provides a wide range of trauma-informed, LGBTQ+ specific services for individuals and families who are impacted by domestic violence/intimate partner abuse and other forms of abuse, violence, and crimes. We cover advocacy, crisis intervention, emergency assistance, case management, individual and group counseling, outreach, and trainings/education.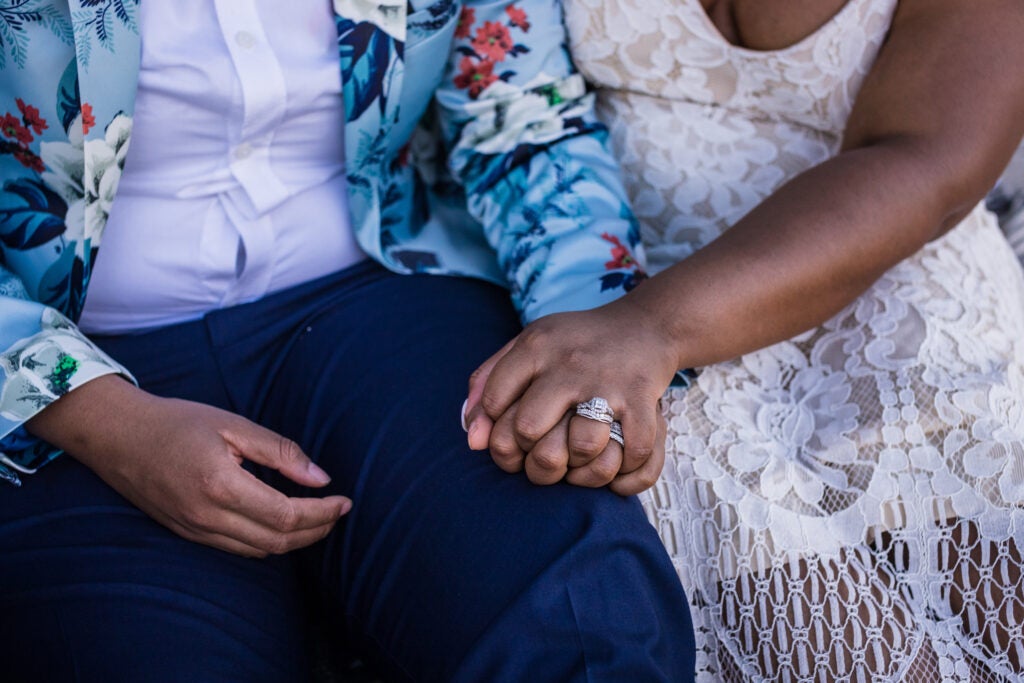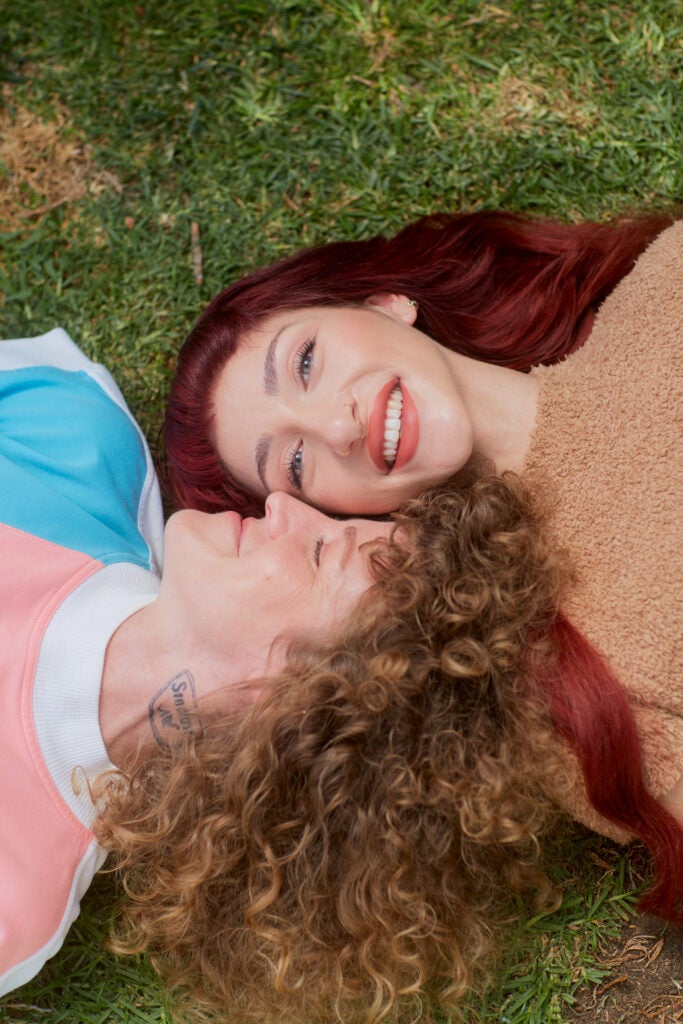 Support Groups at the Center
Group therapy provides benefits that individual therapy may not, including the support of others in your community. We offer a variety of free and low-cost group therapy sessions, including psychoeducation, process, and support groups. We're also home to of the few programs in the country designed to assist LGBTQ+ people involved in intimate partner abuse and/or family violence. Treatment is provided on a sliding scale fee, based on your ability to pay. We accept many insurance plans and can bill many third-party payers.

Call Us to Learn More (Option 3)