Intersex Support
Join Club Intersex—our dedicated community for Intersex individuals looking to deepen their understand of and commitment to the Intersex community.
Register Now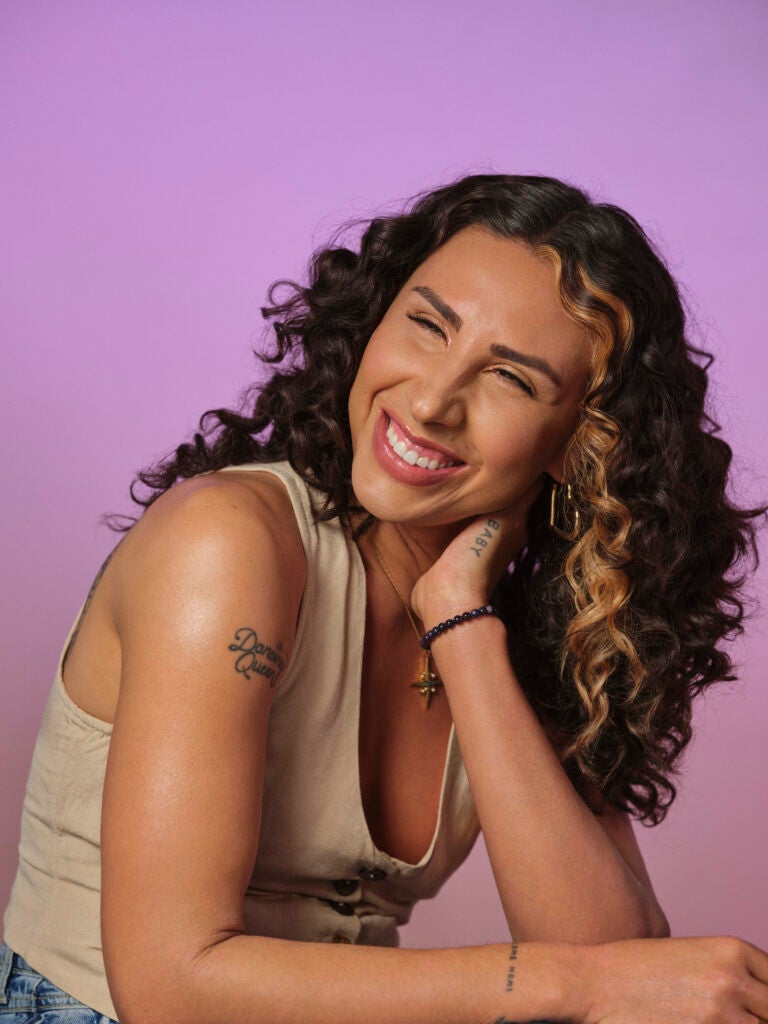 Club Intersex
Club Intersex is designed for Intersex people who want to cultivate intersex culture and deepen their understanding of their identity by building community. This 90-minute group is a safe and welcoming space specifically for Intersex folx who want to connect with others, cultivate Intersex culture and deepen the understanding of their Intersex identity through support and community building.
Join Us!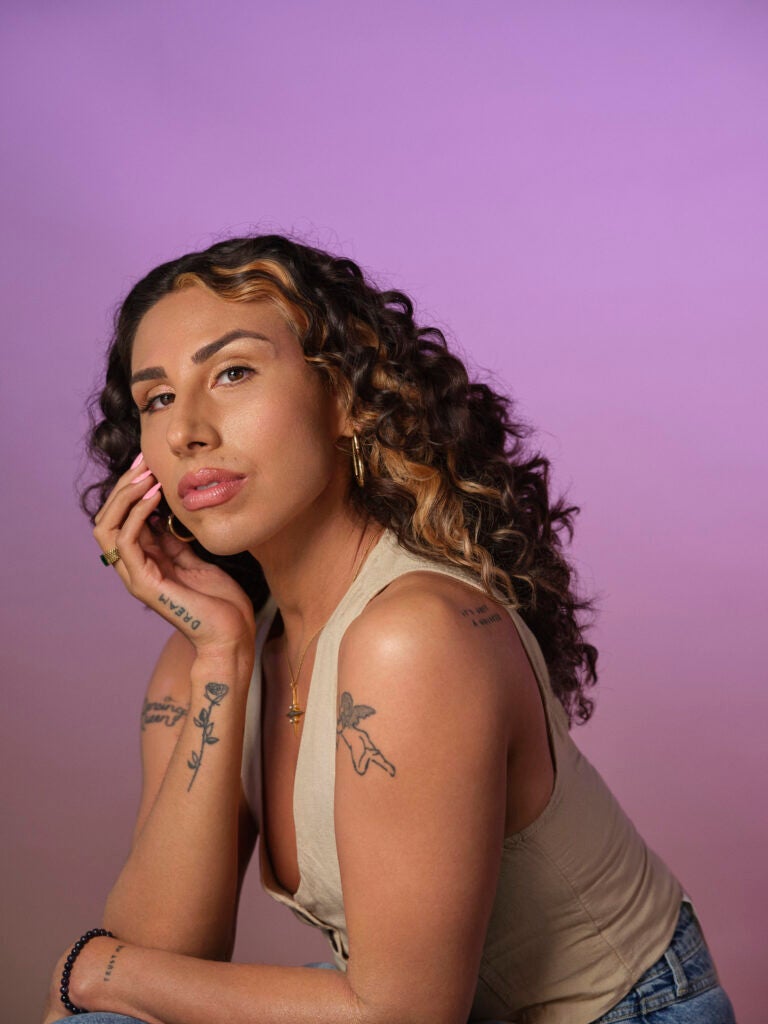 Attention Allies!
Please note that Club Intersex is for Intersex individuals only! If you are an ally or have questions about our community, please contact us for more information.
Send Us a Message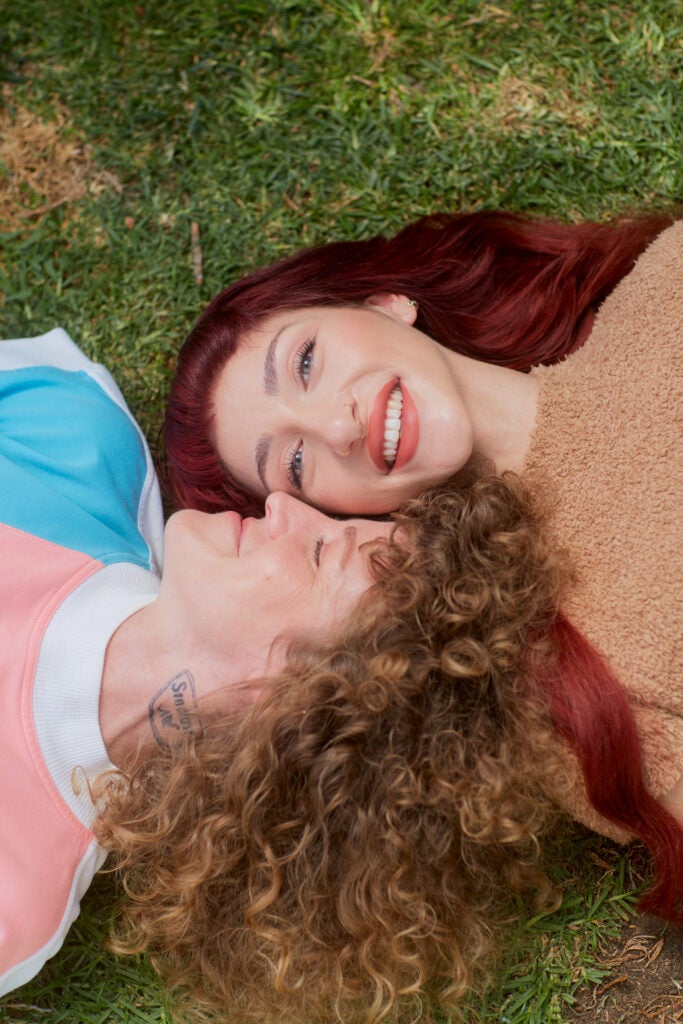 More Support Groups at the Center
Group therapy provides benefits that individual therapy may not, including the support of others in your community. We offer a variety of free and low-cost group therapy sessions, including psychoeducation, process, and support groups. We're also home to of the few programs in the country designed to assist LGBTQ+ people involved in intimate partner abuse and/or family violence. Treatment is provided on a sliding scale fee, based on your ability to pay. We accept many insurance plans and can bill many third-party payers.

Call Us to Learn More (Option 3)