Youth Services
Whether you're one of the thousands of LGBTQ+ young people experiencing homelessness in LA, you're looking for an adult mentor, you're not feeling safe at school, or you just want a fun and welcoming space to connect with others your age, your Center is here to help.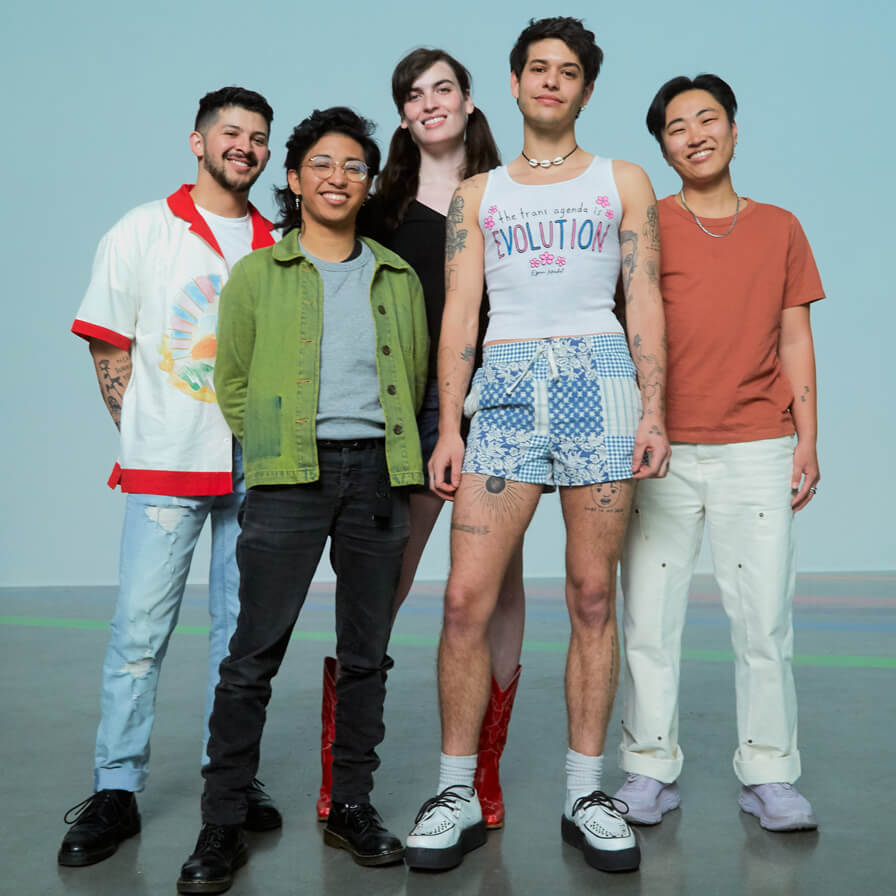 Nicole Richie Surprises Our Youth Fashion Show!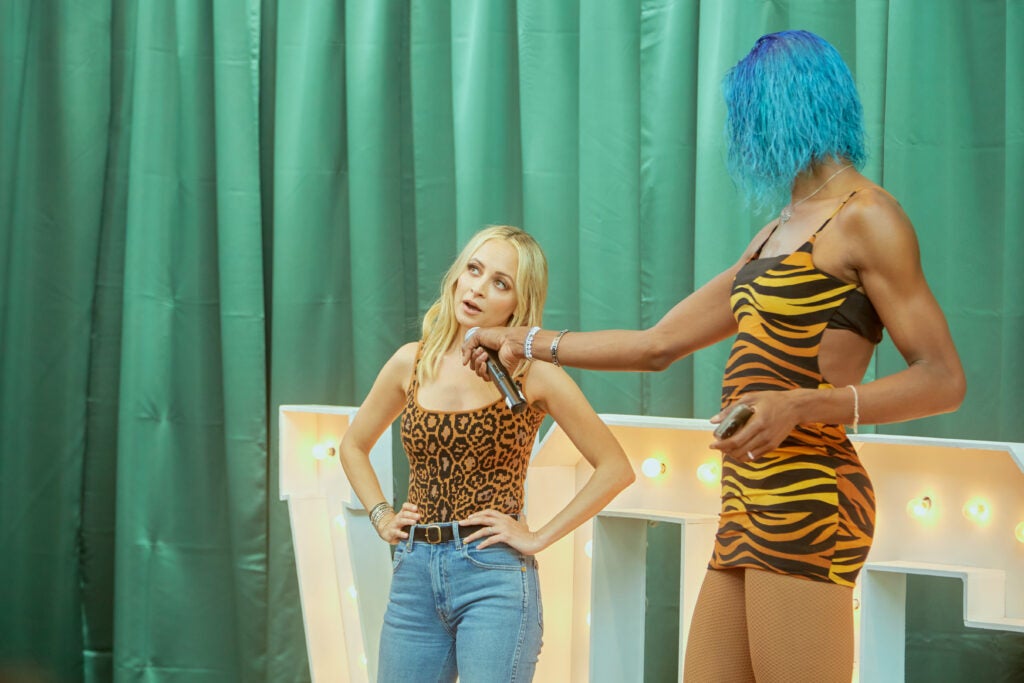 Nicole Richie joins a fashion show held at the Youth Center.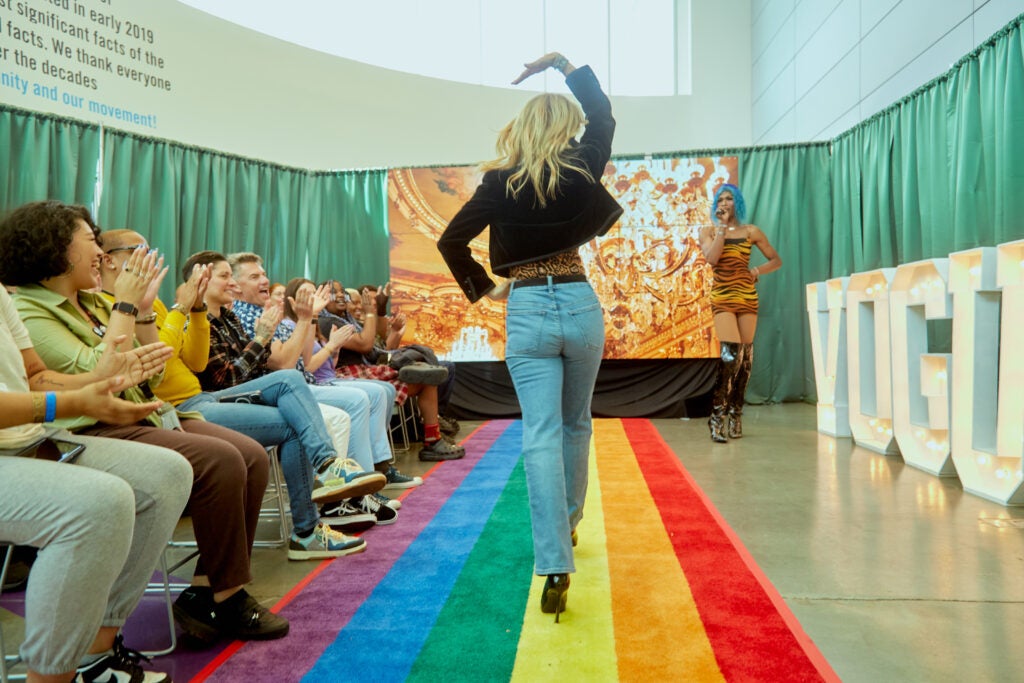 Nicole Richie takes the runway.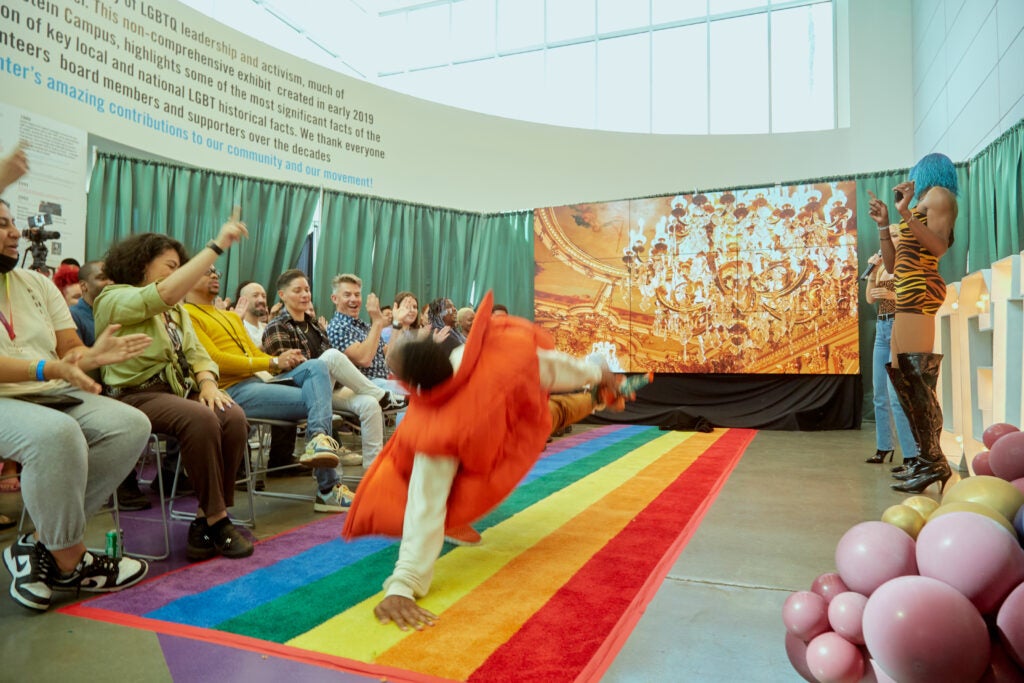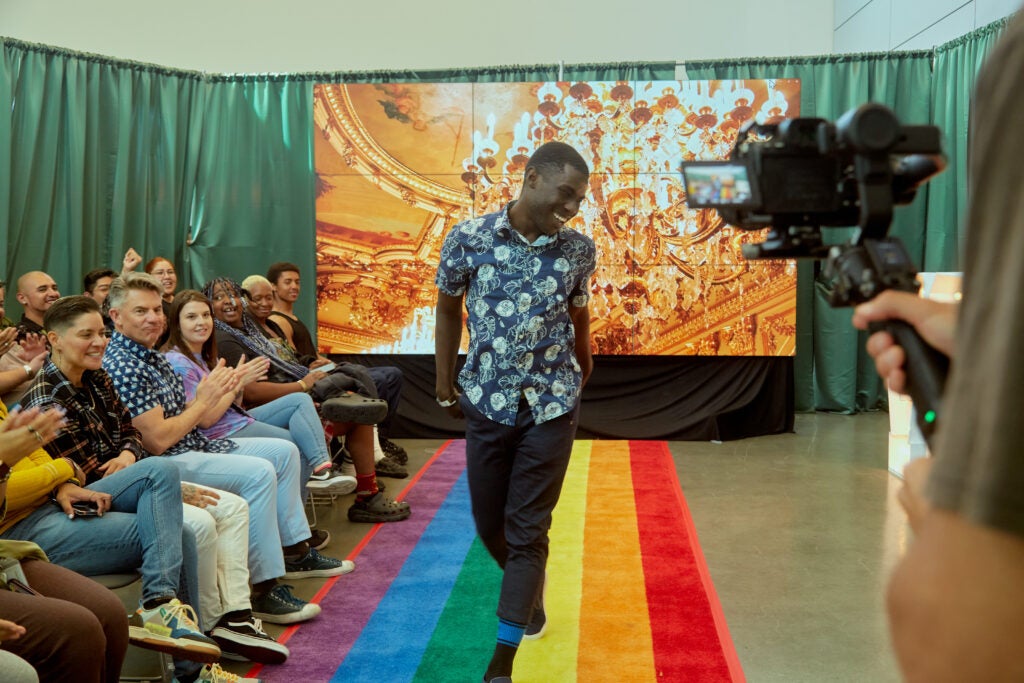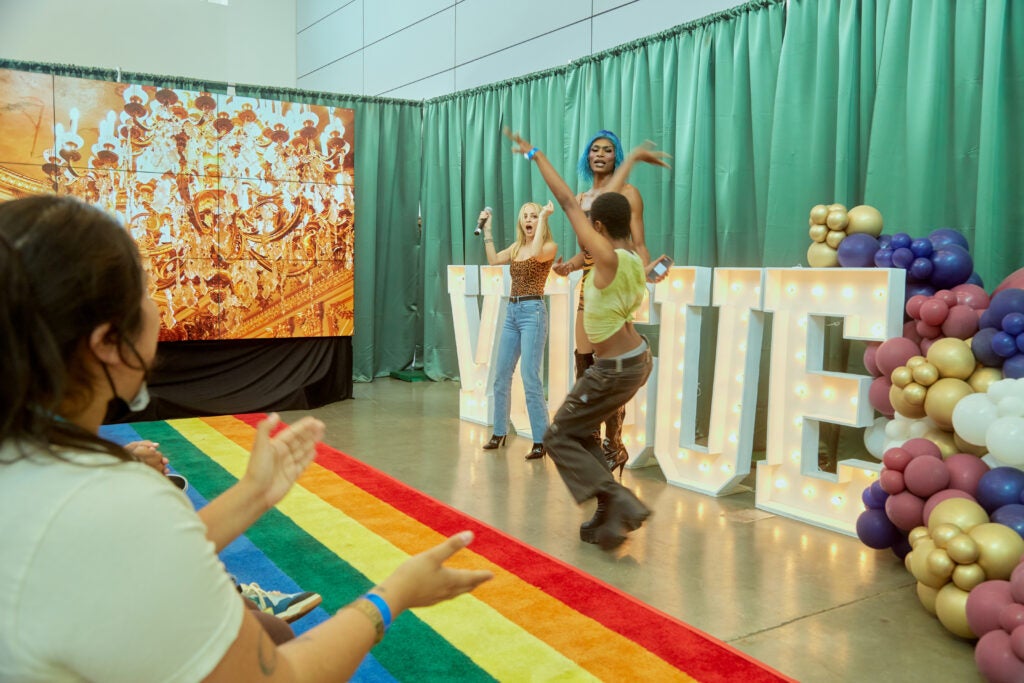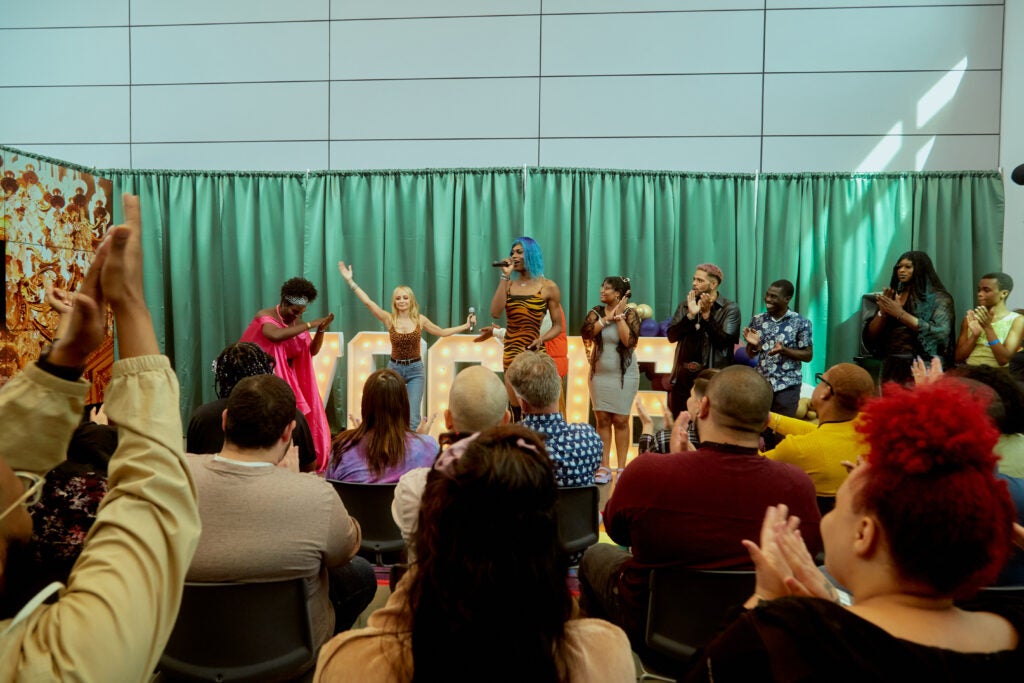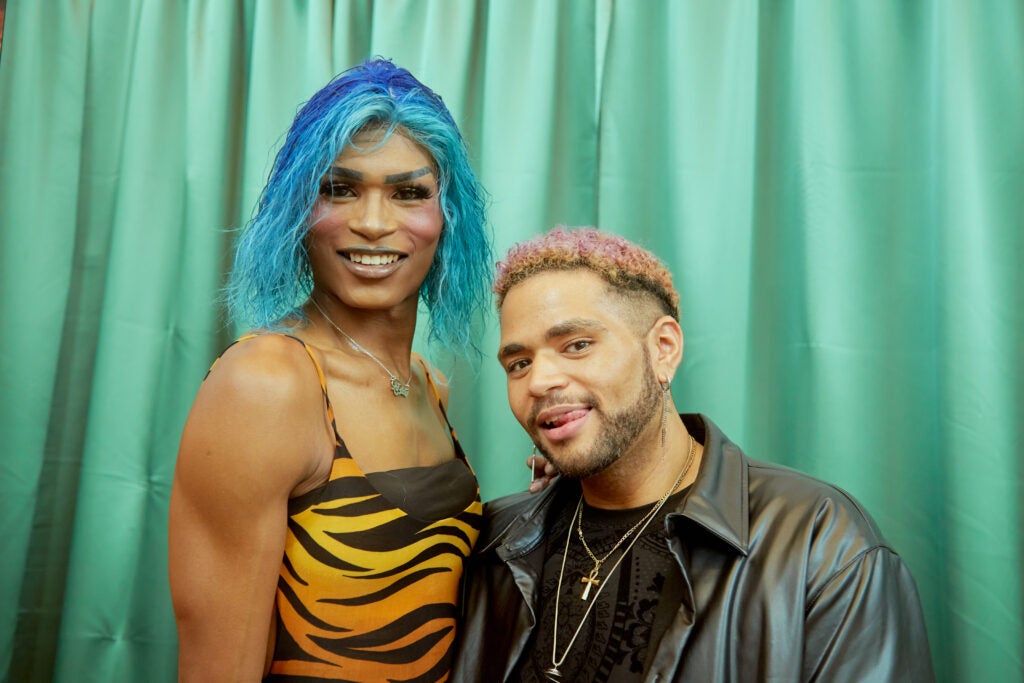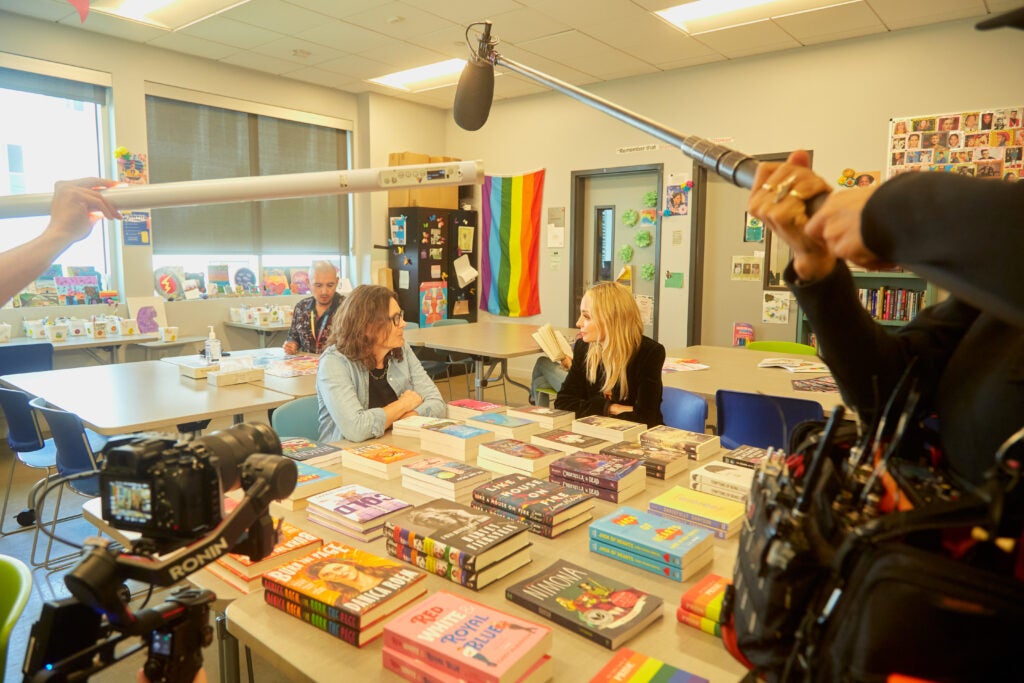 Lisa Phillips, Director of Youth Services, chats with Nicole in our Youth Academy.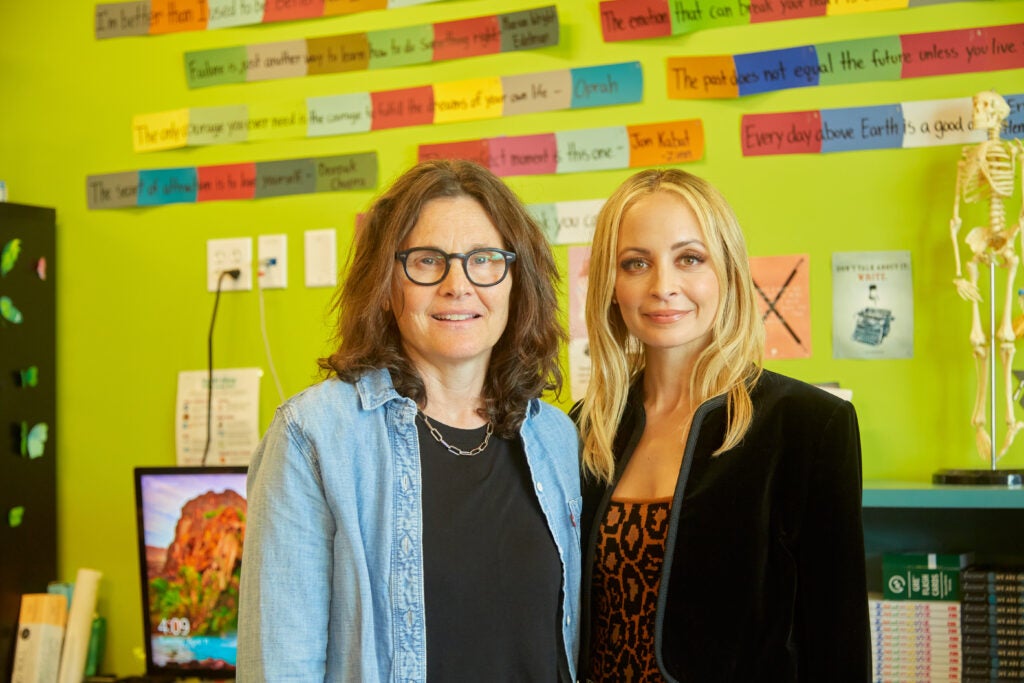 Lisa Phillips of the Center and Nicole Richie.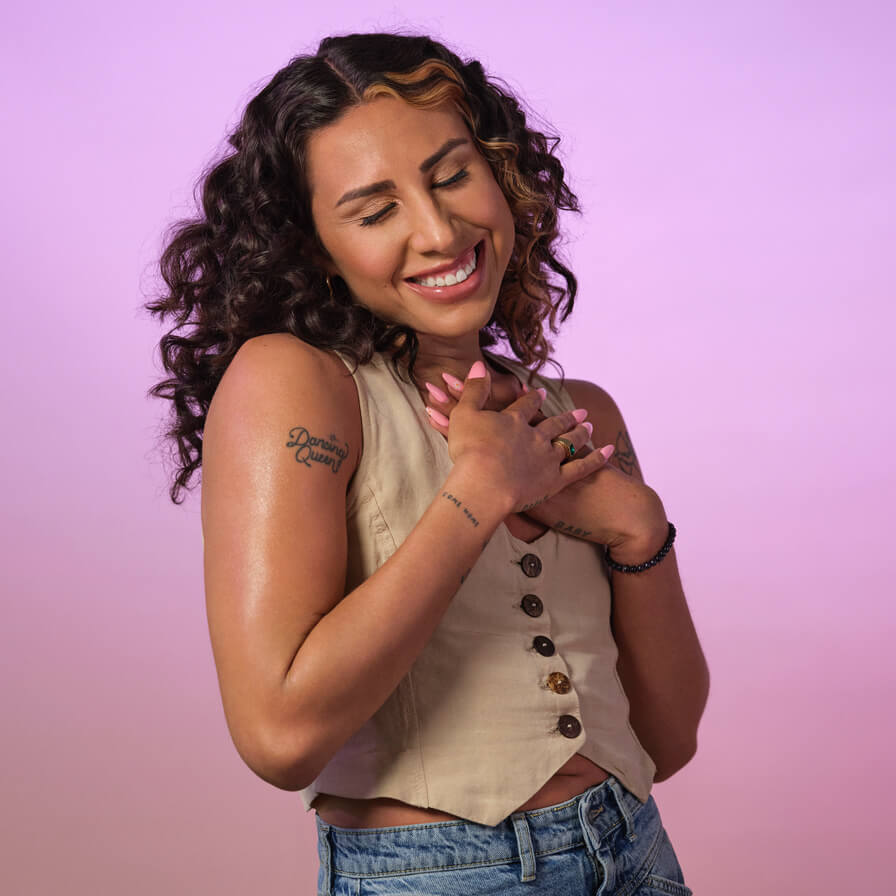 Support LGBTQ+ Youth Today
The Center's life-saving services for youth are only possible with generosity from supporters like you.
Give Now
You May Be Interested In: