National Institute for LGBTQ+ IPV
The National LGBTQ Institute on IPV
The National LGBTQ Institute on Intimate Partner Violence (IPV) is a project of the Los Angeles LGBT Center in close collaboration with the National Coalition of Anti-Violence Programs and In Our Own Voices, Inc.
Connect with Us
The goal of the LGBTQ Intimate Partner Violence Institute is to significantly enhance the safety, well-being, support, and health of LGBTQ+ intimate partner and domestic violence survivors throughout the United States.
We Keep Us Safe.
The Institute expands the capacity of public and private agencies to provide culturally relevant, survivor-centered LGBTQ IPV intervention and prevention services — including to LGBTQ persons from racially and ethnically-diverse communities. . This is made possible through ongoing input from providers, experts, and consumers to offer state-of-the-art training and technical assistance.

The program will also enhance the visibility of LGBTQ-specific IPV needs, interventions, and strategies. Additionally, it will conduct research to identify and disseminate evidence-informed interventions and oversee policy initiatives that have a meaningful impact on the quality, scope, and accessibility of LGBTQ IPV services nationwide.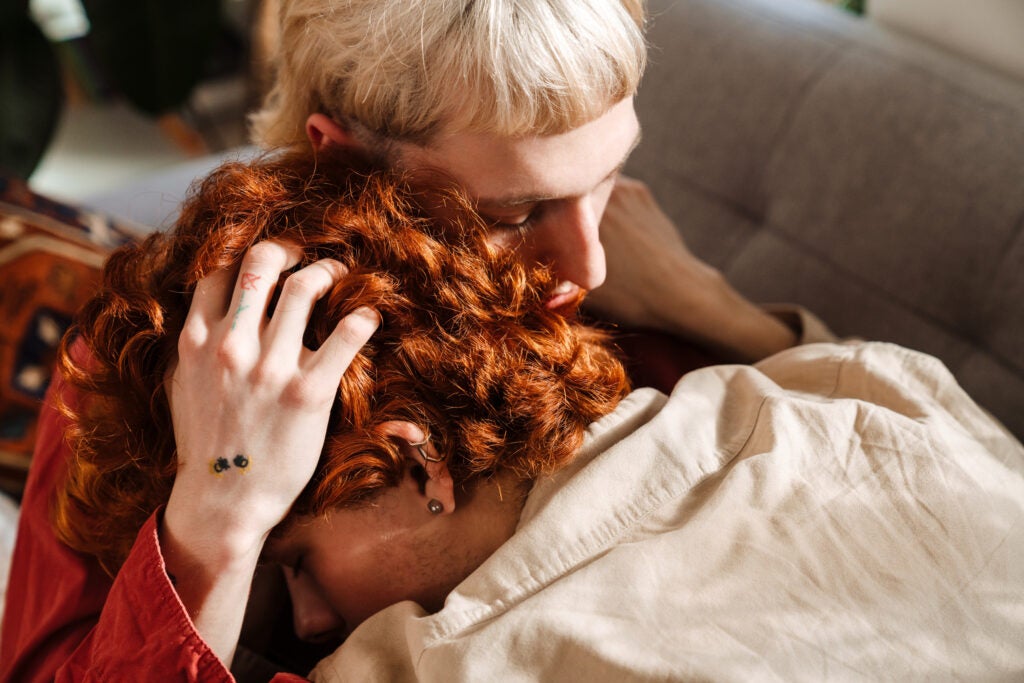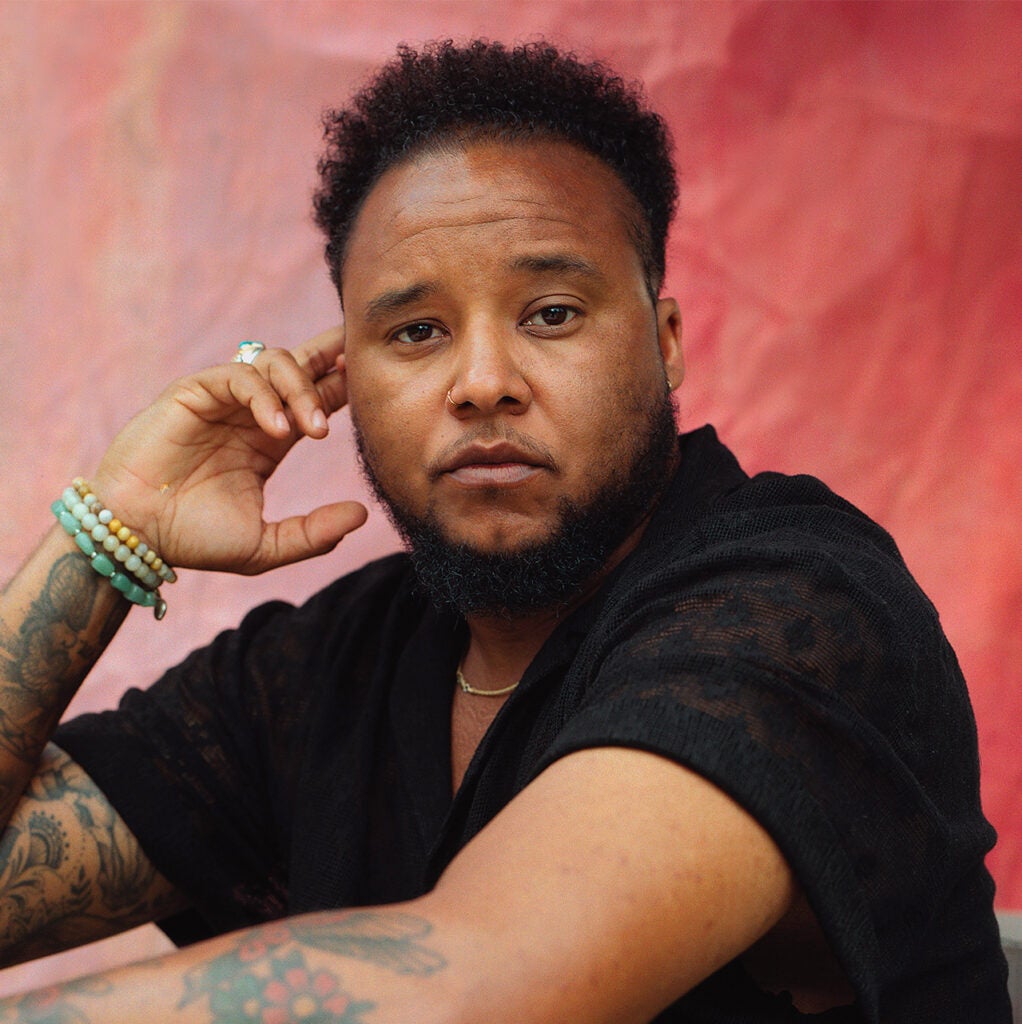 Our Work Is Powered by Community
The Center's services were accessed over 500,000 times last year alone—and this work is only possible because of you.
Give Today