Transgender Wellness Center
Trans Wellness Center
TWC provides comprehensive resources and services for transgender and nonbinary people under one roof. Our 3,000-square-foot center is the first of its kind in the United States, with six local organizations joining forces to create this new home for radical wellness.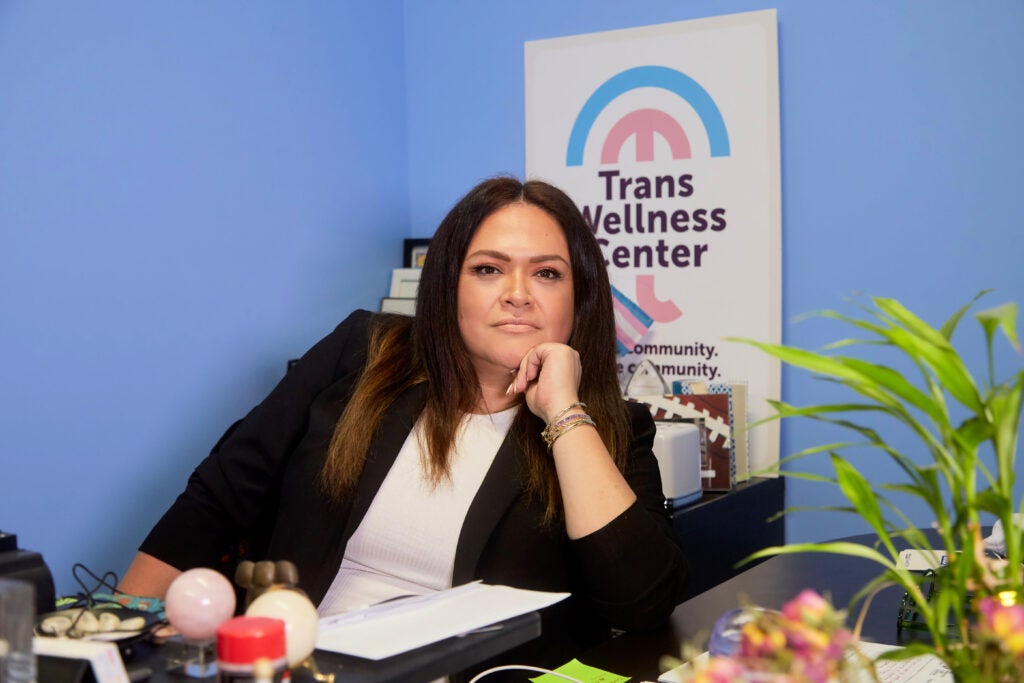 Wellness, Designed with You in Mind.
Medical & Sexual Health Services
We offer safer sex materials (condoms, lube, internal and external condoms, dental dams); PrEP/PEP education & linkage; referrals for HIV rapid testing, testing for hepatitis C, STIs, and treatment; and linkage to primary care and hormone replacement therapy via the Los Angeles LGBT Center or St. John's Clinic. We can also assist with insurance consultation and enrollment for Medi-Cal and Covered California.
Youth Services
The "BLUSH" program is facilitated by Chandi Moore from Children's Hospital every Tuesday and second Saturday of each month. Blush is a two-session intervention, weekly drop-in group, and leadership development training for transgender and gender nonconforming youth. BLUSH meets every Tuesday from 2PM—4PM.
Housing
We offer navigation services for clients recently released from detention/incarceration, HIV-positive clients experiencing homelessness, and referral to youth housing via the Los Angeles LGBT Center.
Job Skills & Resources
We have a computer lab for word processing, resumé building, email access, and job applications—and also offer additional help with employment navigation via our Transgender Economic Empowerment Project.
Mental Health
We offer individual counseling on Wednesdays and Thursdays. Please call for appointment availability and more information: 323-993-2900.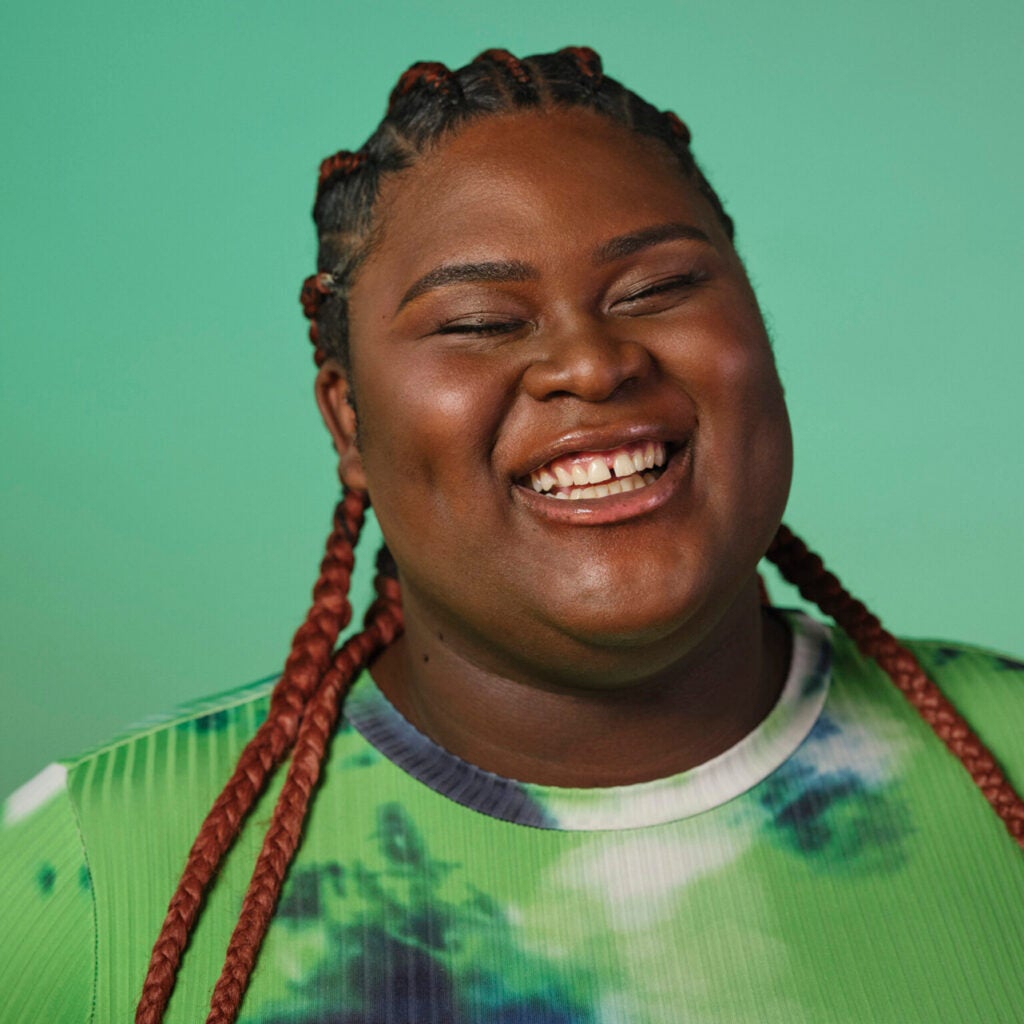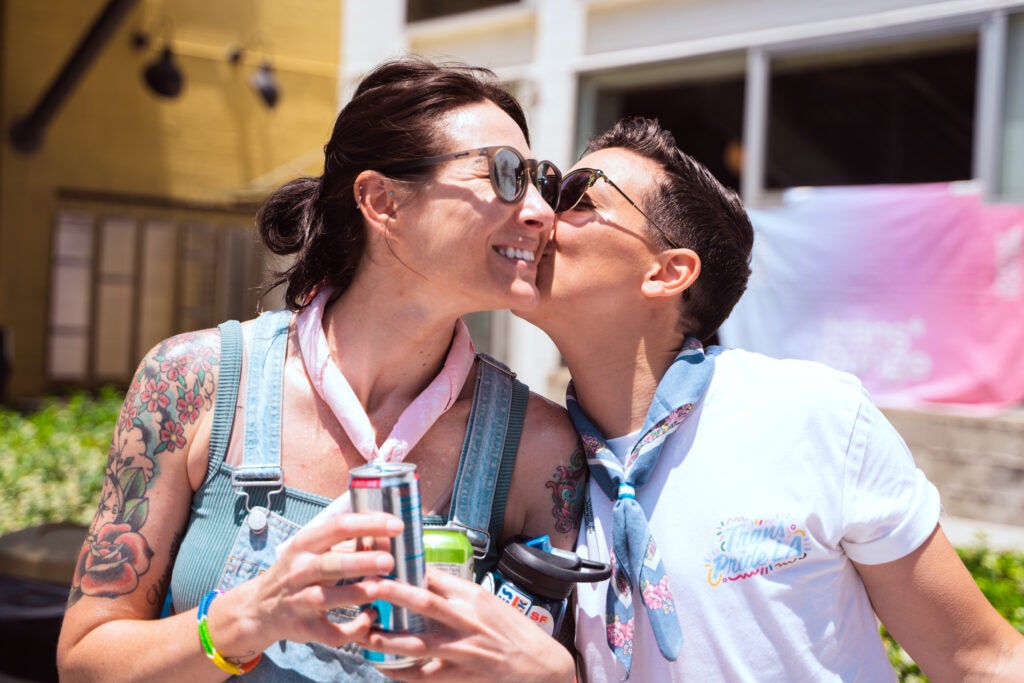 Participate in a Research Study!
We seek to be a center of excellence for community-based, participatory research to address the disparities in trans health. Our committee meets quarterly and welcomes ideas for research collaboration. If you're interested in working with us, please download, complete, and submit the proposal linked below no later than November 1, 2023.
Download Our Application