Housing
Senior Services operates two affordable housing complexes for LGBTQ+ seniors in Los Angeles and provides information to those seeking affordable housing in the city.
We Help Seniors Find Affordable Housing in Los Angeles.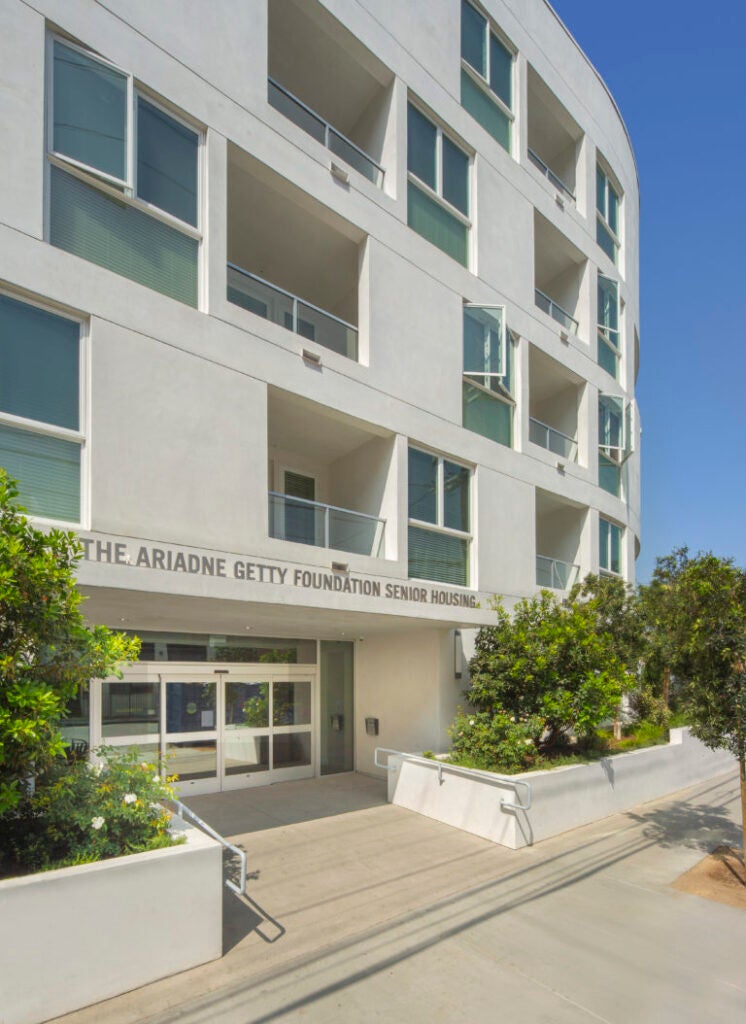 Senior Services at the Los Angeles LGBT Center offers a robust suite of services in housing, including:
The operation of two affordable housing facilities designated for older adults: Triangle Square Apartments and Ariadne Getty Foundation Senior Housing.
Housing information and resources for seniors, including the development of a personal housing plan.
Connection to legal resources if you are facing eviction or need information on your legal rights.
To get started, the best way is to attend our Pathways to Housing workshop to learn more about affordable housing resources in Los Angeles. From there, you can meet with our Housing Navigation Staff to build your plan. Email us to request to be added to our Housing Resources list, which provides regular information on waitlists and new properties accepting applicants.
Pathways to Housing Workshop
Our primary housing service is our 90-minute Pathways to Housing workshop, which provides an introduction to searching for affordable housing, including: an overview of housing availability and eligibility requirements, exploration of strategies, and the sharing of helpful resources in an LGBTQ+ affirming environment. Following the workshop, participants who need additional assistance can meet with our Housing Navigation staff to create a personal housing plan to direct your search.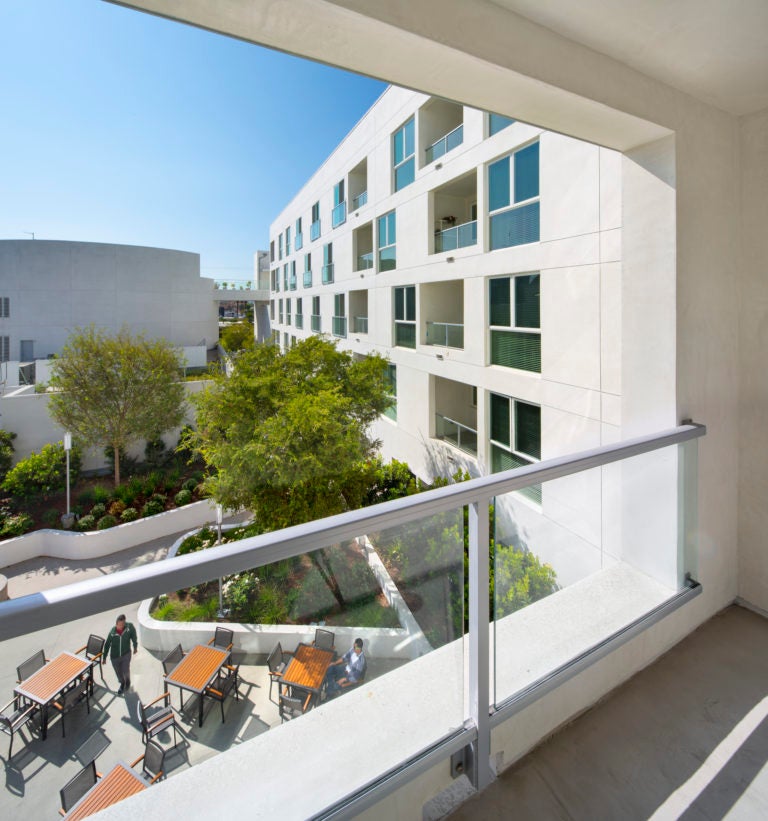 Tour the Ariadne Getty Foundation Senior Housing Facility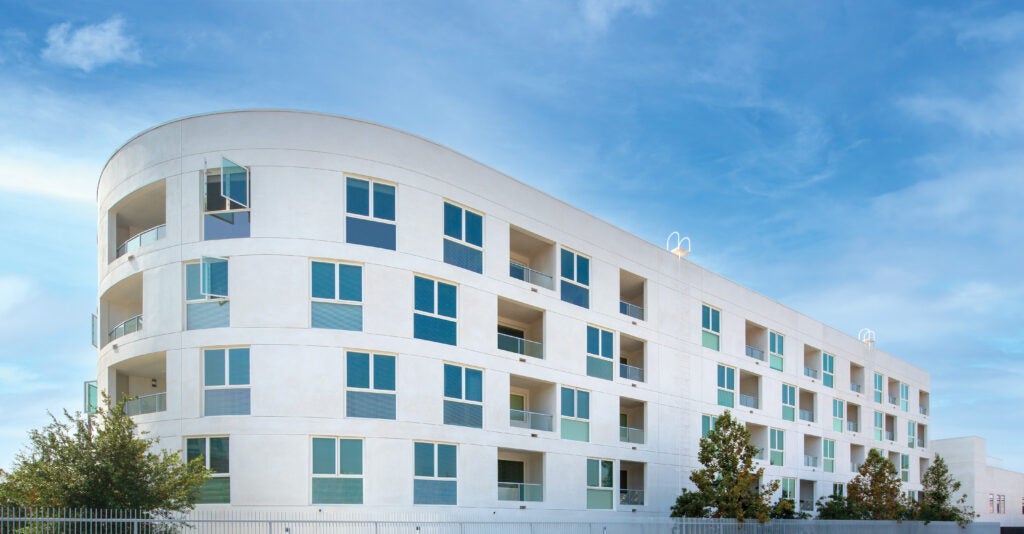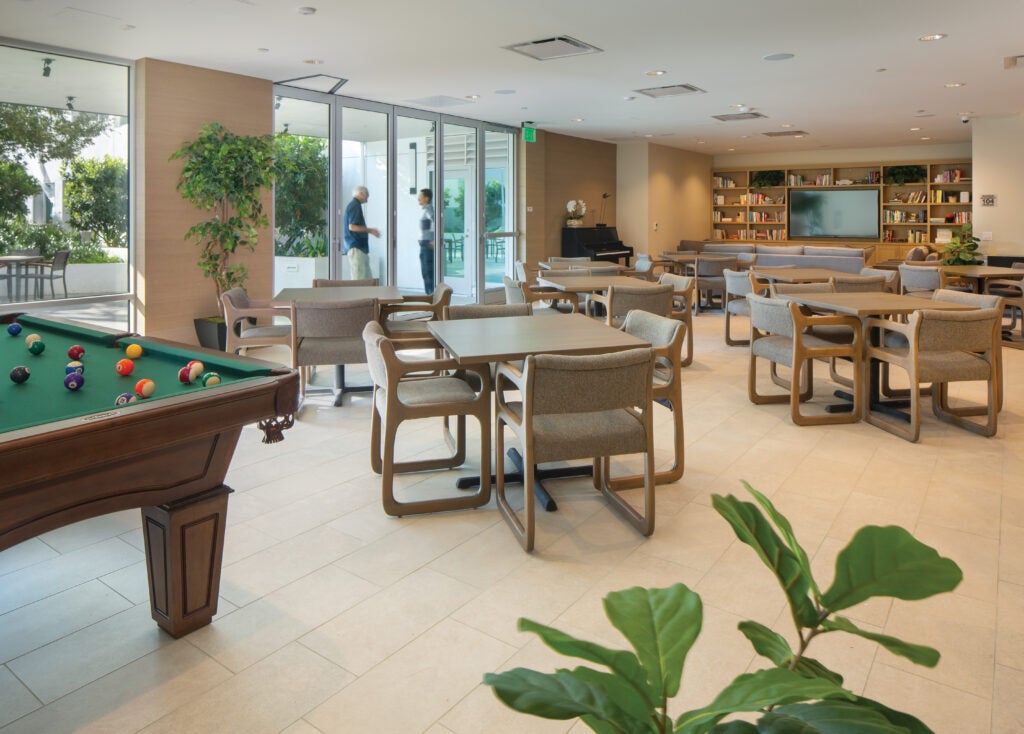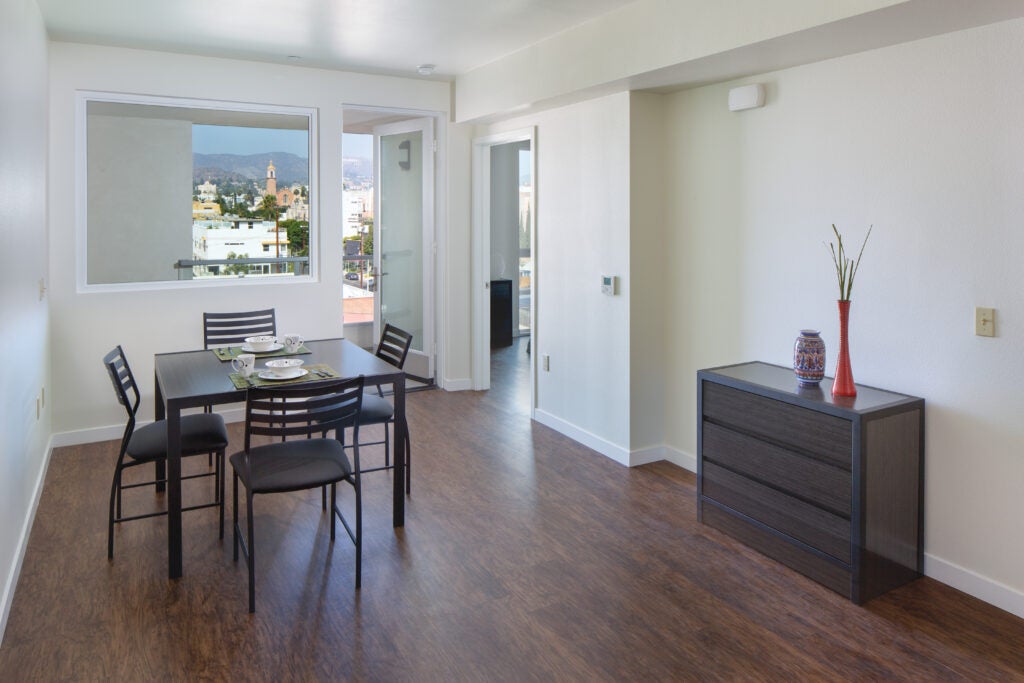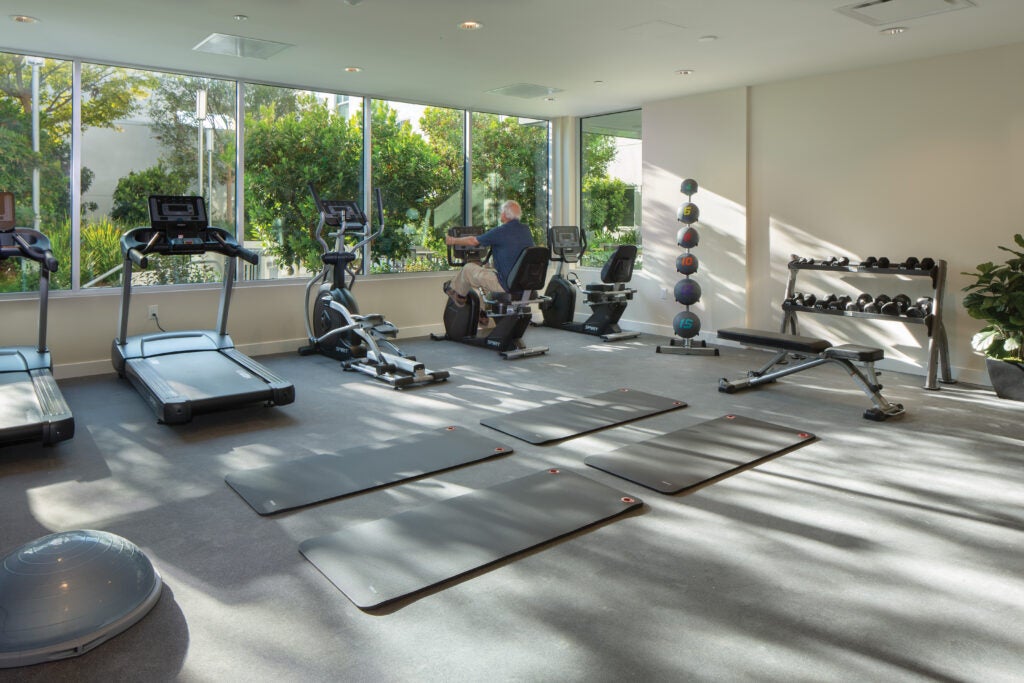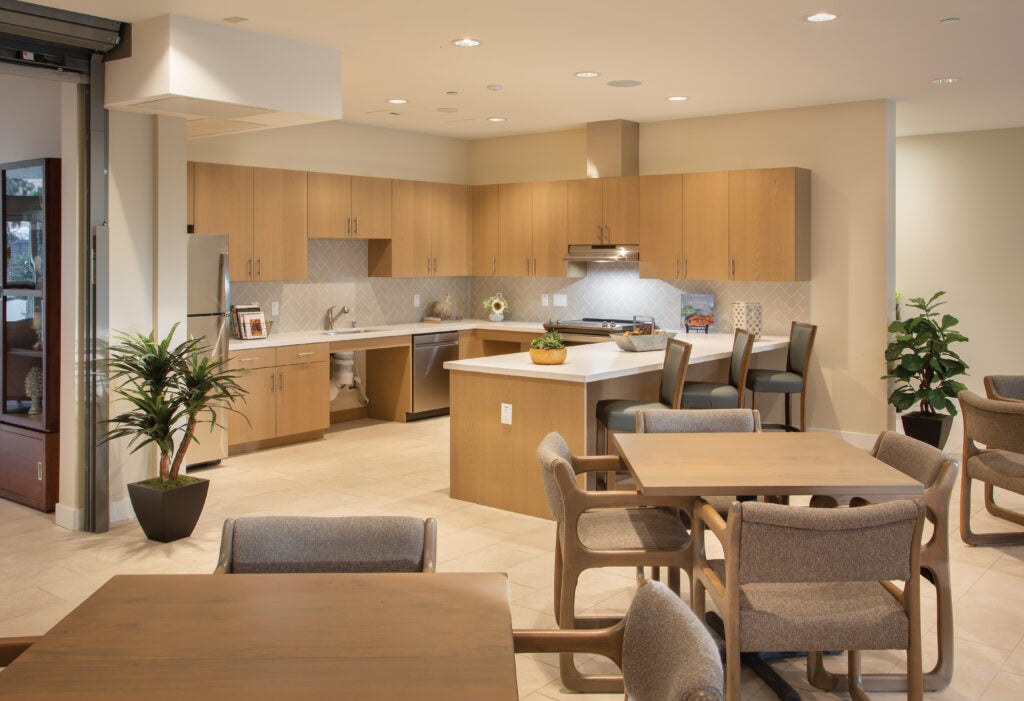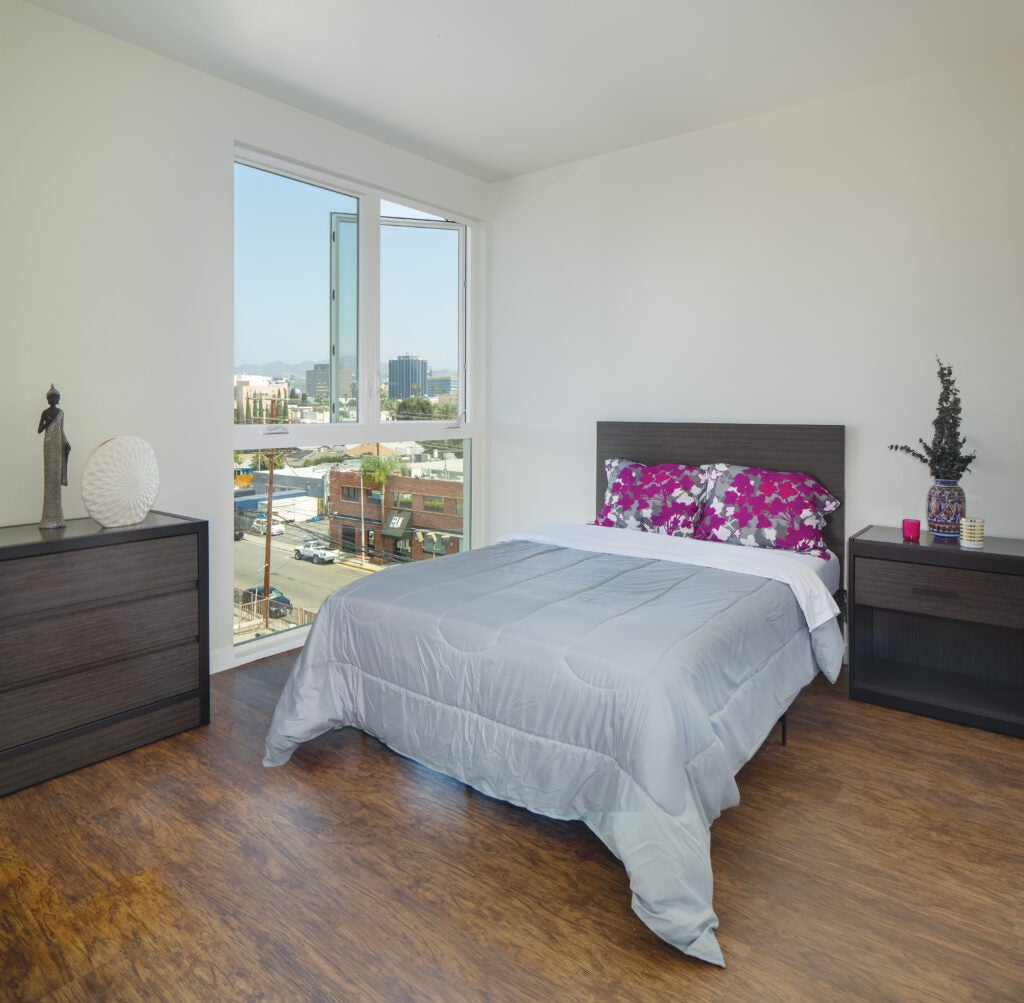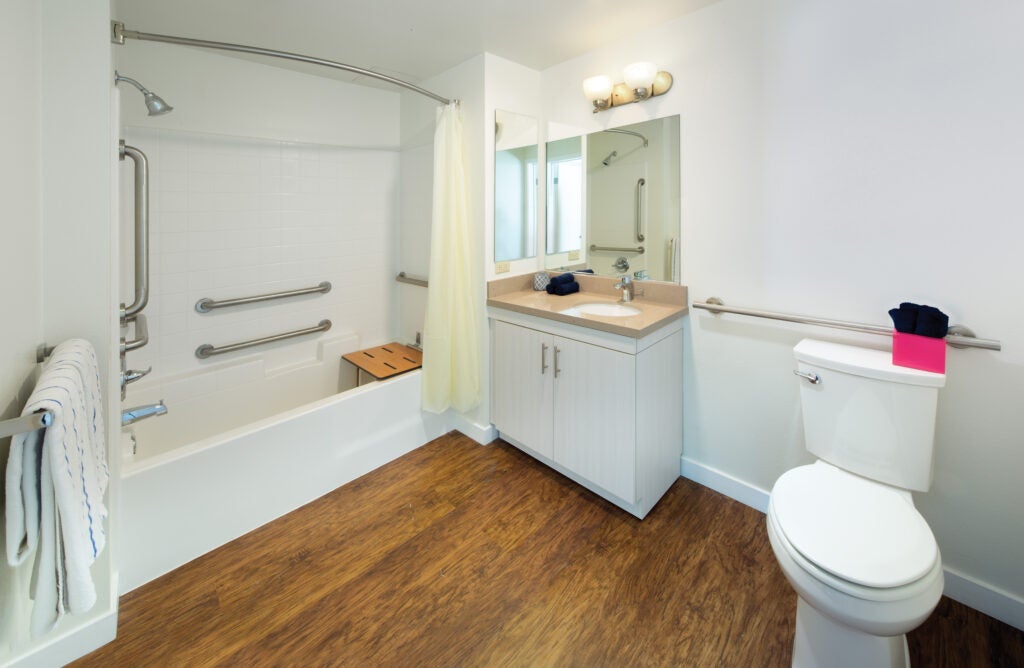 Senior Services, Case Management, Housing, Food & Nutrition Services, Activities, Employment Assistance
We operate a welcoming Senior Center for life-sustaining services, plus housing navigation and affordable housing for LGBTQ+ older adults.
1118 N. McCadden Pl., Los Angeles, CA 90038
323-860-5830
Housing
Triangle Square Apartments is the nation's first affordable LGBTQ+ housing development.
1602 N. Ivar Ave., Los Angeles, CA 90028
323-466-4372
You May Be Interested In: