Locations
Senior Center & Senior Housing
Senior Services strives to create a safe, welcoming, and respectful community where LGBTQ+ older adults (50+) can come together to learn, connect, build friendships, gain support, and thrive. We operate two affordable housing complexes for LGBTQ+ seniors in Los Angeles, and provide information to those seeking affordable housing in the city.
Call Us to Get Started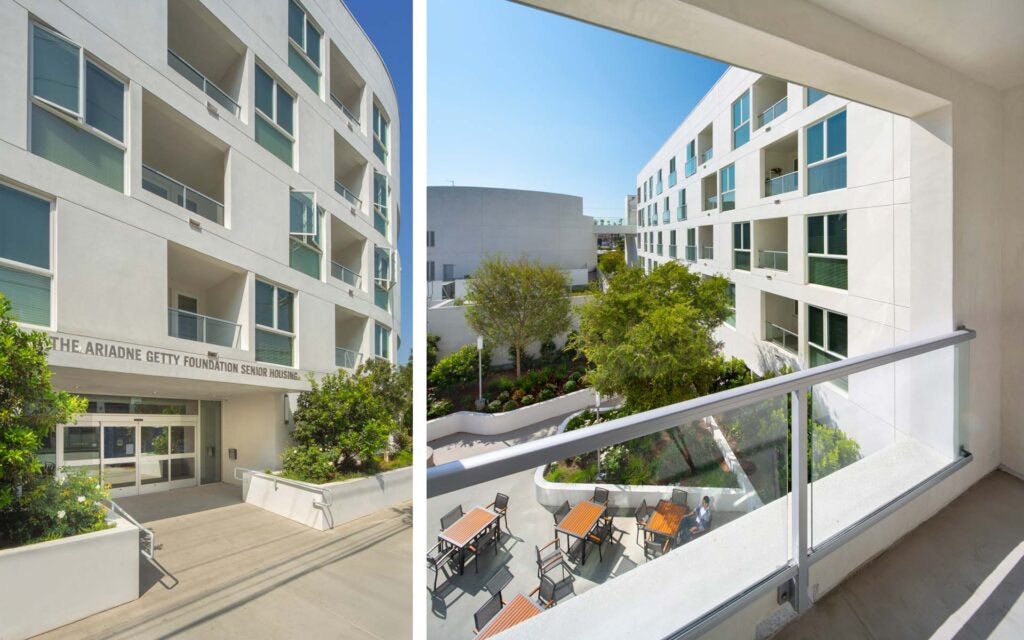 At the Senior Center, our services include: Housing and Housing Navigation; Case Management; Essential Services (like showers and laundry); Meal Services; Health and Mental Health Navigation; Group Activities and Events; Employment Assistance and Vocational Training Programs; and more. Please contact us directly to learn more and get involved.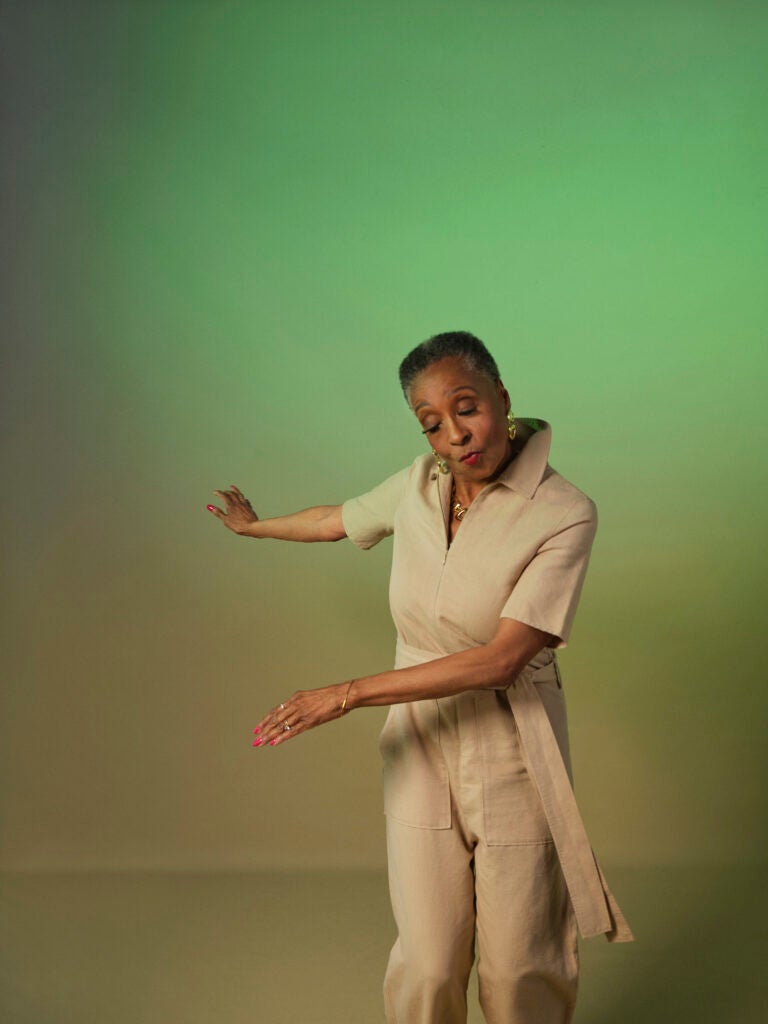 The Harry & Jeanette Weinberg Senior Center
The Senior Services department of the Los Angeles LGBT Center has the distinct pleasure of serving the people who lived and fought for the hard-earned gains of the LGBTQ+ movement: our elders. Expanding the Center's holistic model of care with a progressive vision for aging and community, our team provides our seniors with everything from affordable housing to healthcare, employment navigation and case management, legal services, and more than 100 programs and activities that offer a forum for some of the Center's most joyous gatherings.
Learn More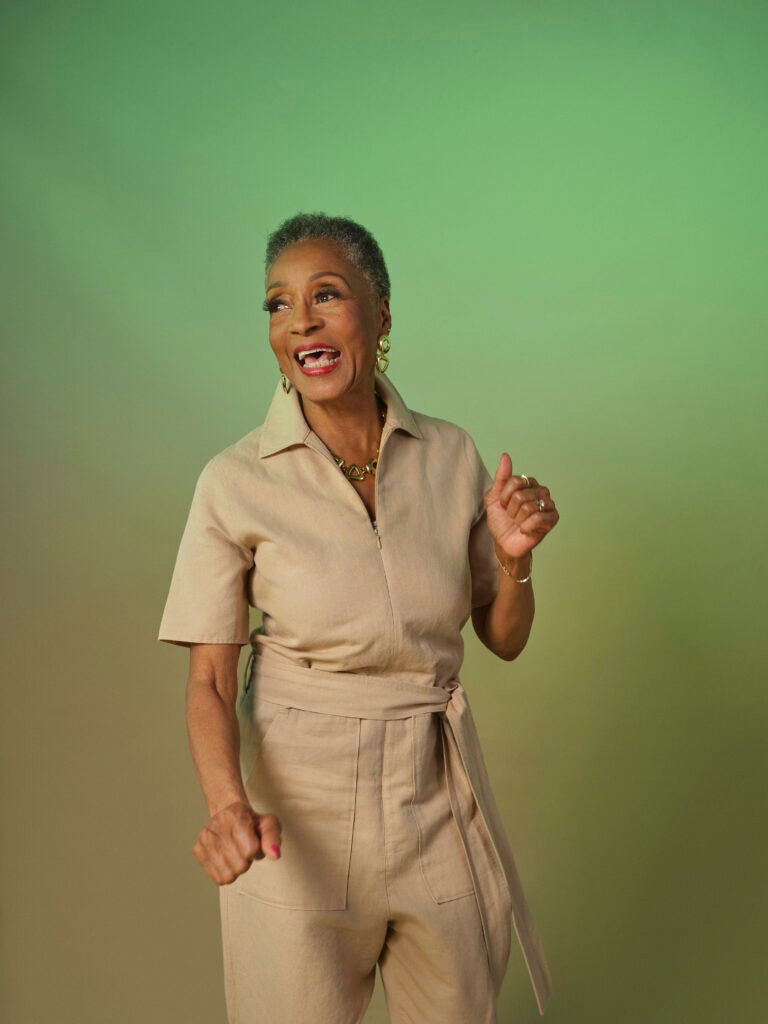 Housing Services & Navigation
Senior Services at the Los Angeles LGBT Center offers a robust suite of services in housing, including the operation of two affordable housing facilities designated for older adults: Triangle Square Apartments and Ariadne Getty Foundation Senior Housing. We also assist with housing information and resources for seniors, including the development of a personal housing plan, and connection to legal resources if you are facing eviction or need information on your legal rights. To get started, follow the link to learn more.
Housing Resources for Seniors
More Resources for Seniors