Legal Clinic & Lawyer Referral
Legal Clinic & Lawyer Referral
The Los Angeles LGBT Center provides free and confidential legal consultations with experienced volunteer attorneys.
Message Us to Get Started
We Have a Wide Range of Legal Expertise, Including:
Consumer Law & Protection
Housing and Landlord/Tenant
We also offer a Lawyer Referral Service. If you can't afford to pay for an attorney, our State Bar-certified Lawyer Referral Service can provide you with a consultation and direct representation. There is a $25 fee to access this service.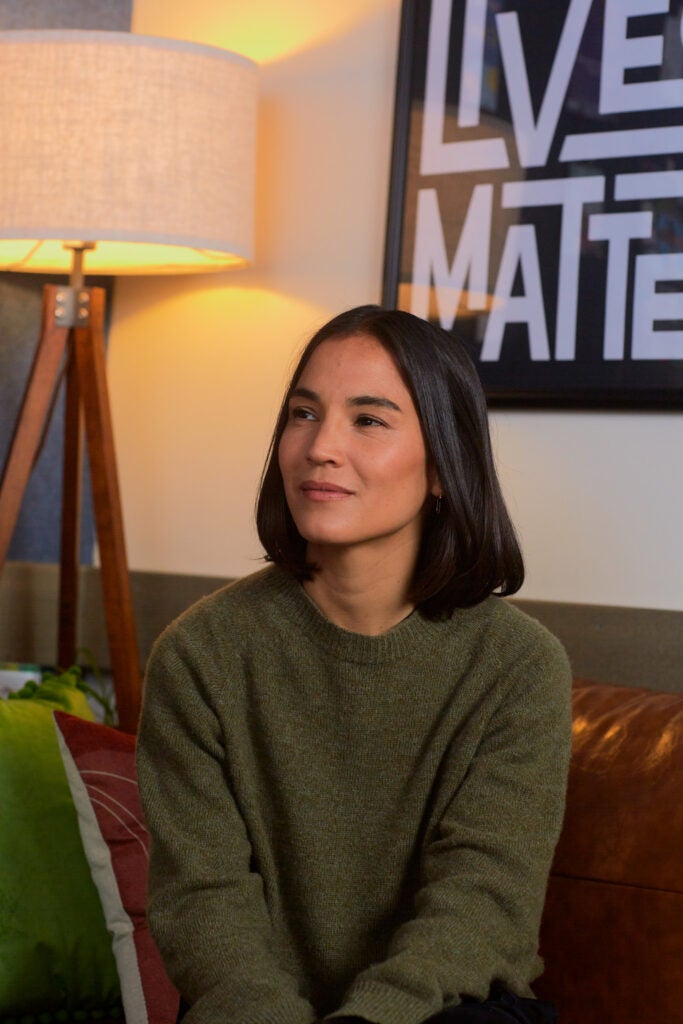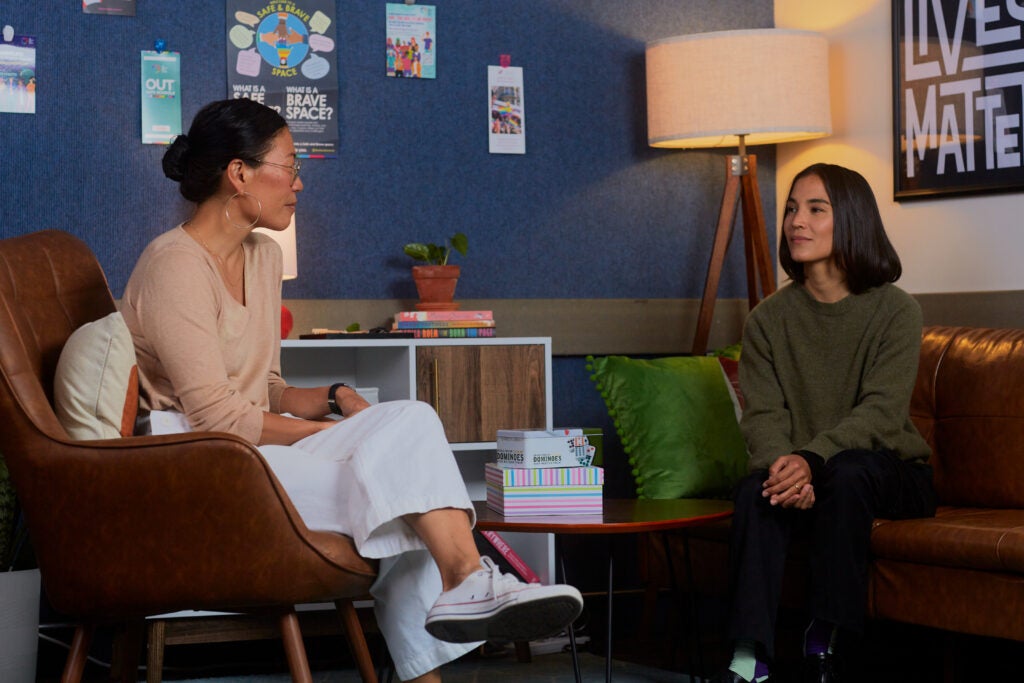 How Do I Get Started?
For all clients, we start our process with telephone intakes, and then proceed (if necessary) to telephone or video consultations. In-person appointments will be limited, but we prioritize these appointments for clients who do not have ongoing access to the phone/internet, and/or clients who need to receive legal documents.

If you'd like to make an appointment, please call us or send an email. Para comenzar, llame o envíe un correo electrónico. Please leave a message stating your full name, phone number, and a brief description of how we can help. When returning calls, please note our number may appear as blocked or private; all legal services are confidential.
Call Now
Legal Services Are Available At