Locations
The Village at Ed Gould Plaza
"The Village" is located across the street from the Center's Anita May Rosenstein Campus on McCadden Place. It's comprised of program space, offices, an outdoor courtyard, and our Cultural Arts galleries and theatres.
Call Us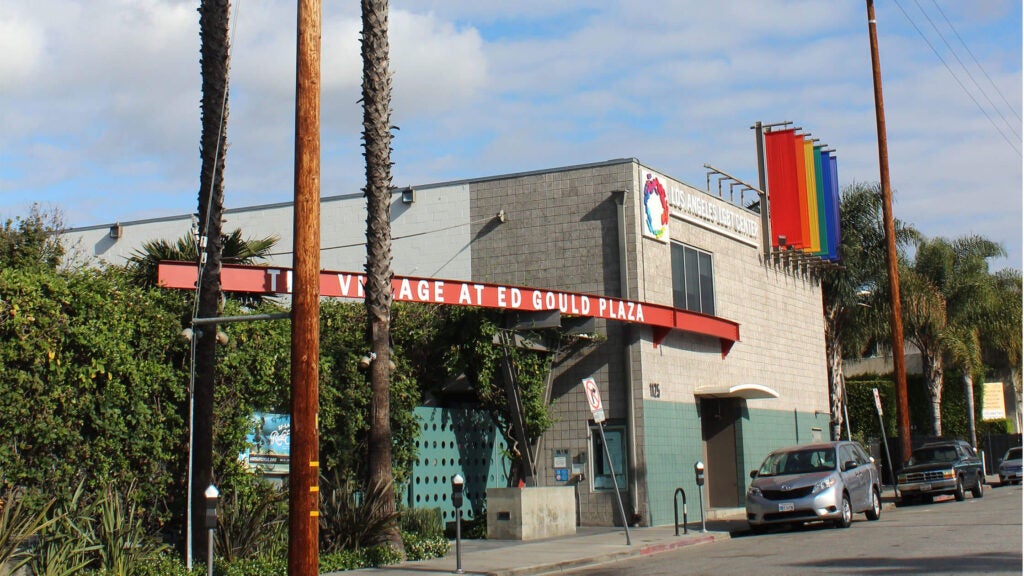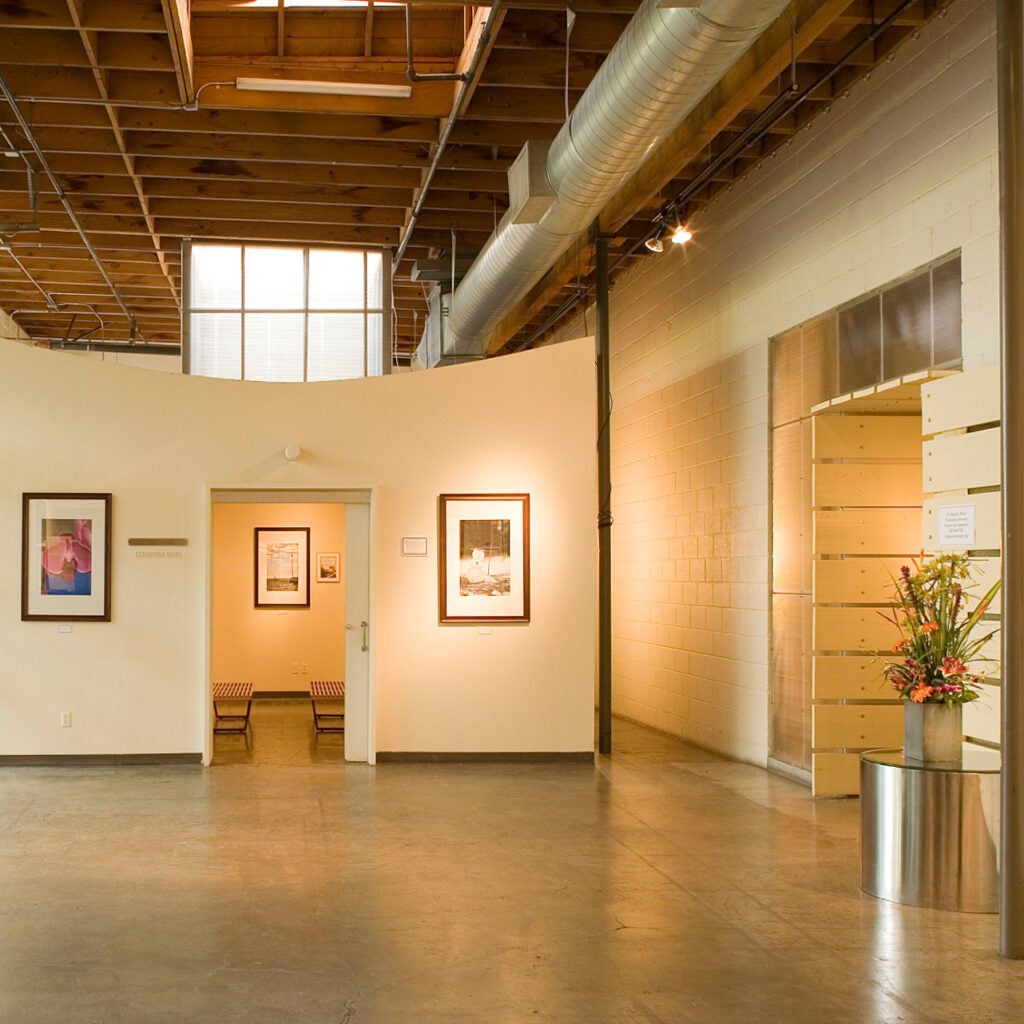 Our Cultural Arts Facilities
Our Cultural Arts department runs programming in two theatres and two galleries located at the Village at Ed Gould Plaza.
Learn More
Services Offered at The Village