Homeless Youth & Housing Rights
Homeless Youth & Housing Rights
The Los Angeles LGBT Center provides legal consultations, advocacy, preparation of documents, and court representation to promote housing stability and to prevent homelessness. Our Homeless Youth Project represents youth between the ages of 18 and 24 who are at risk of homelessness or who are experiencing homelessness, while our Housing Rights Project provides direct legal services and advocacy to low-income individuals and families at risk of homelessness—with a focus on people 55 and older.
Message Us to Get Started
Our Services Include:
Housing, income, and employment barriers
Eligibility issues for subsidized housing
Reasonable accommodation requests
Clearing debt through consumer education and/or credit repair
Assistance for victims of crime that enables access to benefits
Petitions for restraining orders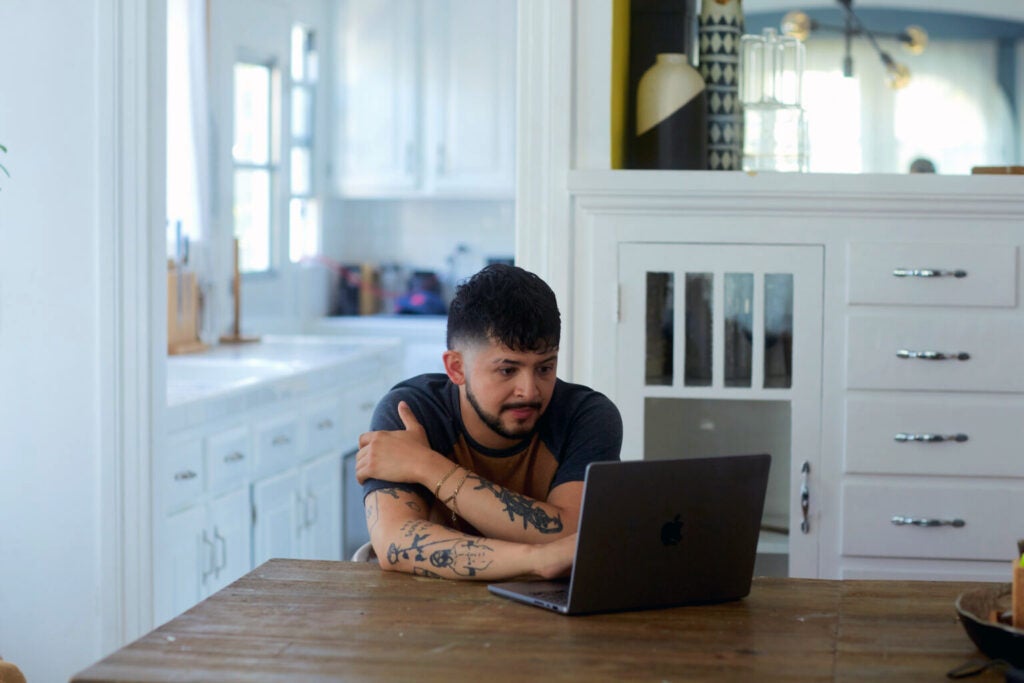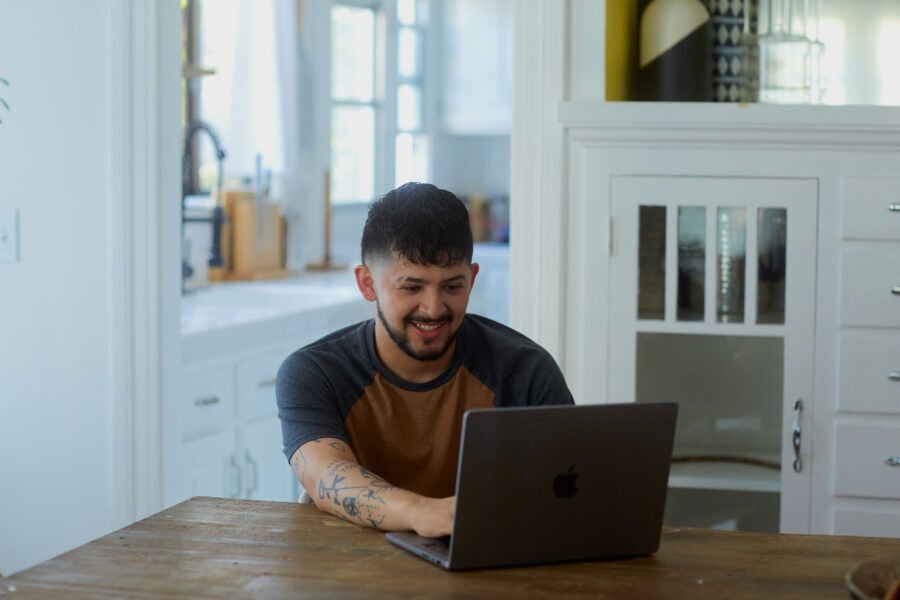 How Do I Get Started?
For all clients, we start our process with telephone intakes, and then proceed (if necessary) to telephone or video consultations. In-person appointments will be limited, but we prioritize these appointments for clients who do not have ongoing access to the phone/internet, and/or clients who need to receive legal documents.

If you'd like to make an appointment, please call us or send an email. Para comenzar, llame o envíe un correo electrónico. Please leave a message stating your full name, phone number, and a brief description of how we can help. When returning calls, please note our number may appear as blocked or private; all legal services are confidential.
Call Now
Legal Services Are Available At: