Social Services
Our intergenerational program prepares the Center's Seniors and Youth Services clients for an entry-level position in social services through a 100-hour training course.
We're Paying it Forward
Existing clients of our Youth & Senior Services programs have access to employment navigation—and one of their options is to engage in a social services-based vocational training program right here at the Center. Led by experienced staff instructors, the training phase of the program is interactive and skills-based, designed to provide participants with the foundational knowledge and skills to perform a variety of jobs including peer advocacy, peer support, intake support, and street outreach. Trainees will learn about everything from harm reduction to group facilitation, trauma-informed care to workplace readiness and so much more. The program is designed to equip our clients with the skills they need to sustain a career in social services—and many of our graduates go on to work at the Center.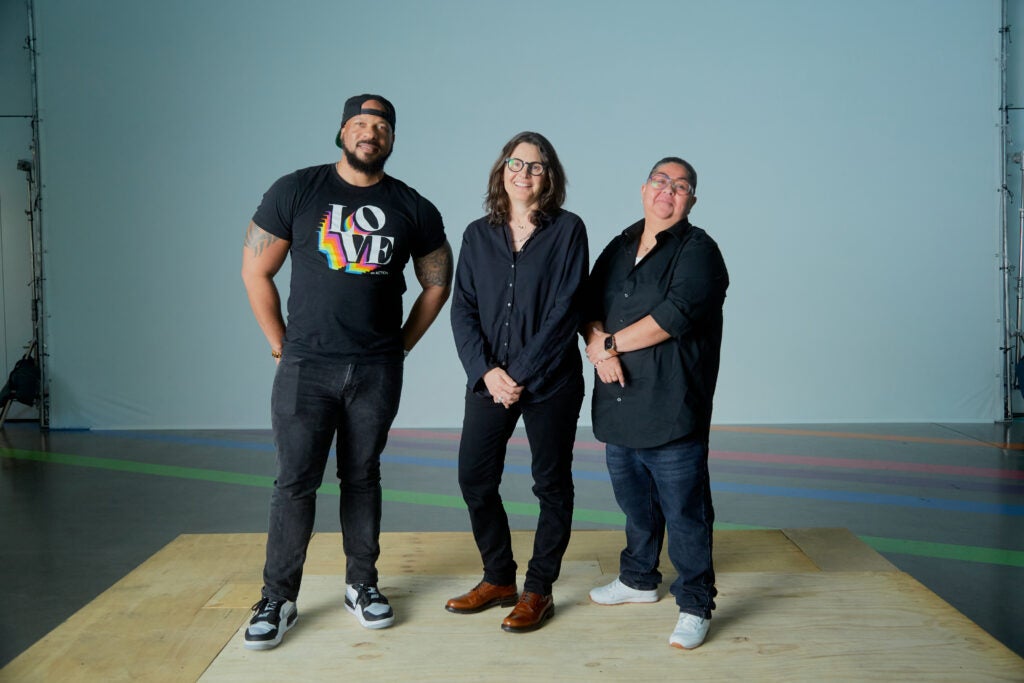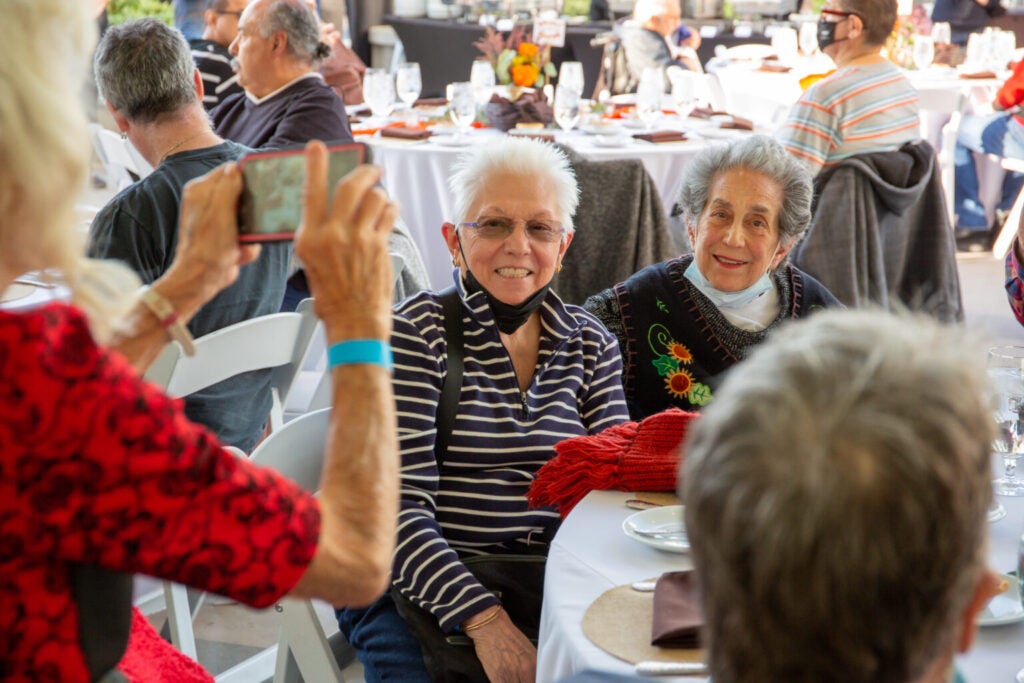 Support Our Seniors
Our life-saving work wouldn't be possible without the generous contributions of supporters like you. If you're able, please consider giving a gift today.
Donate Now