Support Groups
We offer a wide range of support groups that are designed to help you heal within community. From substance use to intimate partner violence to navigating your relationship, you can join our offerings by becoming a client of the Center.
Call Us to Learn More (Option 3)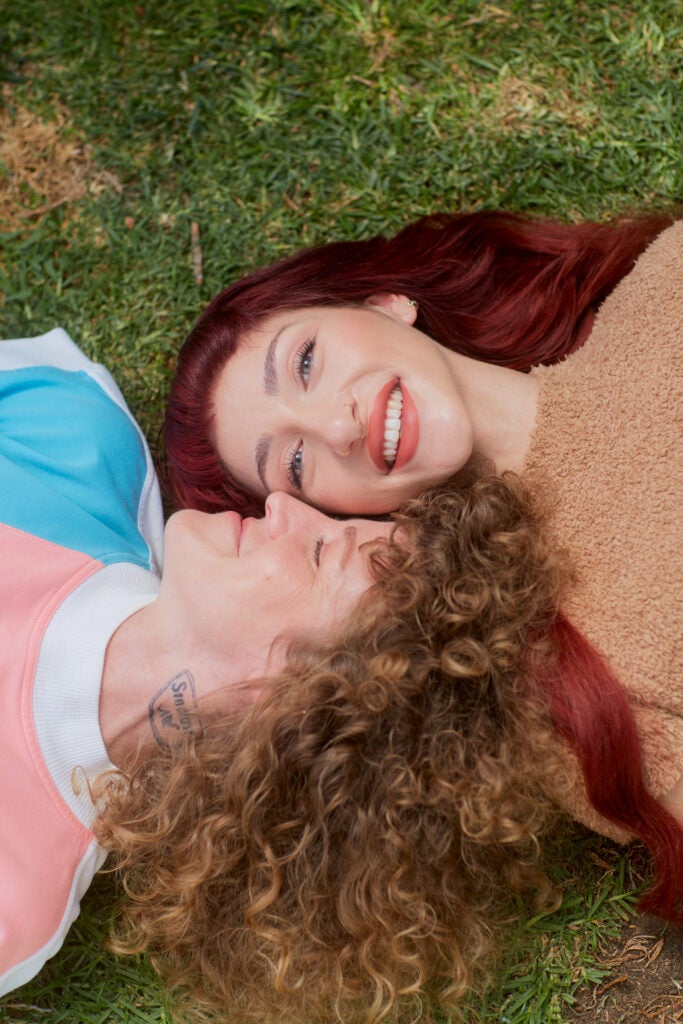 Helping Us Heal—Together
Group therapy provides benefits that individual therapy may not, including the support of others in your community. We offer a variety of free and low-cost group therapy sessions, including psychoeducation, process, and support groups—and a renowned program to support those dealing with substance use. We're also home to of the few programs in the country designed to assist LGBTQ+ people involved in intimate partner abuse and/or family violence. Treatment is provided on a sliding scale fee, based on your ability to pay. We accept many insurance plans and can bill many third-party payers.

Call Us to Learn More (Option 3)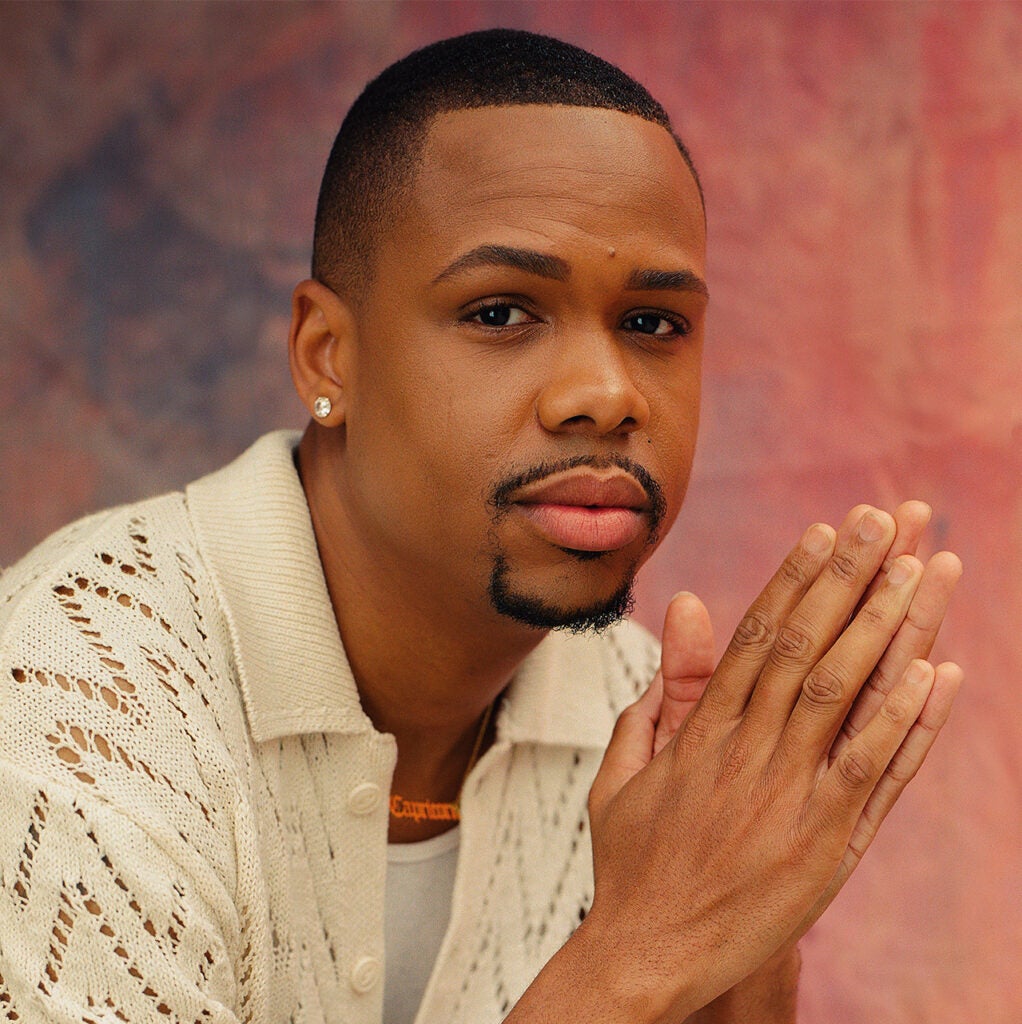 Our Work Is Powered by Community
The Center's services were accessed over 500,000 times last year alone—and this work is only possible because of you.
Give Today