Mental Health Internship & Training
Mental Health Internships & Training
If you're an MFT, MSW, or PsyD graduate student or post-grad passionate about working with and developing expertise in treating LGBTQ+ people, we invite you to consider our Mental Health Services Trainee/Internship Program.
More Questions? Call Us
This Is Your Chance to Learn from the Leaders in LGBTQ+ Care—and to Develop Queer-Competent Skills That Will Inform Your Practice.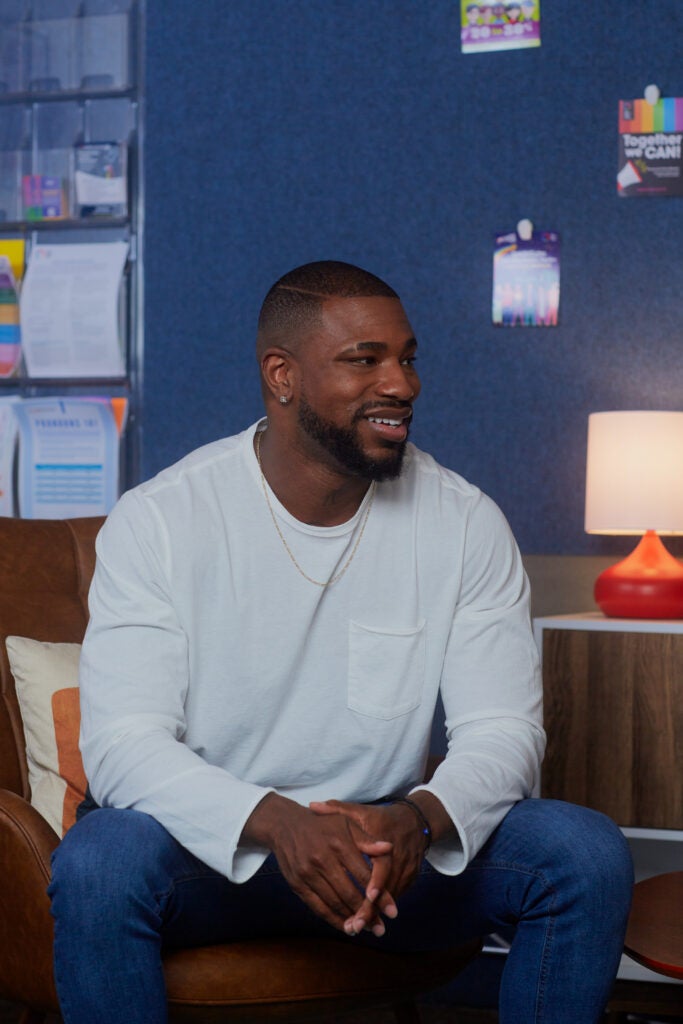 The Los Angeles LGBT Center is a private, non-profit human services agency federally qualified health clinic. We welcome 500,000 visits from ethnically diverse youth and adults each year, and our mental health client population consists primarily of adults from diverse ethnic, social and economic backgrounds, gender identities, and sexual orientations who present with the full range of mental health concerns. Many of our patients are are economically disenfranchised.
The Mental Health Services Department (MHS), established in 1969, is one of the Center's oldest programs.  Initially providing predominantly peer counseling services, MHS has grown into a professional program utilizing the services of more than 100 individuals, including paid staff clinicians, psychiatrists, mental health interns, trainees, and practicum students. MHS is an important training site for future mental health professionals and enjoys the active support of the mental health community in Los Angeles County.
FAQs & More Information
Psychotherapy services include individual, couples, and, infrequently, family therapy.  Modalities include crisis intervention and short-term psychotherapy. Various groups are also offered, specializing in family violence, anger management, substance use recovery, body image, sexual compulsivity, intimacy issues, trans and non-binary individuals, healthy relationships, and groups for sexual assault survivors, among others. Services are provided in person and via telehealth. Onsite consultations with psychiatrists and medical providers are available, including a monthly, multidisciplinary case conference in which interns/trainees/practicum students are invited to participate. 
Counselor Application – Mental Health Services' Trainee/Practicum/Internship Program
"*" indicates required fields