Services
Sexual Health Services
Navigating sexual health services might seem daunting, but fear not—we're here to guide you through the process with a warm and welcoming approach. From DoxyPEP to PrEP, HIV testing to STI treatments, your Center is here to make your experience as comfortable as possible. 
New Patient? Call 323-993-7500
Keeping You Safe, Healthy, and Sexy Since 1969!
$71 Million
in the State Budget to Fund Harm Reduction & Hep C Efforts—Advocated for by the Center
21,304
HIV tests conducted in FY23
8,809
PrEP visits completed in FY23
7,047
STD treatment visits completed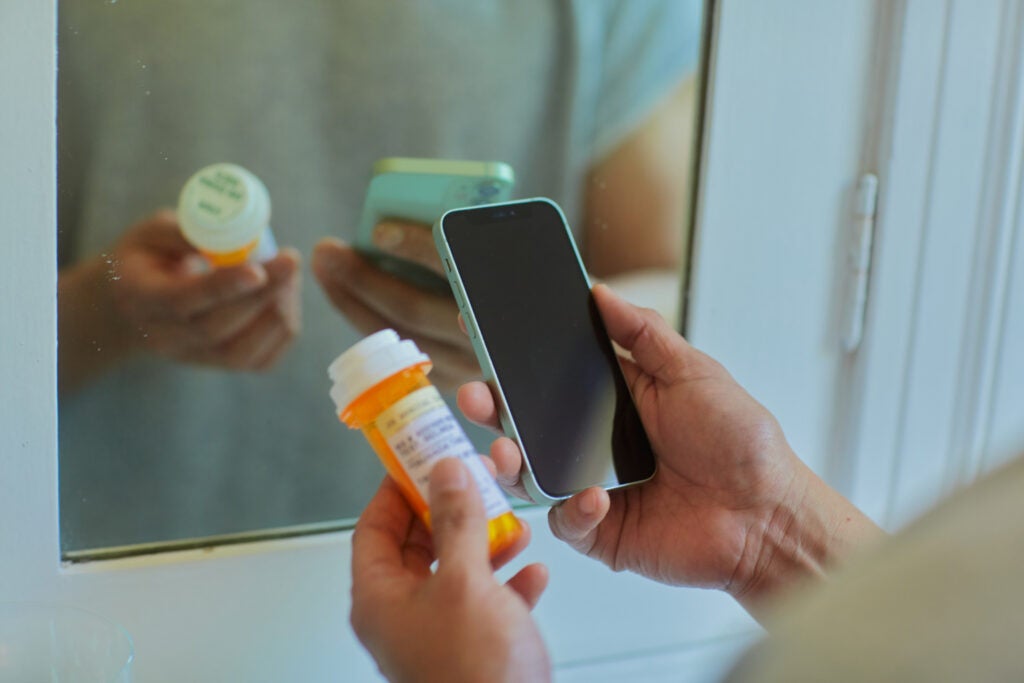 Looking for Patient or Registration Forms?
At some point in your health journey at the Center, your provider or our Call Center may reference patient forms. We've made a list—organized by category—and subsequent contact information, just in case you need more help.
Click Here
You May Be Interested In: