Locations
McDonald/Wright Building
The McDonald/Wright Building on Schrader is the former headquarters of the Los Angeles LGBT Center. Now, it's our destination for health and mental health services, as well as our pharmacy.
Call Us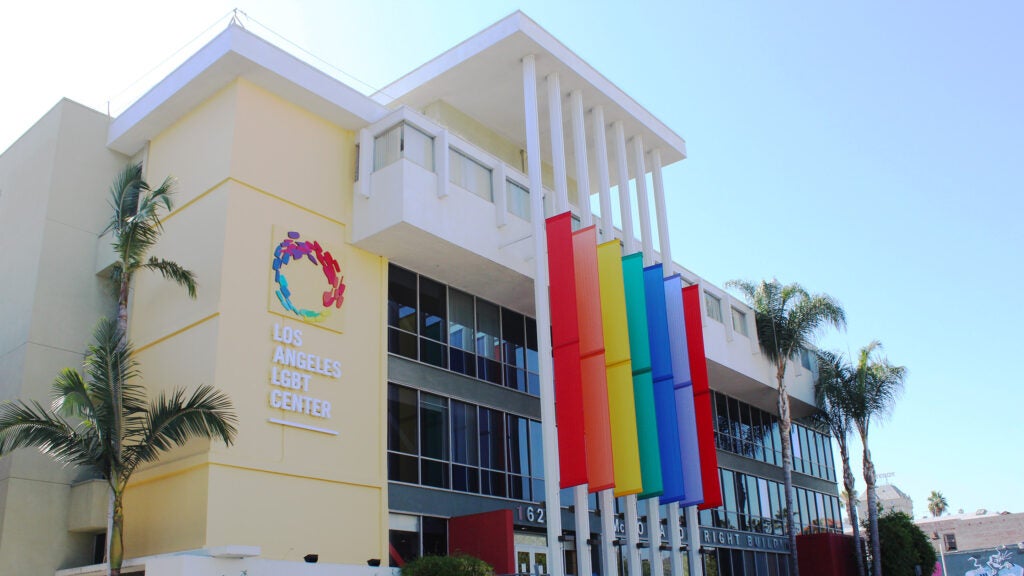 Facilities
We're home to the Jeffrey Goodman Special Care Clinic, the Audre Lorde Health Program, and the Pharmacy.
Services & Departments
Clinical Research, STOP Violence Program, Medical Services, Mental Health & Psychiatry Services, Primary Care, HIV Care, and Sexual Health Services.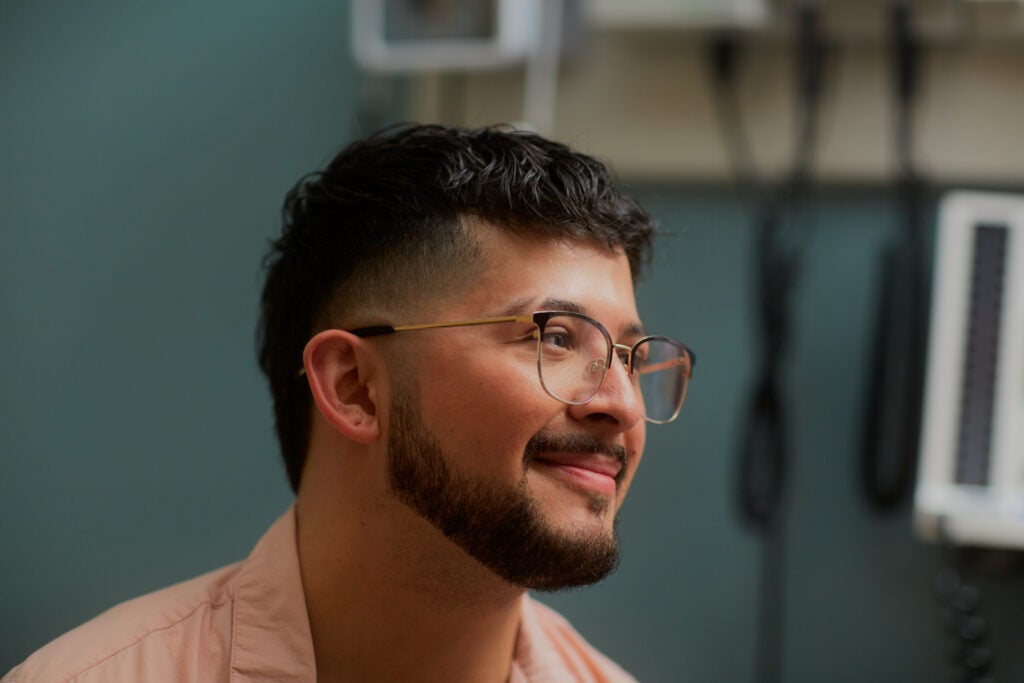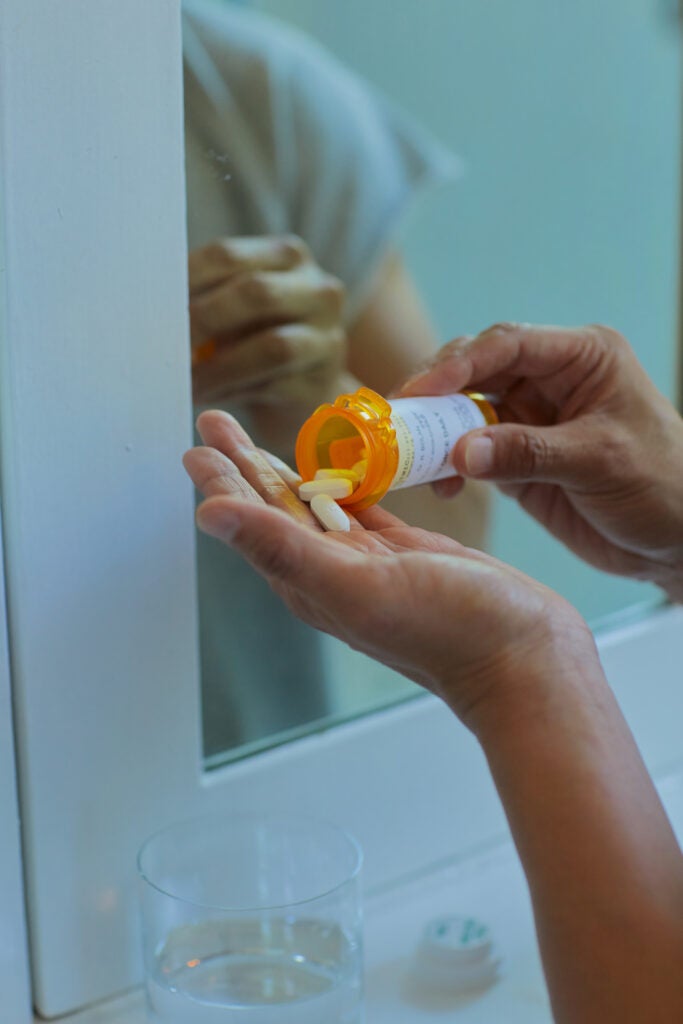 Need Help from Our Pharmacy?
Our pharmacists are available to answer any questions you may have about your medications. We have a dedicated call center staffed by licensed pharmacy technicians who are ready to assist with any questions or concerns you may have. If no pharmacy representatives are immediately available to take your call, you may request a call back without losing your place in line or leave a voicemail, which will be returned within 24 business hours. Don't forget to tell your pharmacist about other medications, vitamins, and supplements you are taking!
Call Us!
Gender Affirming Care, Legal Services, Primary Care, Transgender Services, Employment Assistance, Therapy, Group Therapy
The Trans Wellness Center (TWC) provides comprehensive resources and services for transgender and nonbinary people under one roof.
3055 Wilshire Blvd., Suite 360, Los Angeles, CA 90010
323-993-2900
Primary Care, Transgender Services, HIV Testing, STI Testing and Treatment, Therapy, Support Groups, Substance Use and Recovery Services, Insurance Plans
Our location in South LA offers primary care, mental health, sexual health, trans health, and general services—plus support groups to bond in community.
2313 W. MLK Jr. Blvd., Los Angeles, CA 90008
323-860-3799
Mental Health & Psychiatry Services, Legal Services, HIV Testing, Support Groups, Immigrant Legal Services
Mi Centro, in Boyle Heights, was formed through a community partnership of Los Angeles LGBT Center and Latino Equality Alliance.
553 S. Clarence St., Los Angeles, CA 90033
323-993-8944