Programs
Trainings & Technical Assistance
The Center offers multiple kinds of cultural competency trainings designed to enhance the understanding and service of LGBTQ+ people—whether that's in schools or organizations, or the private or public sector. We also provide a distinguished program for professionals and students in the Mental Health field who are looking to hone their skills with the queer and trans community, or are simply looking to serve those who need care the most.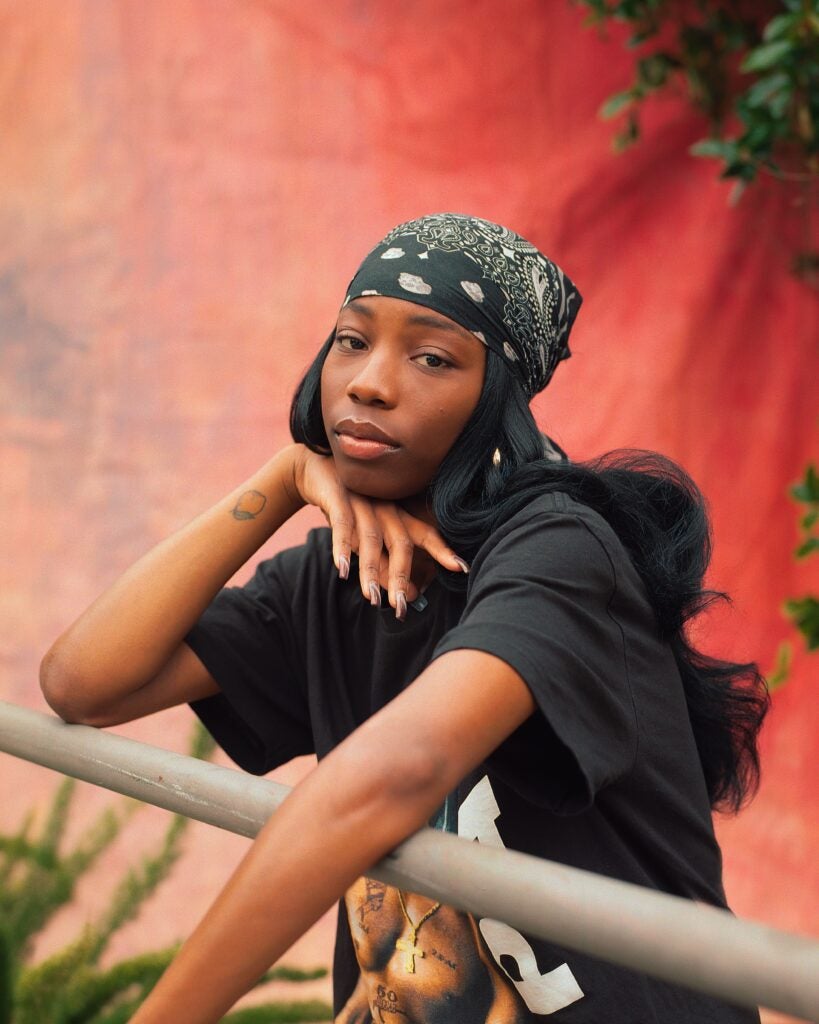 Support LGBTQ+ Youth Today
The Center's life-saving services for youth are only possible with generosity from supporters like you.
Give Now