Domestic Violence, Sexual Assault, and Stalking
Survivor Services
Domestic Violence, Sexual Assault, and Stalking
The Center is home to a robust network of survivor-oriented programs and services. Our team of providers, program leads, advocates, and legal experts are here to help you seek justice, healing, and community when you need it the most.
Visit the Stop Violence Program
We're Here to Help You Survive—and Thrive
Working Together for Survivors
The Center is home to two key programs that help with the health and advocacy of survivors: The STOP Violence Program (SVP) and the Legal Advocacy Project for Survivors (LAPS). While SVP's main focus is mental health and connective services, LAPS focuses on the legal system and seeking justice for survivors. Our collaborative work reinforces the Center's holistic model of care—founded upon the belief that our liberation requires tending to the whole person.
The Stop Violence Program
The STOP Violence Program (SVP) provides trauma-informed LGBTQ+-specific services for survivors/victims of intimate partner abuse and domestic violence as well as for those at risk.   Our services include: advocacy, a program designed for court-referred individuals, crisis intervention and emergency assistance, case management, individual and group counseling, and more.
The Legal Advocacy Project for Survivors
The Legal Advocacy Project for Survivors (LAPS) provides LGBTQ+-specific, trauma-informed, client-centered direct legal services and advocacy for LGBTQ+ victims of crimes including but not limited to: domestic/intimate partner/dating violence, sexual assault, stalking, and trafficking.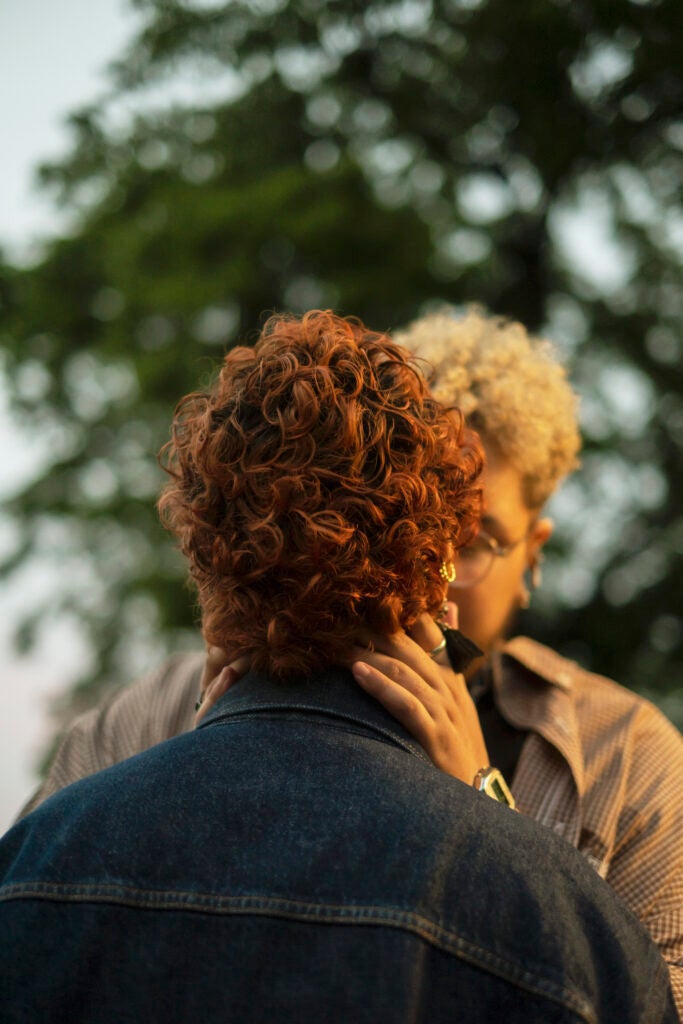 Get Help Now
You can contact the STOP Violence Program or Legal Advocacy Project for Survivors by following the prompts below.
We Work Together to Help With:
Stalking is a pattern of behavior directed at a specific person that would cause a reasonable person to feel fear for their safety, the safety of others, or cause substantial emotional distress. SVP can help with mental health resources, while LAPS can provide legal assistance.
Intimate Partner Violence Support