Employment Assistance
Our Employment Assistance program is designed to meet the unique needs of older adults in the employment market. We provide job coaching, skill development, and vocational training opportunities to help with your employment goals.
Sign Up for Updates
What We Offer
We Help You Navigate the Job Market
We get it—it's hard out there. But our team is fully equipped to help you with assistance for re-entering or navigating the workforce, with job coaching, vocational training, and skill development. Together, we'll develop an employment plan to set you up for success.
Tactical and Technical Assistance
Our team can also assist with: completing job applications, resumé writing and building, applicable job searches, and building your interview skills.
Tapping Our Network
The Center's vast network means we can apply referrals to work-source centers and employment development programs, or offer paid workforce vocational training in two sectors: Culinary Arts or Social Services for those who qualify.
Next Steps
Drop in to our Senior Center to meet with our Employment Coordinator on Fridays from 9AM—5PM. You can also sign up for our monthly newsletter to attend an Employment Skills workshop.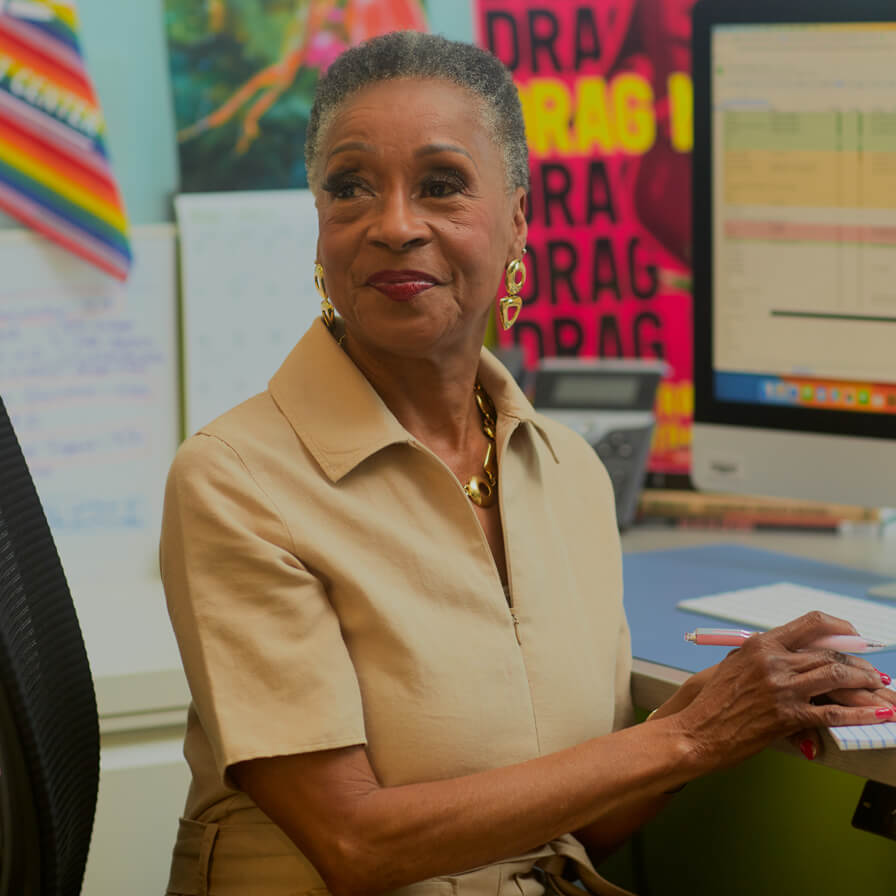 Helpful Resources for Employment Navigation