Mental Health Services
Psychiatry
Our team takes a patient-centered approach that treats a full range of mental health needs holistically—and in conjunction with the other services offered at the Center.
New Patient? Call 323-993-7500
Care with Equal Parts Passion and Expertise
Our Approach to Care
The Center's Psychiatric team takes a patient-centered approach, minimizing risk while maximizing benefit for our patients wherever possible.   We are committed to using the least amount of medications needed to stabilize and treat our patients—as well as limiting the use of abusable substances, which have been shown to harm patients in the long term. We know that taking the first steps to seek psychotherapy or medication treatment can be daunting. Our team is here for you every step of the way, and we encourage you to reach out.
Our Services
We offer a wide range of services in conjunction with the rest of the offerings at the Los Angeles LGBT Center, including: long-acting injectable psychiatric medications, medication management, and Suboxone and medication-assisted treatment for addiction.
Conditions Treated
Our team is able to help treat and manage conditions like addiction, anxiety disorders, bipolar, depression, schizophrenia, trauma, PTSD, personality disorders, and more.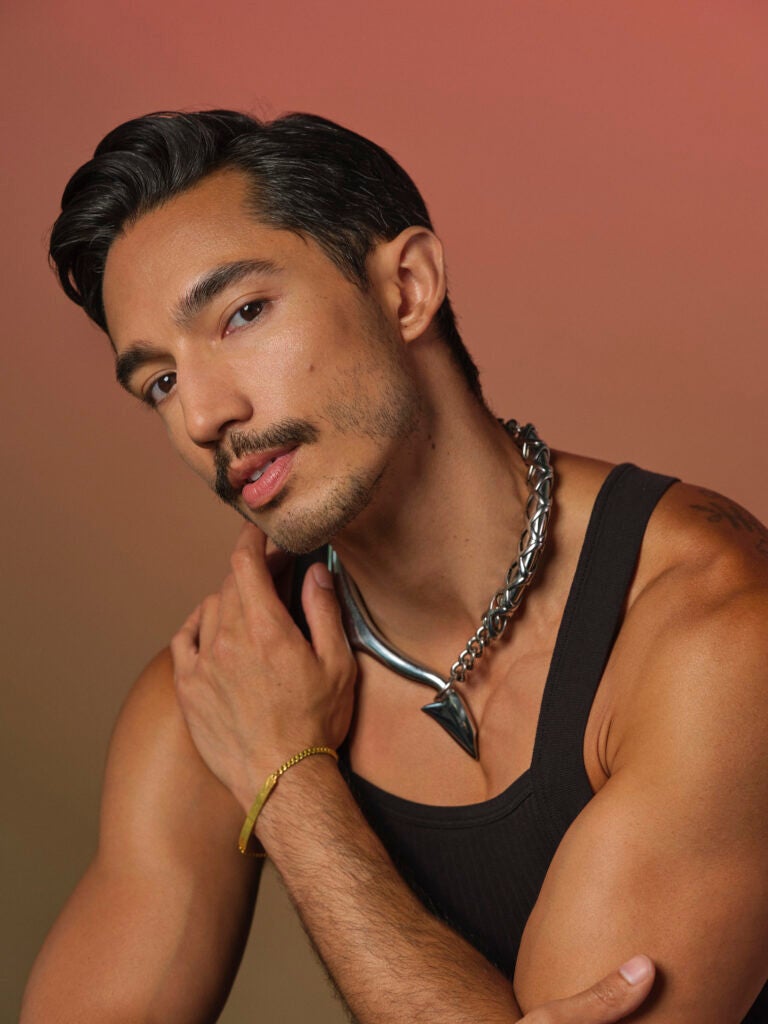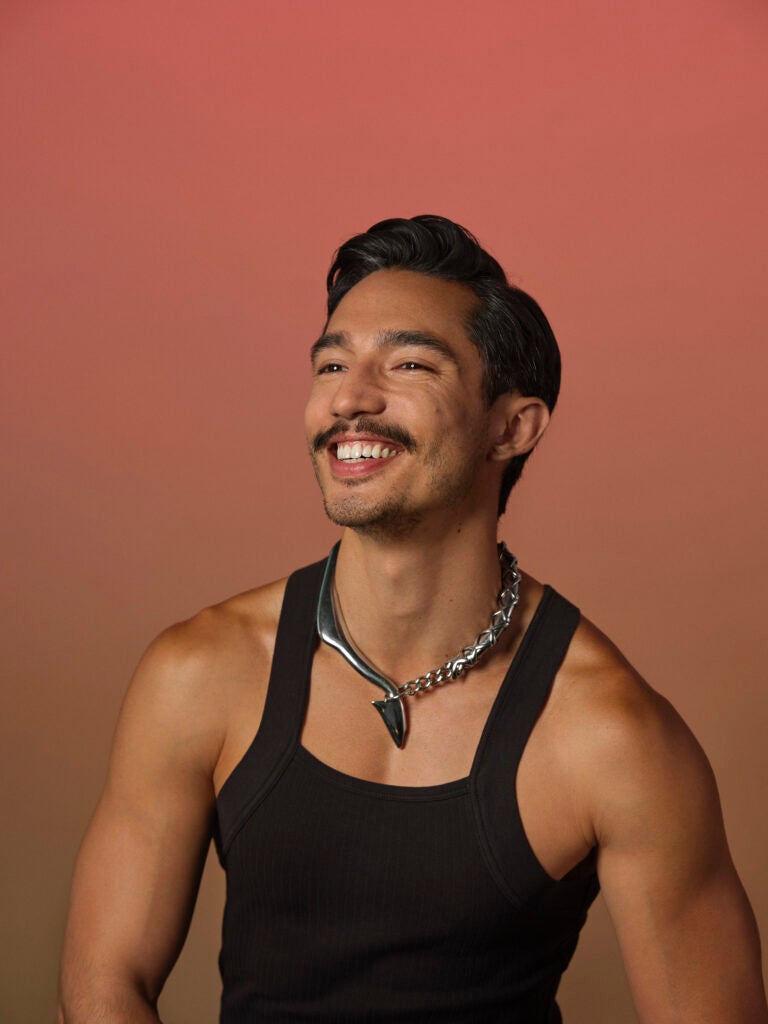 Book Your Appointment Today
If you're new to mental health at the Center, we offer individual, couples, family, and group therapy, as well as psychiatric care—via telehealth or in-person appointments! Our team can also help you navigate insurance plans and other medical services if needed. Call the number below and press option three to get started.
Book Your Appointment at 323-993-7500
Find Us on the Fourth Floor!
Medical Services, Pharmacy, Mental Health & Psychiatry Services, Audre Lorde Health Program, Survivor Services, Transgender Services, Substance Use and Recovery Services
The McDonald/Wright Building on Schrader is our destination for health and mental health services, as well as our pharmacy.
1625 N. Schrader Blvd., Los Angeles, CA 90028-6213
323-993-7500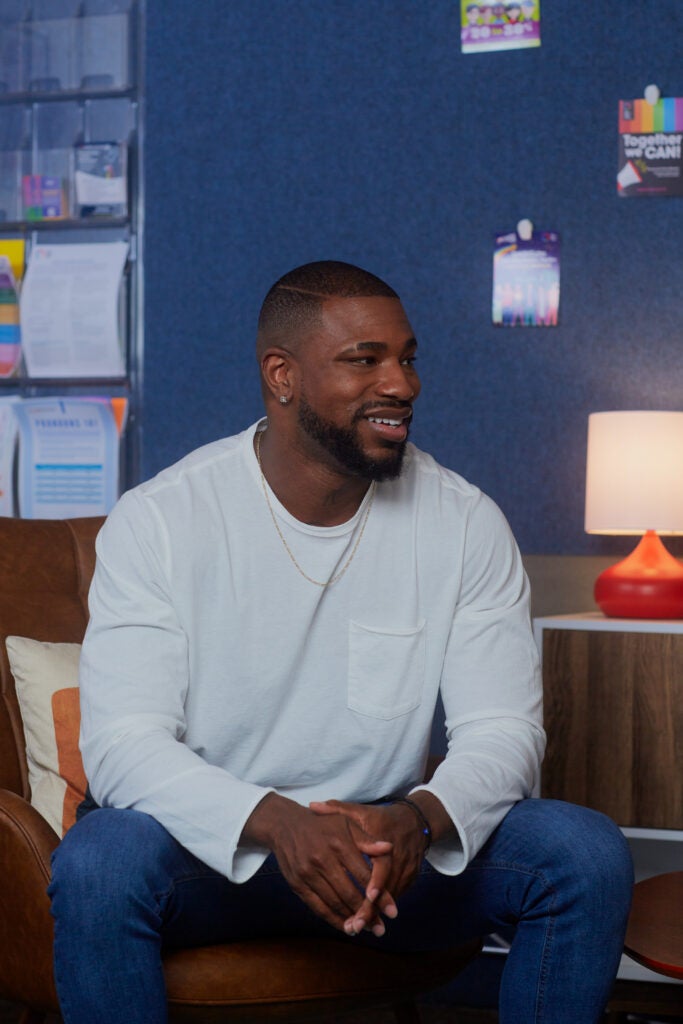 Mental Health Internship & Training
If you're an MFT, MSW, or PsyD graduate student or post-grad passionate about working with and developing expertise in treating LGBTQ+ people, we invite you to consider our Mental Health Services Trainee/Internship Program.
Learn More!