Foster Youth Services (RISE)
Foster Youth Services (RISE)
RISE is recognized as one of the leading LGBTQ+ programs addressing the disproportionate outcomes for youth in systems of care with a consistent connection between direct services, training and coaching, and advocacy to achieve systems-level change.
Visit the RISE Website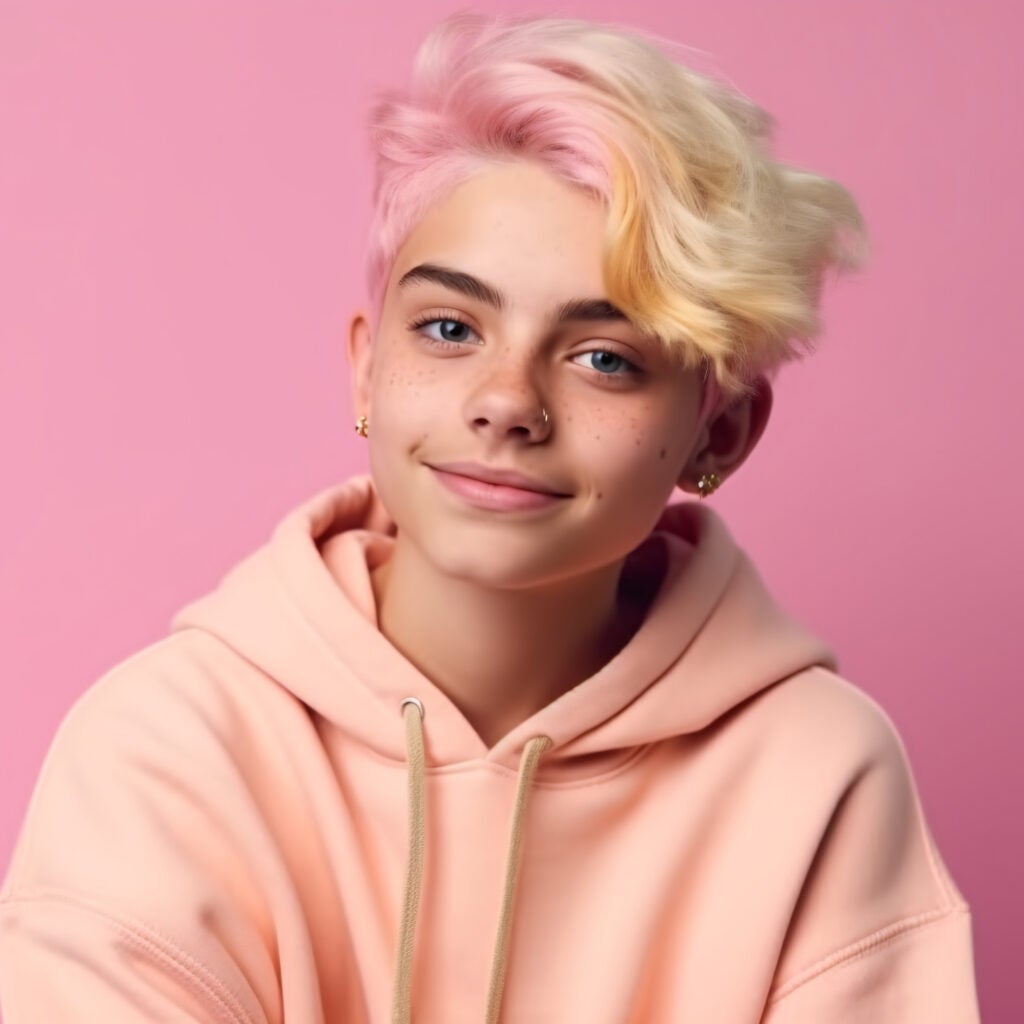 RISE staff partner with the youth, caregiver(s), and professionals to develop strengths-based strategies to support the positive identity development of LGBTQ+ youth. Additionally, we provide LGBTQ+ education and support to families & caregivers and develop a network of supportive adults that demonstrate awareness, support, and affirmation of their youth's LGBTQ+ identity.
Our Services
RISE offers comprehensive support and services to improve the safety, well-being, and stability of LGBTQ+ children and youth in foster care. RISE provides direct service and organizational level training and coaching while evolving into a more robust program that works in broader systems of care at local, state, and federal levels.
Our services are designed to:
Promote self-esteem and wellness for LGBTQ+ youth
Increase support and affirming behaviors in families—biological, extended, foster, and chosen—with LGBTQ+ youth
Help LGTBQ+ youth achieve and sustain permanent relationships with kin, adoptive, and chosen families and caregivers
Provide culturally competent and responsive education to professionals responsible for the care of LGBTQ+ youth
Contact RISE
Get in touch with the team at RISE directly by leaving a detailed message. We offer direct services for LGBTQ+ foster youth, plus trainings, technical assistance, and capacity building for professionals and caregivers.
"*" indicates required fields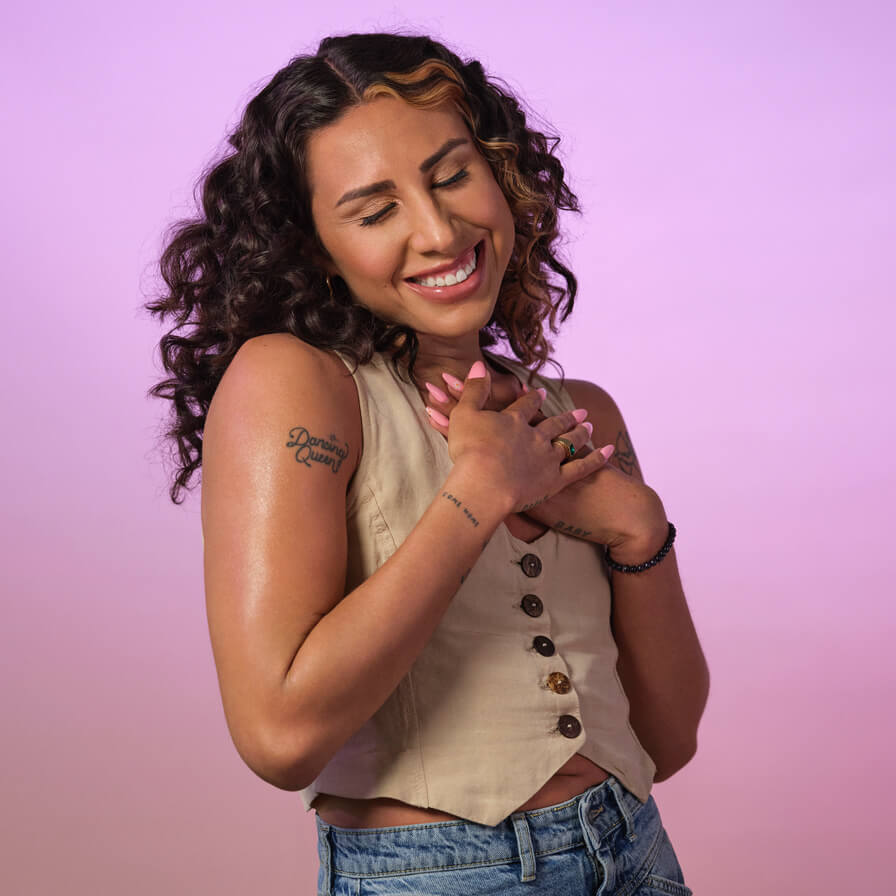 Support LGBTQ+ Youth Today
The Center's life-saving services for youth are only possible with generosity from supporters like you.
Give Now