Our location in South LA offers primary care, mental health, sexual health, trans health, and general services—plus support groups to bond in community.
Call Us (Dial Option 3)
Weekly Clinic Services
We provide Primary Care and STI testing on Mondays and Tuesdays and HIV testing on Monday through Friday. We also offer Mental Health Services, Benefits Enrollment, and transportation services for clinic appointments (please call in advance).
General Services
Center South offers a community/activities room, computer lab, a clothing closet, free condoms, lube, and fentanyl testing strips, NARCAN distribution and overdose prevention education, DMV fee waivers, a community bookshelf, and referrals/linkage to social and health services.
Pride Pantry and Market Days
On every 2nd and 4th Friday of the month, we host Pride Pantry at 11AM. This is a distribution of dried pantry goods and fresh produce—inventory is limited, and is distributed on a first-come, first-serve basis. Starting January 26, 2024, we will host Market Days the 4th Friday of the month from 11AM-2PM or until supplies last. In partnership with Seeds of Hope, Center South provides community members a Farmers Market. Participants can access fresh produce, receive cooking demonstrations, and can access other resources such as free clothing, HIV & STI Testing, health screenings, vaccines and access to primary care and mental health services provided by the Center.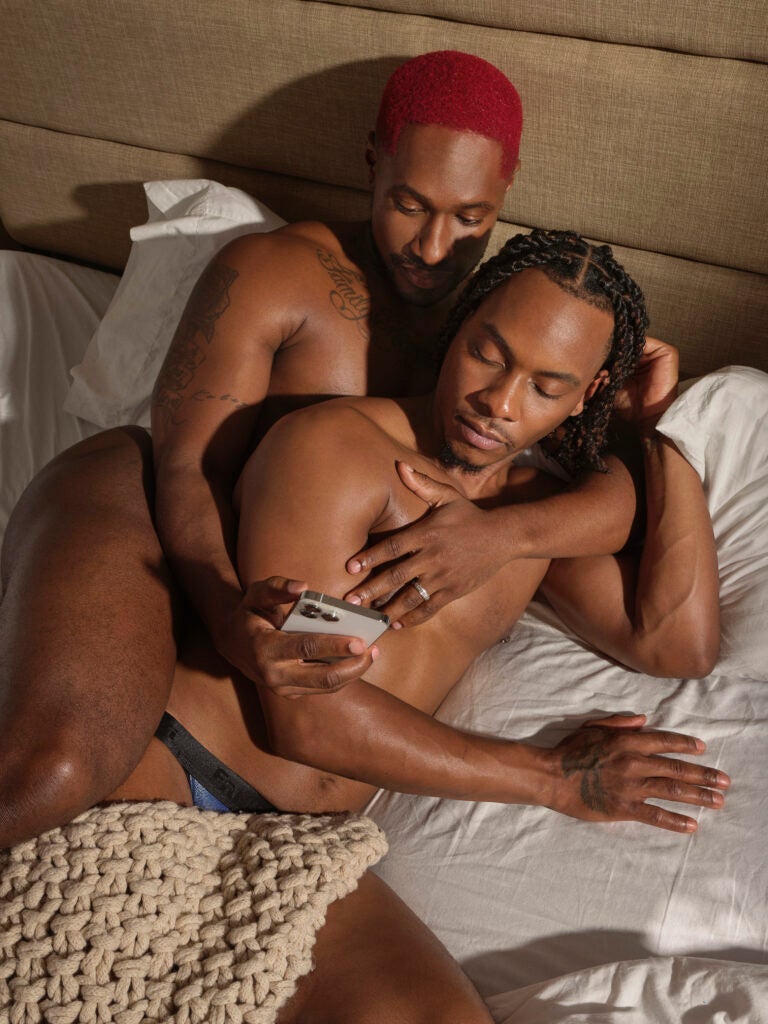 Scenes from Our Third Anniversary Block Party