Make a Legacy Gift
The Circle of Life is a special group of supporters who are an unstoppable force in the fight against bigotry and the struggle to build a better and more welcoming world for LGBTQ+ people.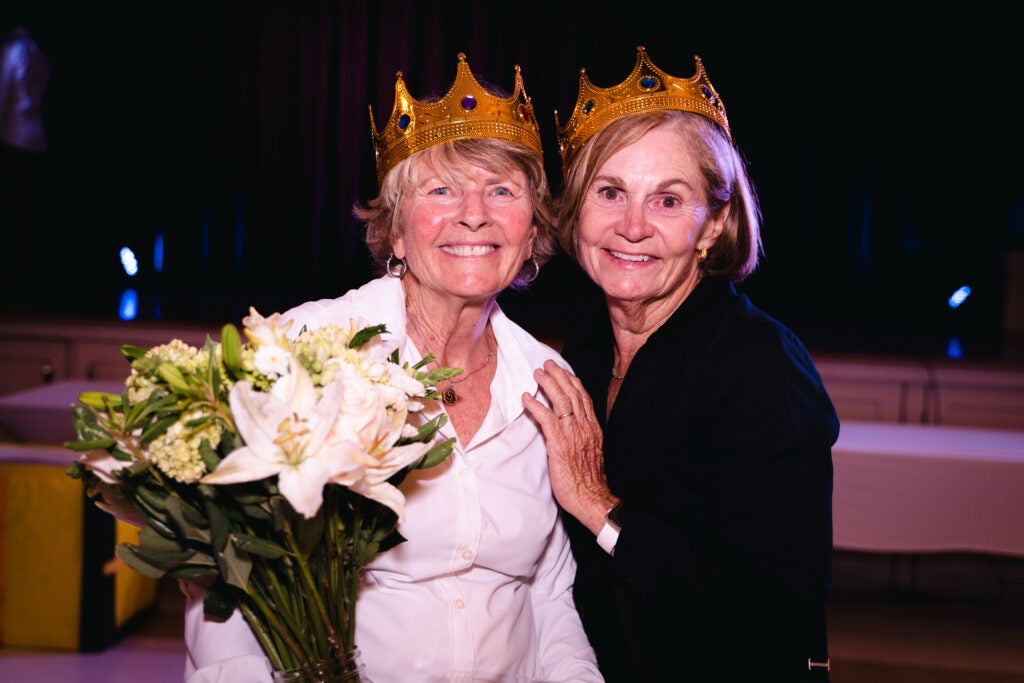 The Los Angeles LGBT Center will continue to do all we can to fight and care for our community—and we want to make sure that everyone has the ability to safeguard their loved ones, values, and futures. Our Circle of Life community is a group of dedicated supporters of the Center invested in championing LGBTQ+ liberation for decades to come. You can join this group when you leave a gift in your will, trust, or other account for the Center.
Estate planning can seem overwhelming, but it's of particular importance for LGBTQ+ people, where the lack of a plan – or an incomplete one – can be used to deprioritize our chosen families and charitable intentions. Writing a will is an act of thoughtfulness for the people and communities we love. If you wish to take advantage of a free tool to create a will, you may do so here.
Please let us know if you've named the Center in your estate plans so we can recognize you for your generosity, and invite you to special Circle of Life events and Center activities—a wonderful and joyous opportunity to meet like-minded individuals in the Los Angeles area who share in your passion for LGBTQ+ liberation.
In recognition of their commitment to the ongoing work of the Los Angeles LGBT Center, we honor our Founders and Members—both past and present—of the Circle of Life.
Michael Becker
John S. McDonald and Robert W. Wright
Alan J. Paull
William H. Shaw
Ed Slough
Barry Solof, M.D. and David Salyer
Stephen R. Warner and Vincent A. Turano
Circle of Life Founders, In Memoriam
Circle of Life Members, In Memoriam