Pride Pantry provides food to our community every Friday on the Anita May Rosenstein Campus in Hollywood, and also holds operations at Mi Centro in East LA and Center South in South LA.
Arrange to Drop Off a Donation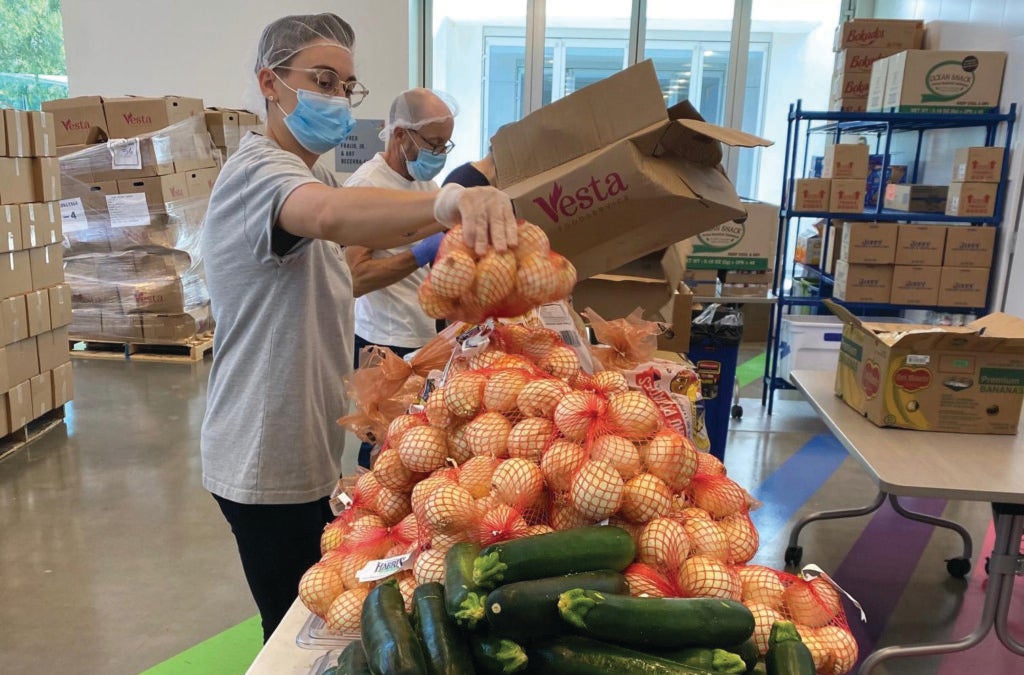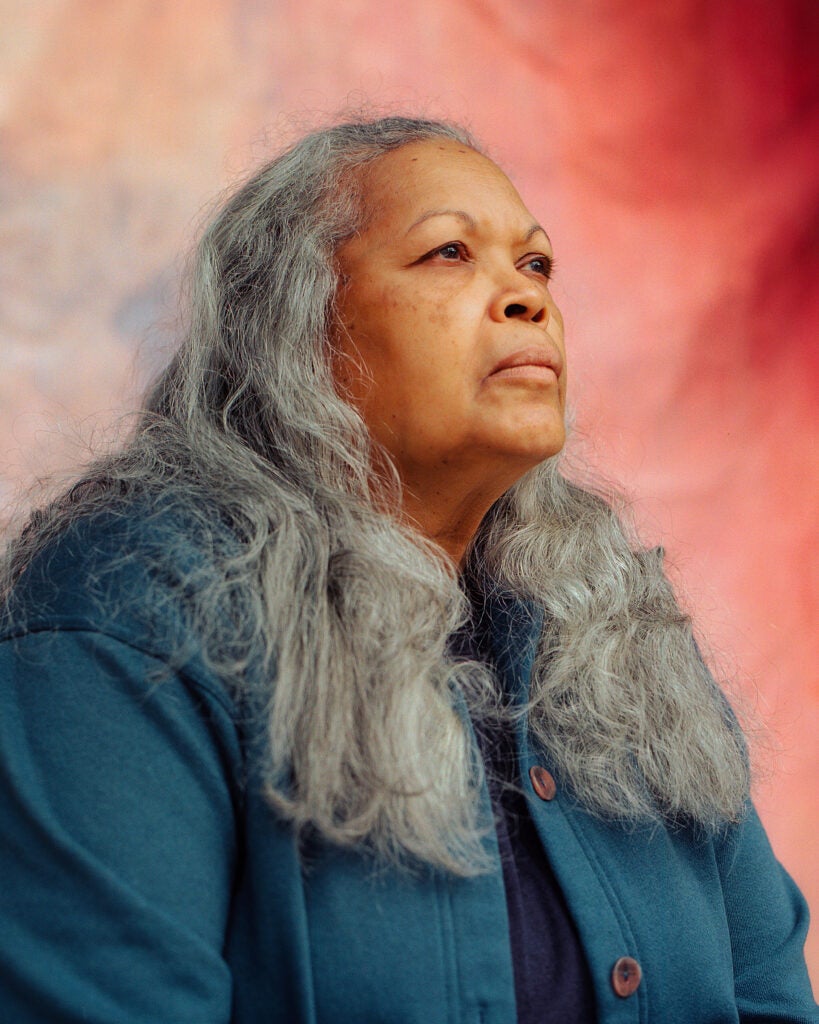 You Can Help.
Our Pantry is powered by supporters like you. Consider helping our efforts by visiting our Amazon wishlist.
Donate to Our Pantry
Most needed items:
Canned tuna, chicken, turkey, beef
Ensure – vanilla and chocolate
Canned soups
High protein, instant oatmeal
Peanut butter
Dried fruit
Trail mix
Rice and Instant rice
Instant mashed potatoes
Condiments
Cooking oil
Cereal
Dried and canned beans
Canned chili
Quinoa
Granola and protein bars (low sodium)
Crackers
Canned fruit
Canned vegetables
Pasta
Tomato sauce
Nuts
Muffin and bread mixes
Honey
Coffee
Non-dairy creamer
Can openers
Reusable bags/food containers
Senior multi-vitamins
Bottled water
Razors
Toilet paper
Washcloths
Laundry detergent
Paper towels
Dish soap
Trash bags
Gift cards for groceries, gas stations, Target, CVS, etc.
Find Pride Pantry at Our Other Locations
Mental Health & Psychiatry Services, Legal Services, HIV Testing, Support Groups, Immigrant Legal Services
Mi Centro, in Boyle Heights, was formed through a community partnership of Los Angeles LGBT Center and Latino Equality Alliance.
553 S. Clarence St., Los Angeles, CA 90033
323-993-8944
Primary Care, Transgender Services, HIV Testing, STI Testing and Treatment, Therapy, Support Groups, Substance Use and Recovery Services, Insurance Plans
Our location in South LA offers primary care, mental health, sexual health, trans health, and general services—plus support groups to bond in community.
2313 W. MLK Jr. Blvd., Los Angeles, CA 90008
323-860-3799